SeleonHair Glueless T PARTLace Front Kinky Curly Front Lace Wig With Baby Hair Pre-plucked And Knots Blenched
stars, based on
10
reviews

Special Sale !
PROMOTION SALE:
All Orders Over
$300
Cut
$10
Off Directly
Contact Us
SeleonHair Official Human Hair Mall

While average size wigs tend to fit about 95% of customers, you will find that quite a few wigs also come in petite and large sizes. Consider that many also have adjustable straps that give up to 1.5" so that you can achieve a comfortable and secure fit.
To determine the right size wig for you, measure the circumference of your head from the front hairline, behind your ear, to the nape of your neck, to your other ear and then back to the front hairline. Jot down your measurement then consult the table below. Please note that sizes may vary slightly by brand and that not all wigs are available in all cap sizes.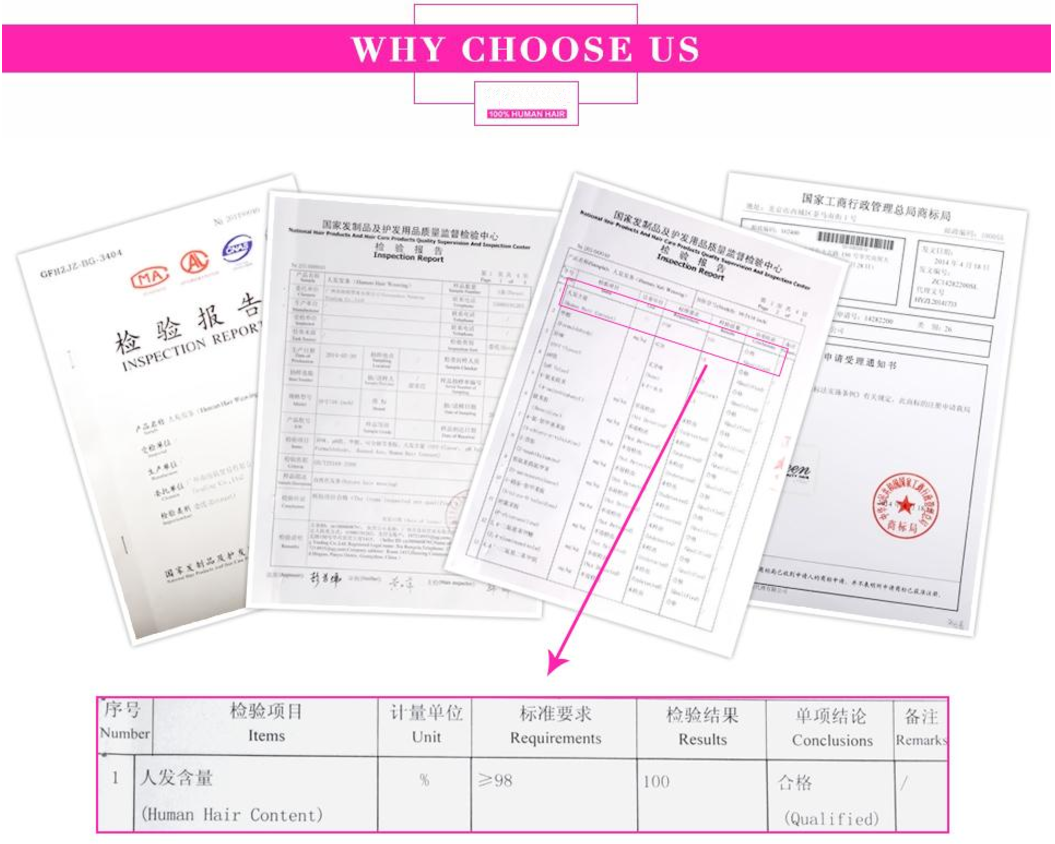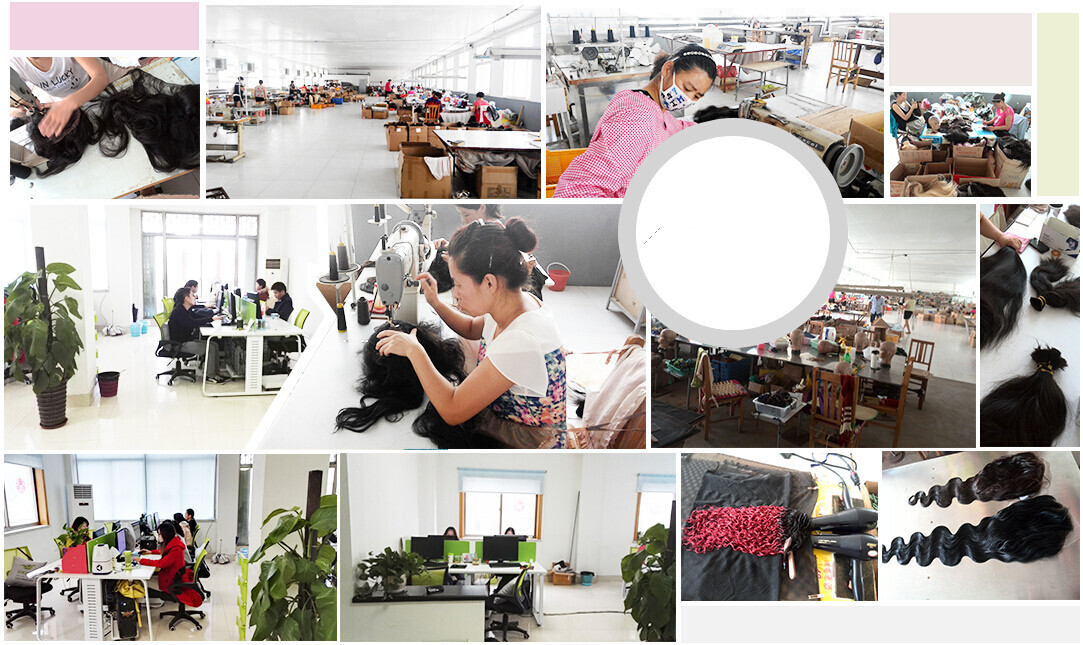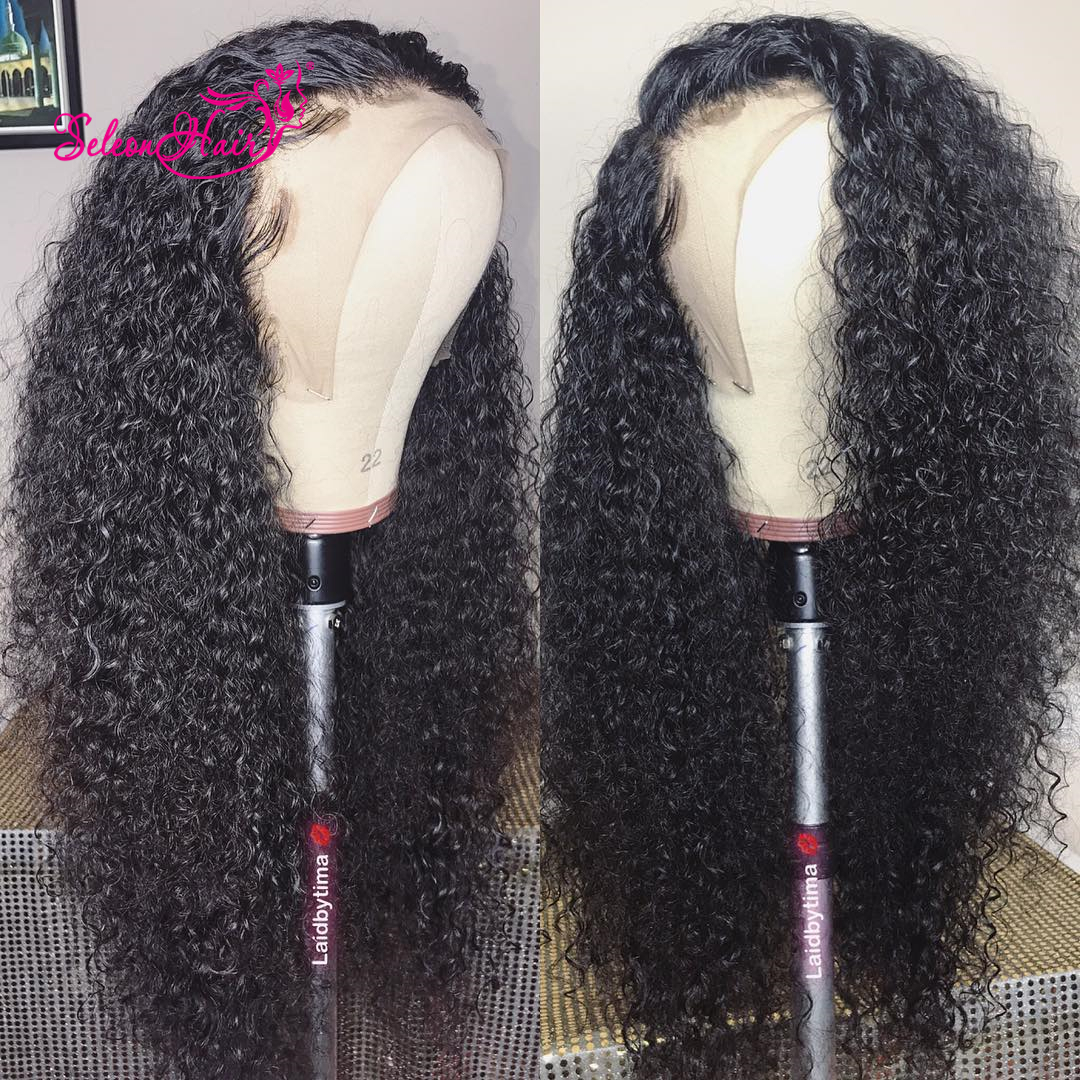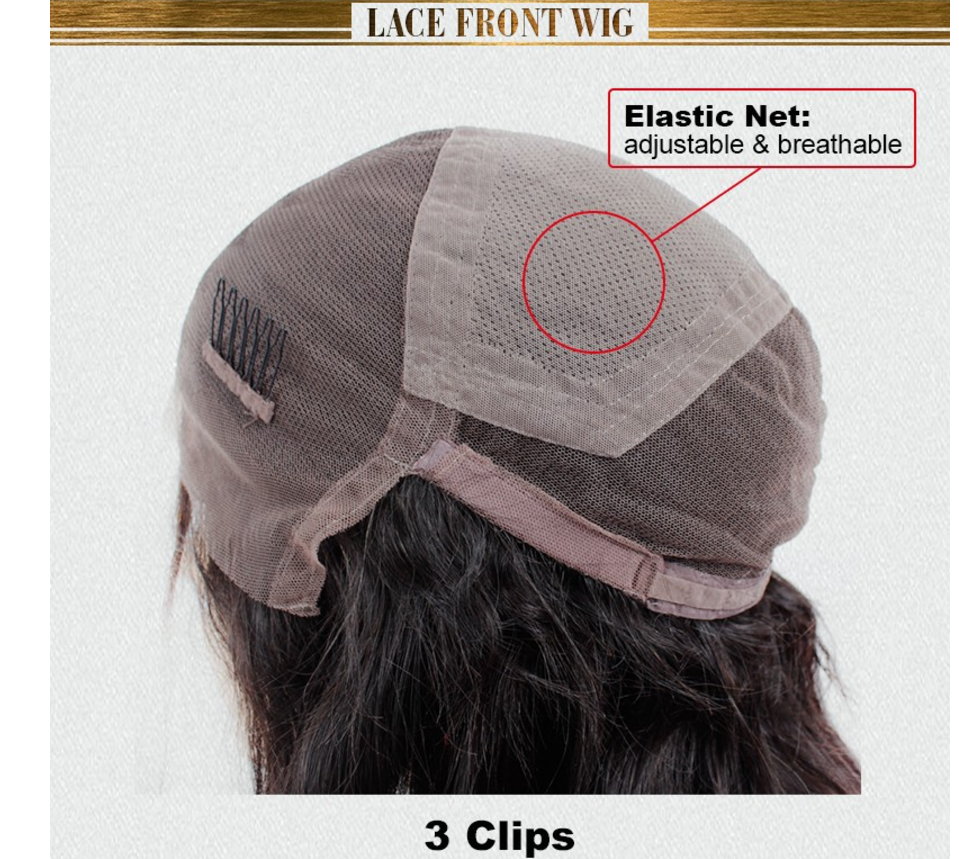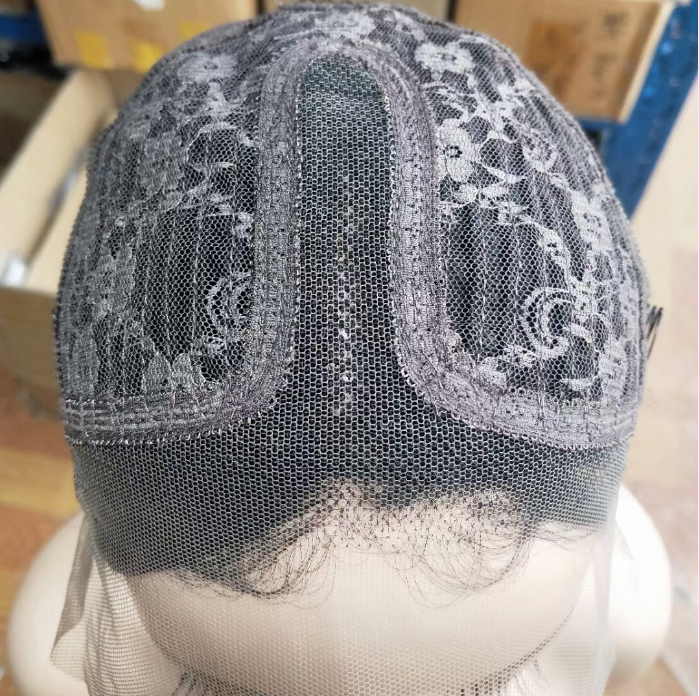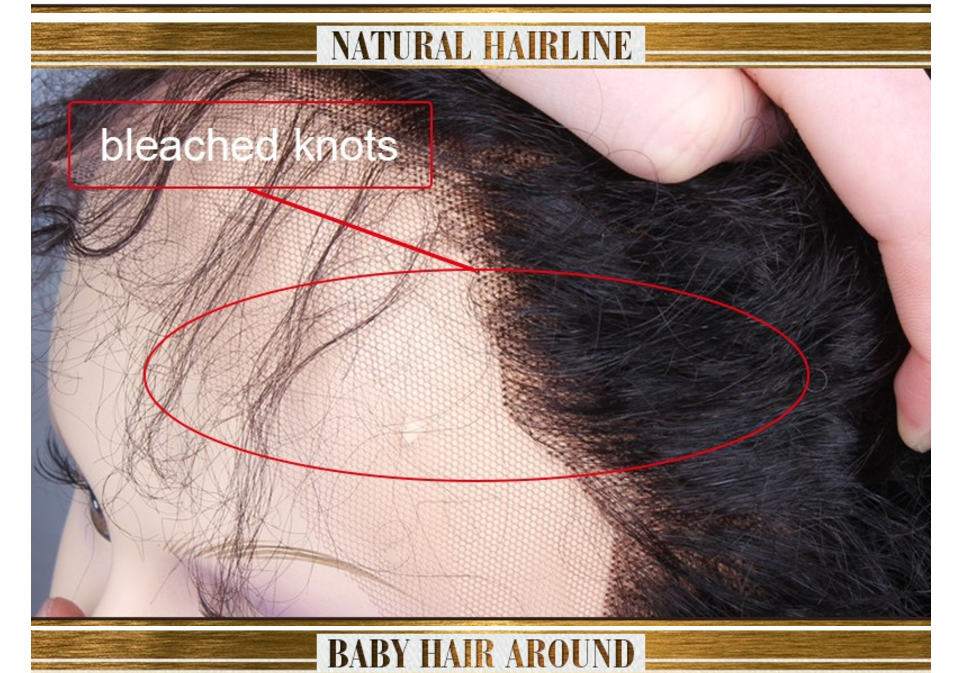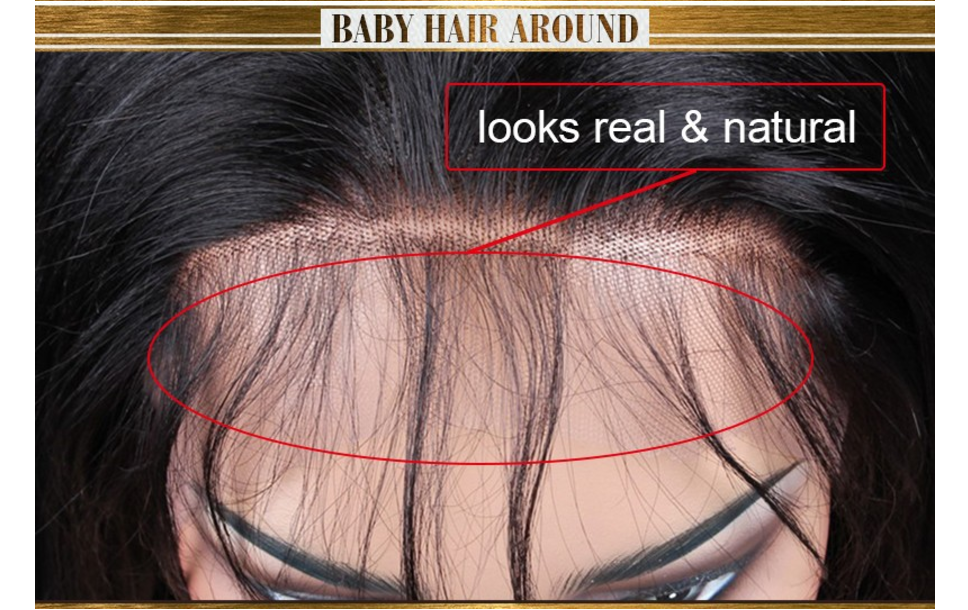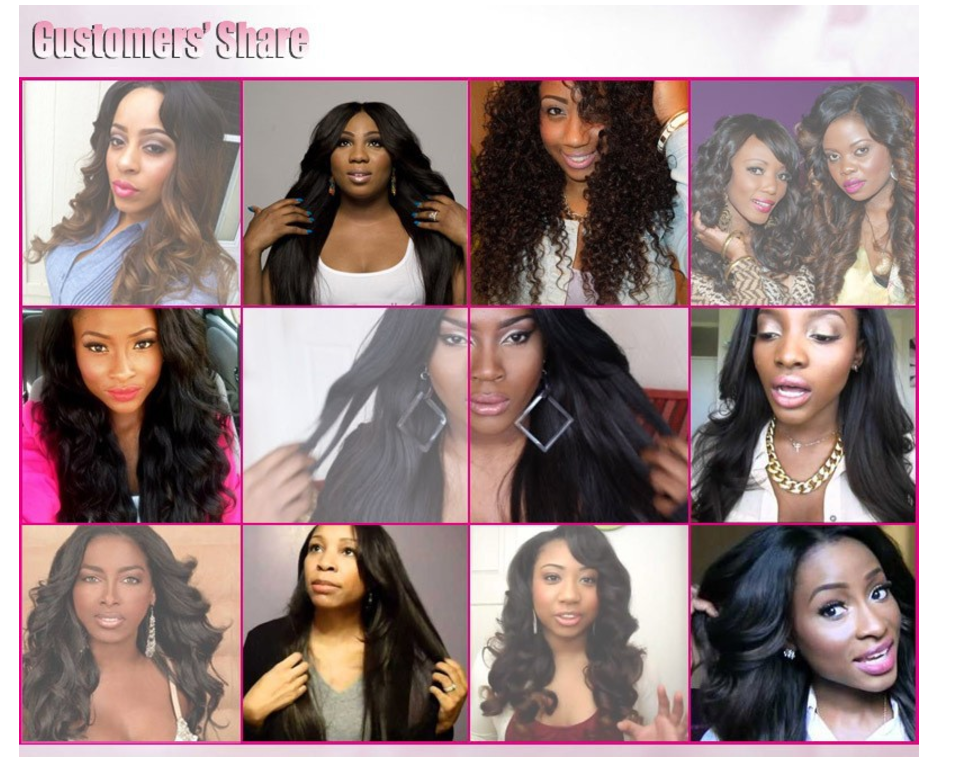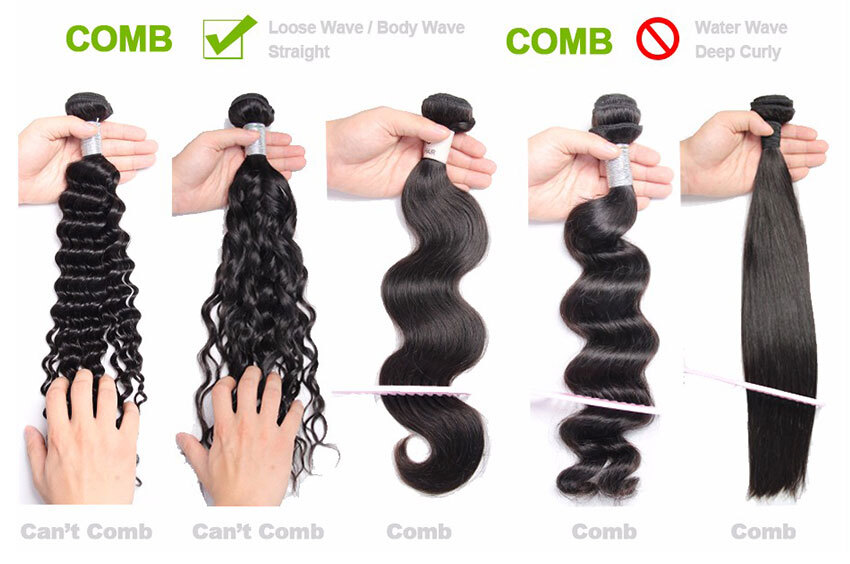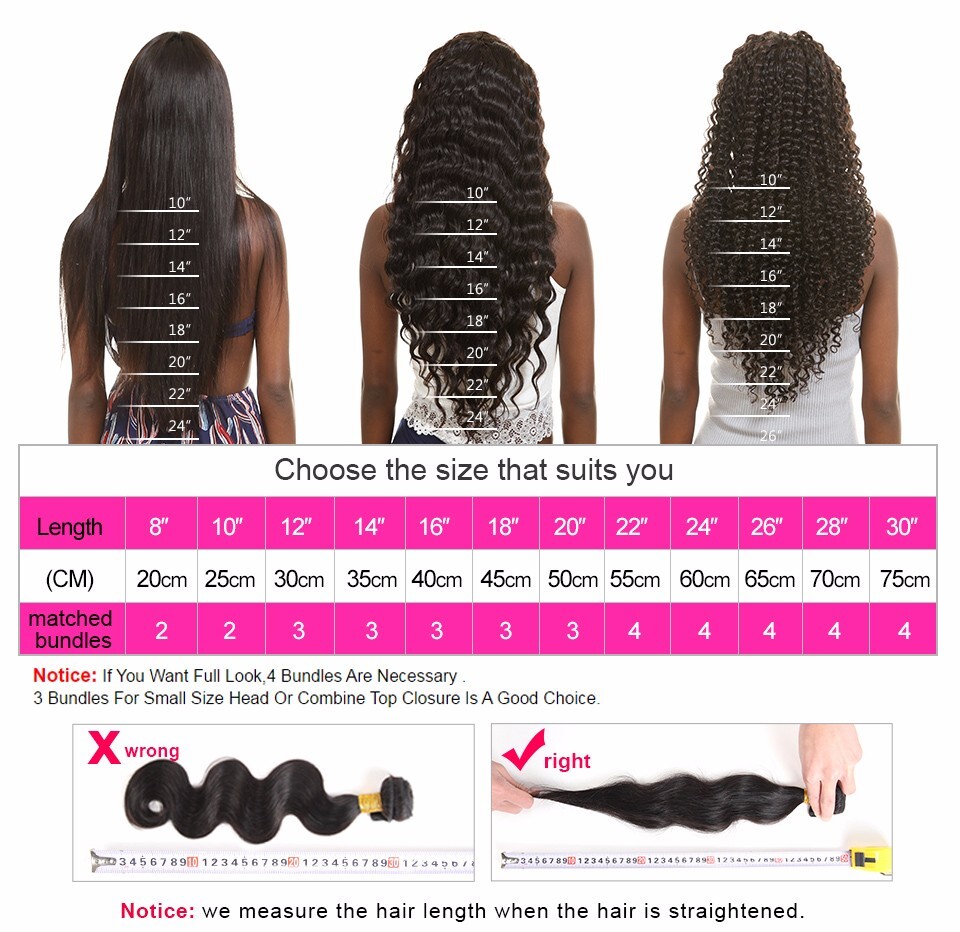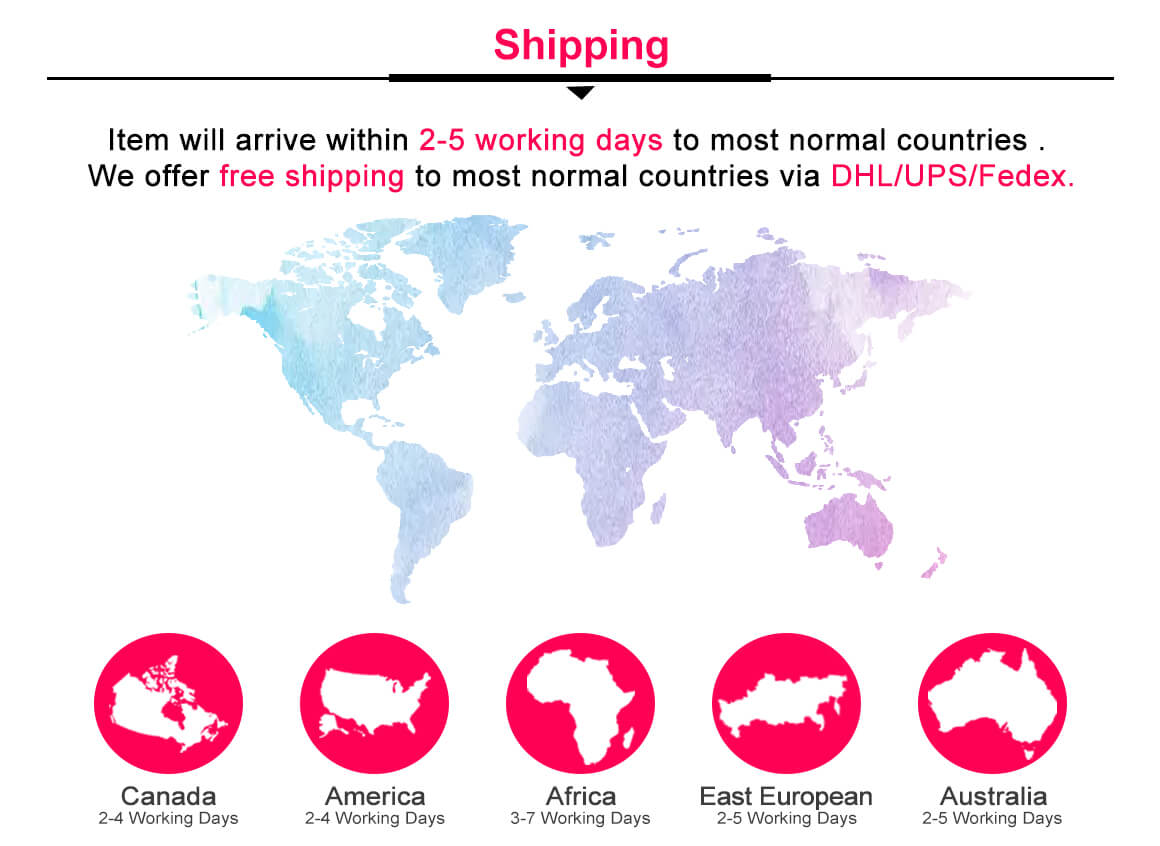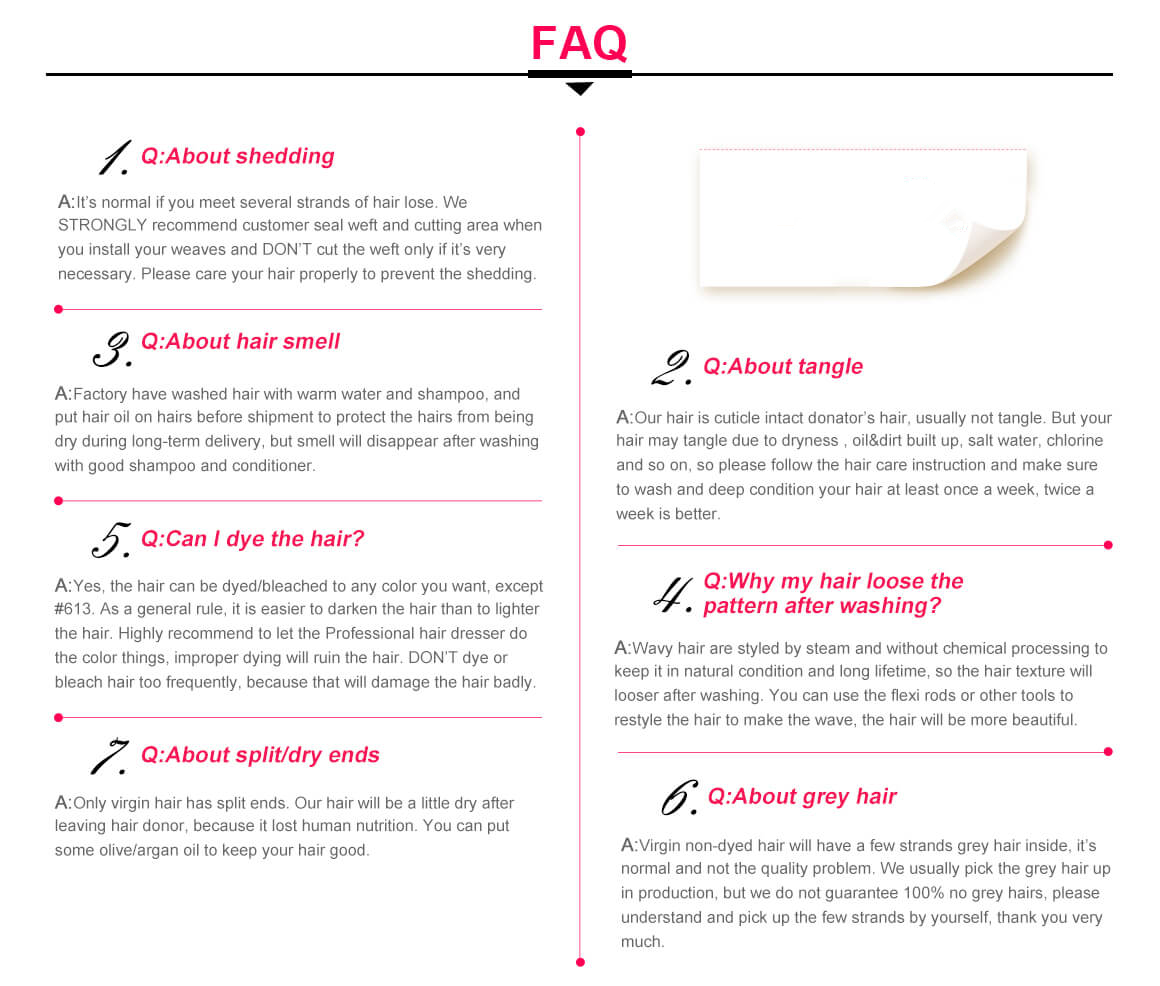 We are looking forward to cooperation with you !

Pls contact me to know more details.

Whatsapp: +86 18660039607




Phone Number: 0086 18660039607

Instagram:seleonhair

Email:seleonhair@gmail.com
Brand Name:

Seleonhair
Wig Type:

Curly Human Hair Front Lace Wigs,Knots Blenched,Pre-plucked
Cap Size:

Big(23.5inch) Medium(22.5inch) Small(21.5inch),Front Lace Wig With Comb That Can Be Adjusted
Lace Color:

Medium Brown,If Want Other Color Lace Contact With Our Service Agent,HD Transparent
Features:

Can be Dyed or Bleached to #27, Can be Restyled, Tangle Free, Shedding Free
Hair Color:

Natural Black
Hair Quality:

High Quality 100% Human Hair Wigs, Best Lace Wigs
Processing Time:

Usually Ship The Order Within 24 Hours Except for Weekends and Holidays
Delivery Time:

Normal by DHL/FEDEX, 2-5 Working Days Arrive After Shipping
BynaenaeWednesday, 28 July 2021
Very soft not been installed yet based on first impression love it . Good communication came pretty quick
BygalarzavaiTuesday, 27 July 2021
This hair is soooo bomb it smelled a little but I washed it and the curls where awesome it was so easy to install I literally did it myself and it was my first install love this wig and hair I'll be shopping very soon again
Bycheyennneee.__Monday, 25 May 2020
Customer service was so good and I only had it in for about 4 days and I love it so far keep it hydrated and you should be good will make an updated review overall hair is gorgeous.
Bykayy.kyrraSaturday, 23 March 2019
BynychamodelSaturday, 02 March 2019
I was concerned about the length at first a bit shorter than I thought bases on the length picture. it is a small fit. my head measures 23.5" so it is snug. The curls are soft and lovely not much shredding only one or two hairs. the colour is perfect and it looks natural. excellent communication with seller. will buy again.
ByMeganThursday, 28 February 2019
BymadelynvillalonaWednesday, 16 January 2019
I come from receive the wig, I love the volume but there in not enough but she is fine. At worst for those who love volume stitch half a pack plus on the CAP. Wicks are sweet. I knew for a day. I recommanderai after wearing it and after several days of use. (On the image I have brushed Wicks to get volume).
ByKandi WindhamMonday, 23 July 2018
BysusgirrlMonday, 18 June 2018
This is the best curly wig I've ever had. I wanted to give it a week to fully try out the hair and honestly it's great. I like to look high maintenance without actually having to do too much like with straight hair after you wash it, blow dry it, do a blow out, repeat said blow out once a week etc but with this, if I feel the curls need a little lift, I co-wash it, brush it whilst wet, apply some mixed chicks leave it conditioner and L'Oréal hair mousse and the hair is good for the week. I find that when I apply these products it's manageable and I get the curls I want staying without any frizz or dryness. Thank you Molly, curly hair is now my go to wig for summer and hopefully winter too
ByvandayohinoTuesday, 20 February 2018
Beautiful, too soft and not very bright. I will be ordering again for sure.
Customers Who Viewed This Item Also Bought