SeleonHair Brazilian Virgin Human Hair T-Part Wig Wavy Front Lace Wig Knots Blenched Pre-plucked Free Shipping For Black Women
stars, based on
17
reviews

Special Sale !
PROMOTION SALE:
All Orders Over
$300
Cut
$10
Off Directly
Contact Us
SeleonHair Official Human Hair Mall

While average size wigs tend to fit about 95% of customers, you will find that quite a few wigs also come in petite and large sizes. Consider that many also have adjustable straps that give up to 1.5" so that you can achieve a comfortable and secure fit.
To determine the right size wig for you, measure the circumference of your head from the front hairline, behind your ear, to the nape of your neck, to your other ear and then back to the front hairline. Jot down your measurement then consult the table below. Please note that sizes may vary slightly by brand and that not all wigs are available in all cap sizes.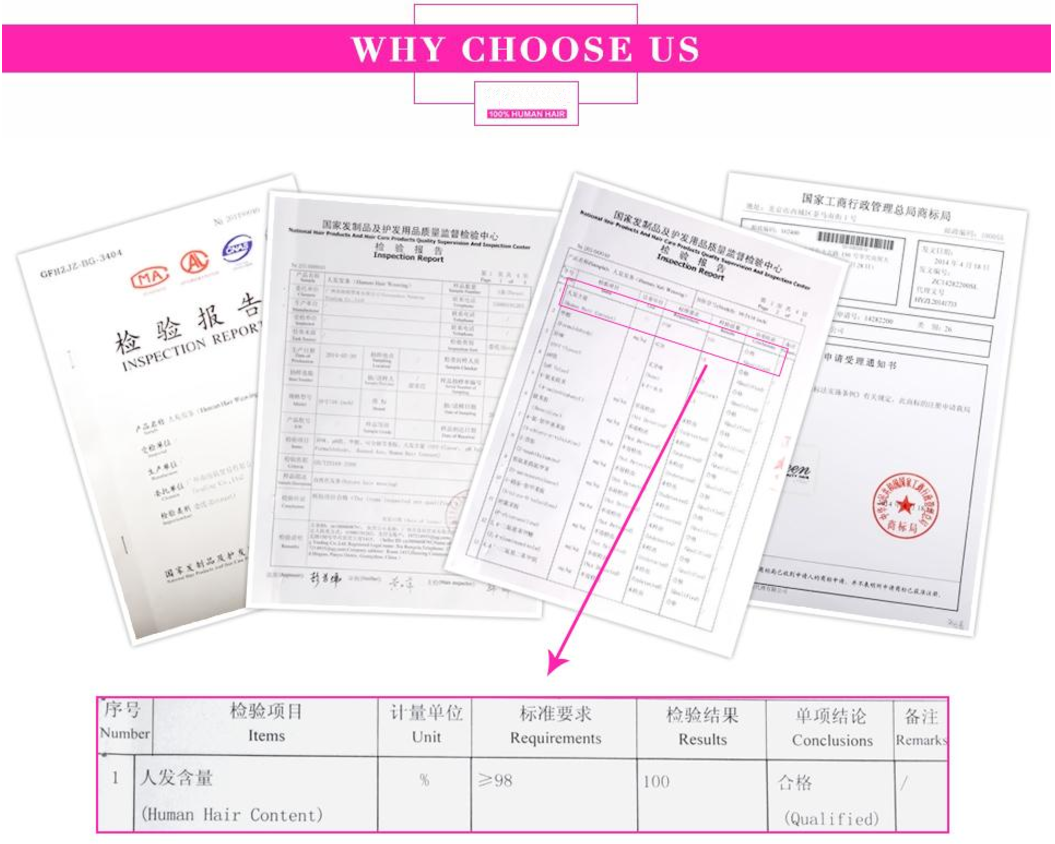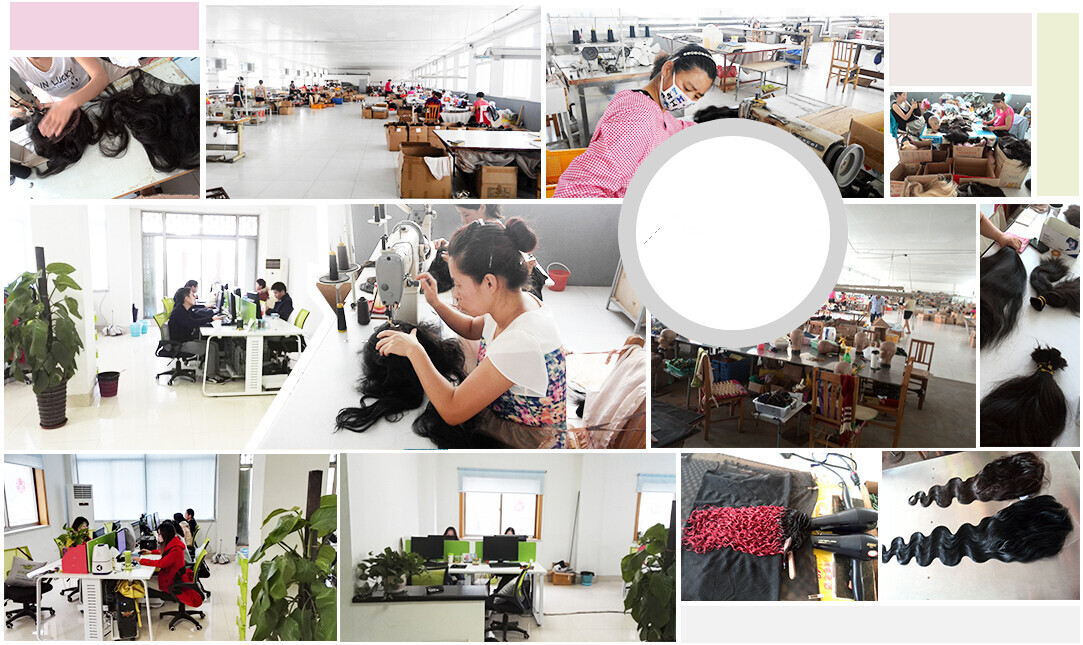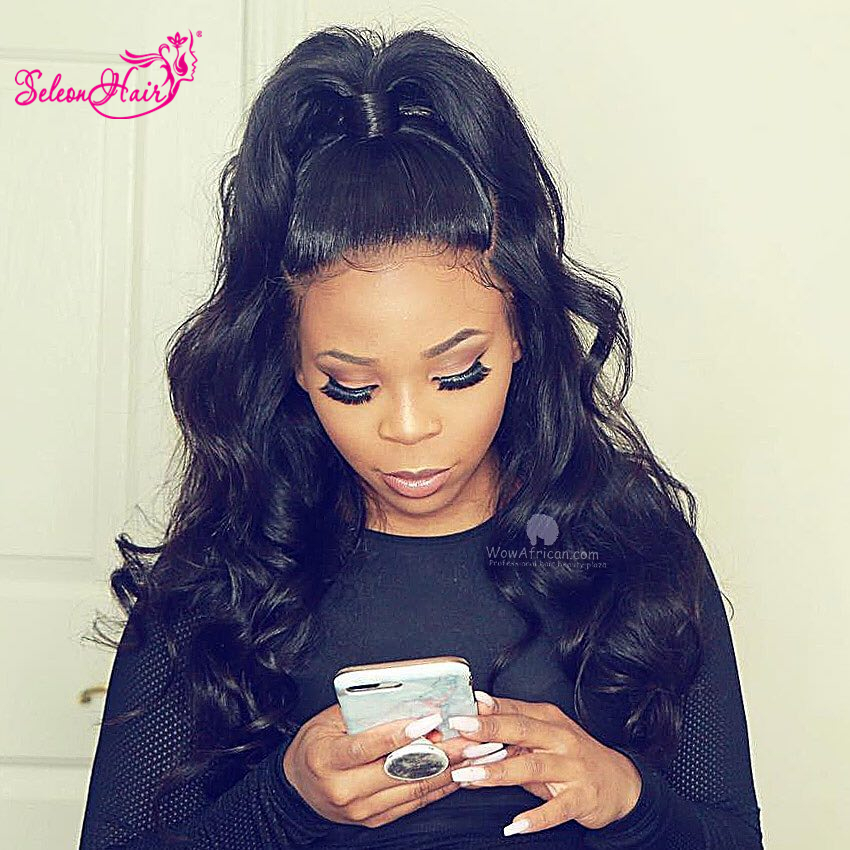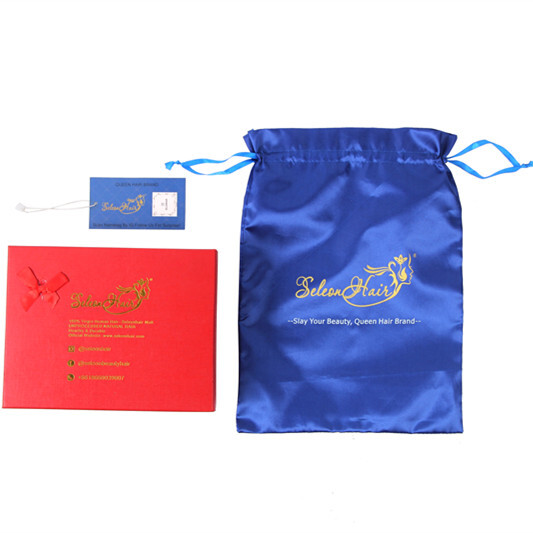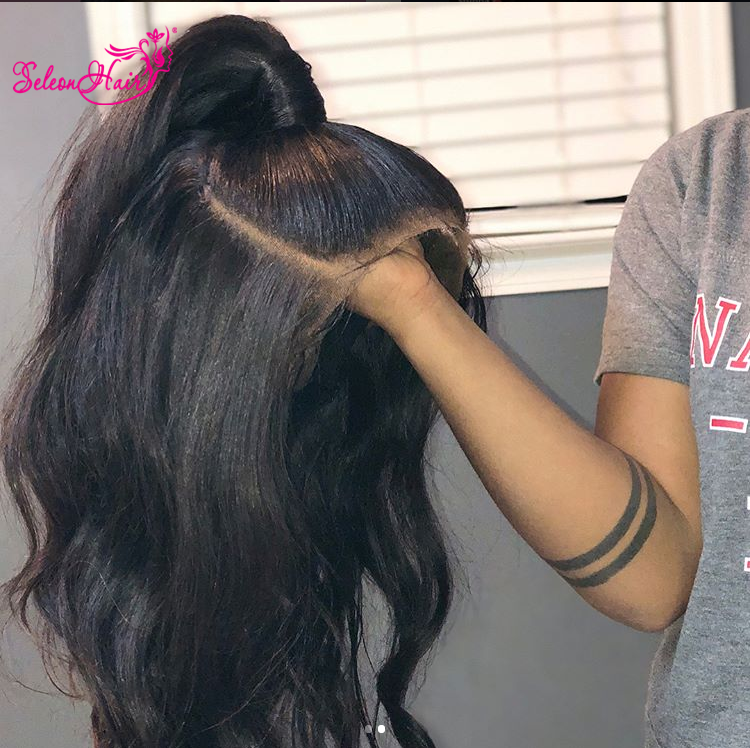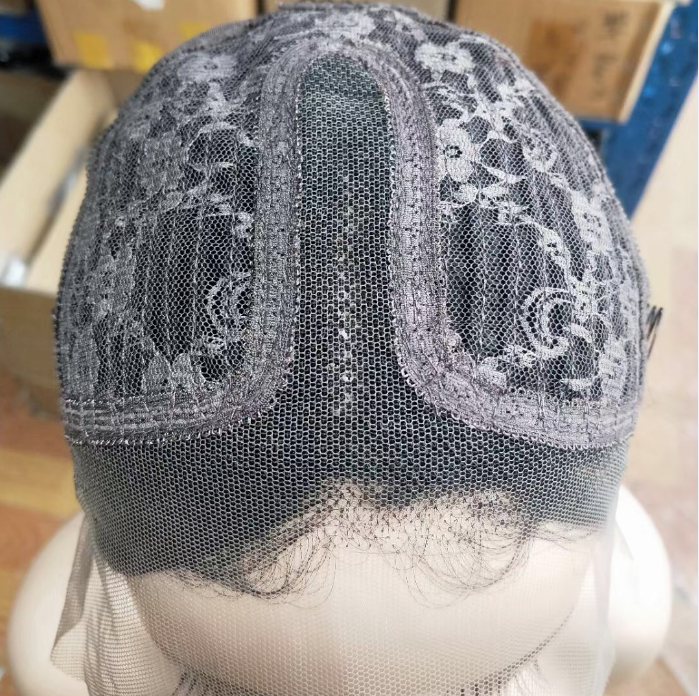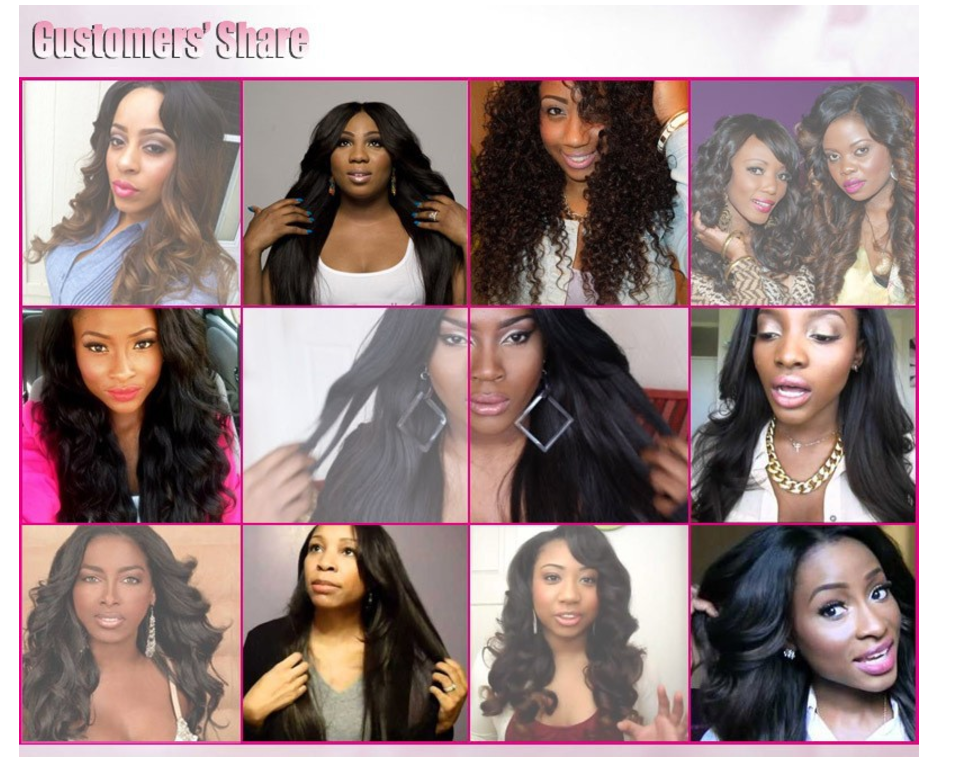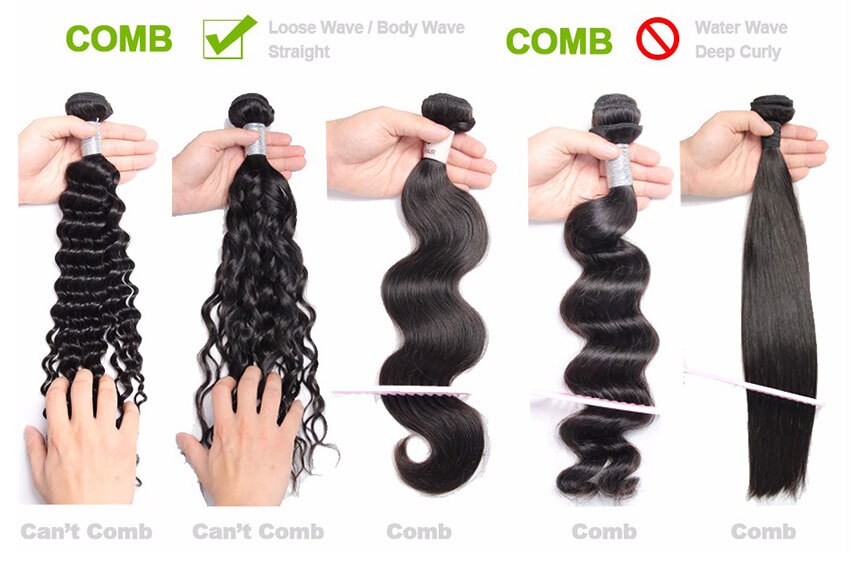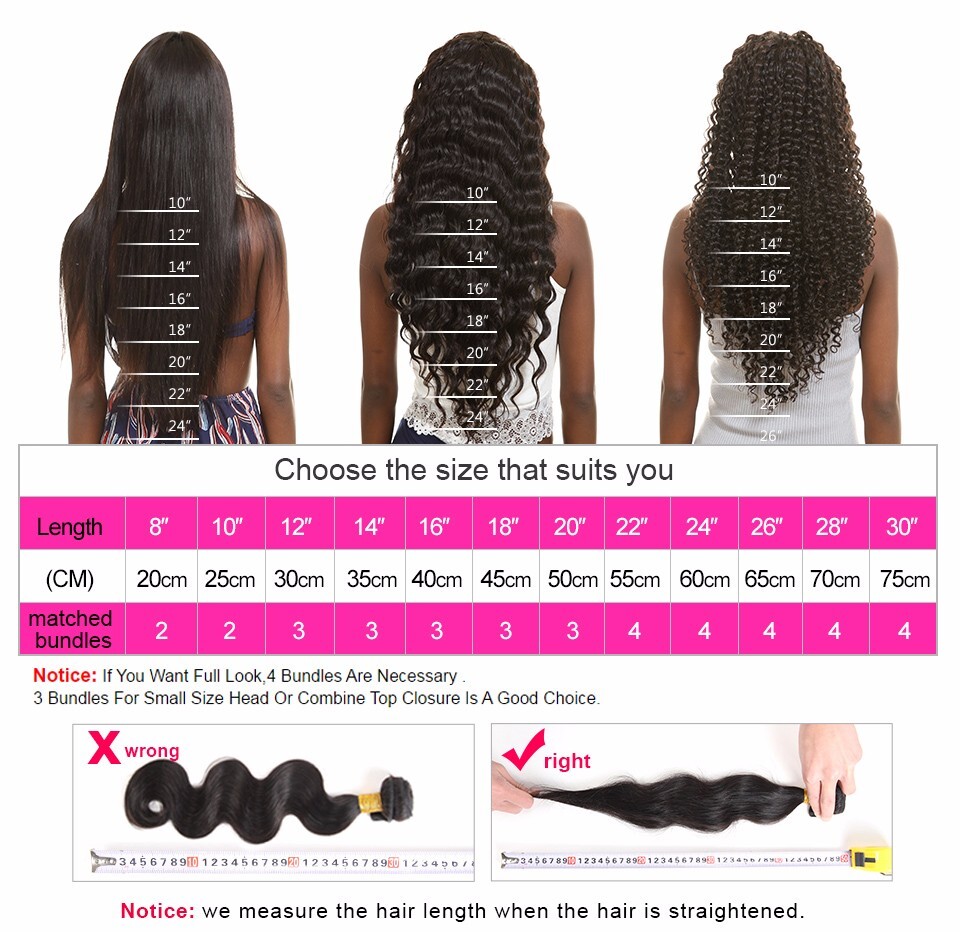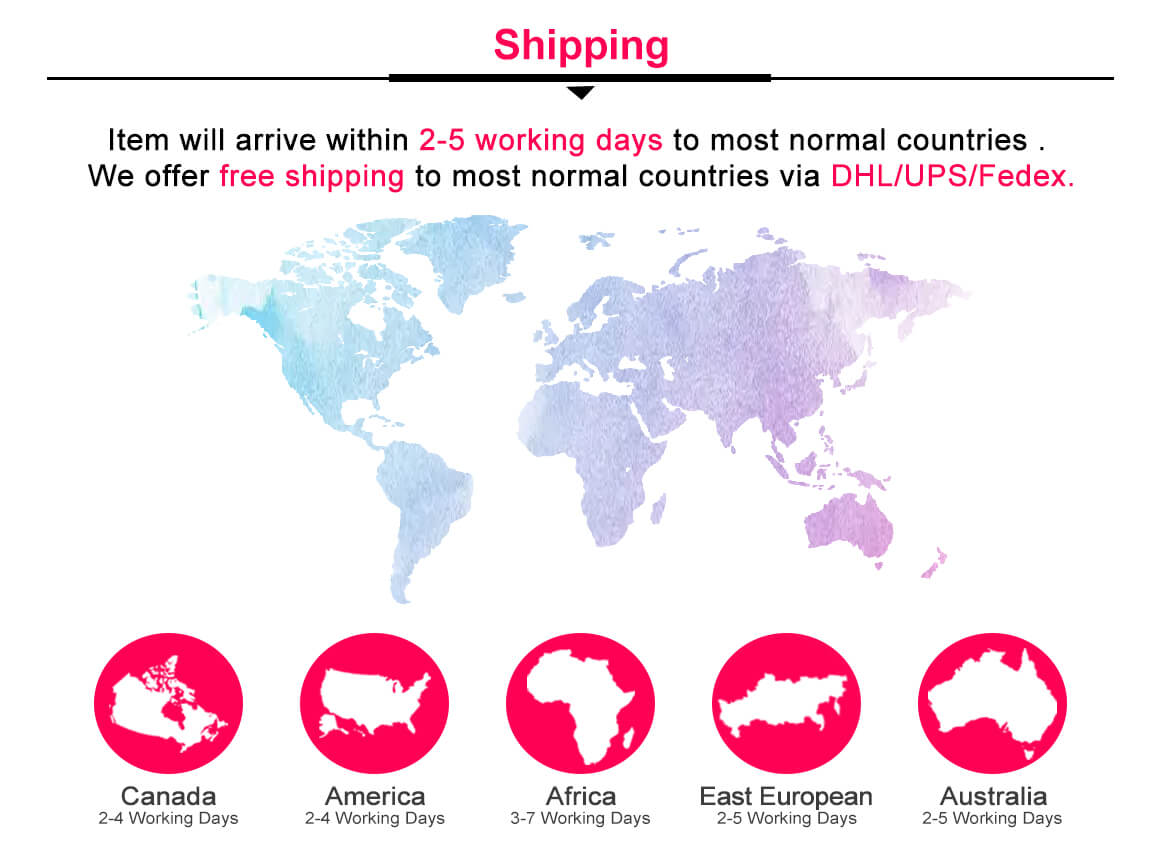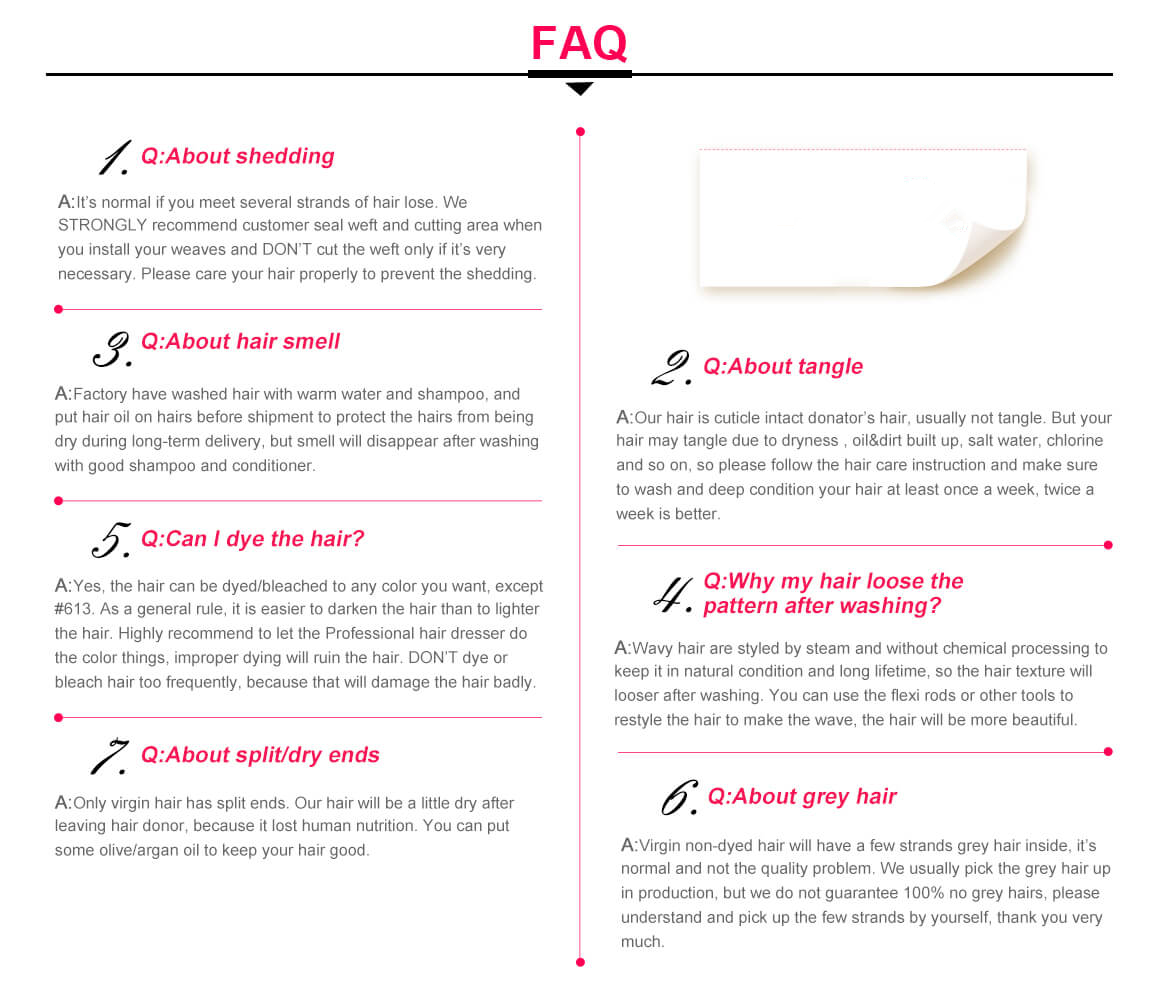 We are looking forward to cooperation with you !

Pls contact me to know more details.

Whatsapp: +86 18660039607




Phone Number: 0086 18660039607

Instagram:seleonhair

Email:seleonhair@gmail.com
Brand Name:

Seleonhair
Wig Type:

Wavy Human Hair T-Part Lace Wigs,Knots Blenched,Pre-plucked
Cap Size:

Big(23.5inch) Medium(22.5inch) Small(21.5inch),Front Lace Wig With Comb That Can Be Adjusted
Lace Color:

Medium Brown,If Want Other Color Lace Contact With Our Service Agent
Features:

Can be Dyed or Bleached to #27, Can be Restyled, Tangle Free, Shedding Free
Hair Quality:

High Quality 100% Human Hair Wigs, Best Lace Wigs
Hair Color:

Natural Black
Item Per Pack:

1 Piece Only With Gift Available
Processing Time:

Usually Ship The Order Within 24 Hours Except for Weekends and Holidays
Delivery Time:

Normal by DHL/FEDEX, 2-5 Working Days Arrive After Shipping
BychongFriday, 06 March 2020
Bylul_laayWednesday, 04 September 2019
hair is nice density , minimal to no shedding , very soft , delivered fast , lace blends into skin , very nice wig
Bynae_x_naeSaturday, 03 August 2019
By Shanni x ShanniMonday, 29 July 2019
Byk.bunkholtThursday, 10 January 2019
ByHinesSunday, 12 August 2018
This hair is great! It came in two days. I've colored in bleached and cut it at least four times. It was really easy to customize and it barely took any work. If your do decide to dye it make sure you deep condition and wash all of the color out otherwise the shedding is real but it's an easy fix silicon mix will be your best friend. I wash this hair once a week and it hasn't dried out or became stiff. If you want this hair to last you can't just slap it on and go you need to take care of it. It's not cheap quality and the density is perfect if you want a more natural look. If you're a four and five bundle girl then you need to purchase a higher density. It came in a natural black color. It held a curl until I left it on a heater/fan to dry but it holds a curl for a few hours which is still good.
ByChanFriday, 03 August 2018
i love this wig so much! its great for the price! The hair is so soft and I am constantly putting heat on it and it does not seem damaged at all. I went and cut the bangs and also added combs to the cap to keep it in place. I would recommend this to anyone and I am definitely purchasing another one when this one gets old. I also am going to dye it and Ill update later.
BylenadySunday, 22 July 2018
ByberheSaturday, 21 July 2018
BysaigeweWednesday, 18 July 2018
Looks fabulous!! I made bangs and it's looking great so far. I've experienced no shedding or tangling after two weeks :) I highly recommend, you won't be disappointed!
ByqveencoyWednesday, 18 July 2018
I have to say that I'm truly happy with how fast I received my hair! Also I'm happy that the hair has no smell, it is as described, and the lenght. Overall I thoroughly inspected hair and quality and I am very pleased.
BykatiewFriday, 13 July 2018
Fast shipping as usual - recieved by 3rd day of purchase, great service - thanks Emma, good quality hair with minimal shedding, my 2nd wig from this seller. good communication. i will highly recommend. i will post more pictures after i style it. The quality of Rosaqueen hair is better than other stores, confirmed. its fuller and last longer, i dont get tired/bored of the wig, unlike others. I get great compliments and referal more with their wigs on. Its been a life saver for me, i dont have to visit the salon every month and pay through my nose or drive crazy hours to get my hair done. i will still with these for awhile. thanks again.
ByowusuWednesday, 11 July 2018
The hair came very fast with a nice preplucked hair line. It also came with several Red strands of hair though out the wig and many short 1-2inch strands of hair sticking out, but the seller reaffirmed me that It is normal to have those with Maxglam human hair. :) The seller also stated the hair is still 100% human hair even though! Great communication and easily understandable ! Would buy again :)
ByissaxcynthiaWednesday, 20 June 2018
BydejnovuSunday, 10 June 2018
I received it soooooo fast... hair is so long full and thick and I love it... I love this Vendor..
BylucasSunday, 27 May 2018
The best quality hair I've purchased on Ali, . The hair is amazing I mean no tangling or shedding. Some hair tangles at the nape this doesn't. Its just great quality and this a honest review, I didn't do a review right away because I was going on vacation. Still on vacation and it's doing well in the heat, no tangling. It has been coloured and holds any type of curl. I will be ordering another unit.
Customers Who Viewed This Item Also Bought