SeleonHair Official Human Hair Mall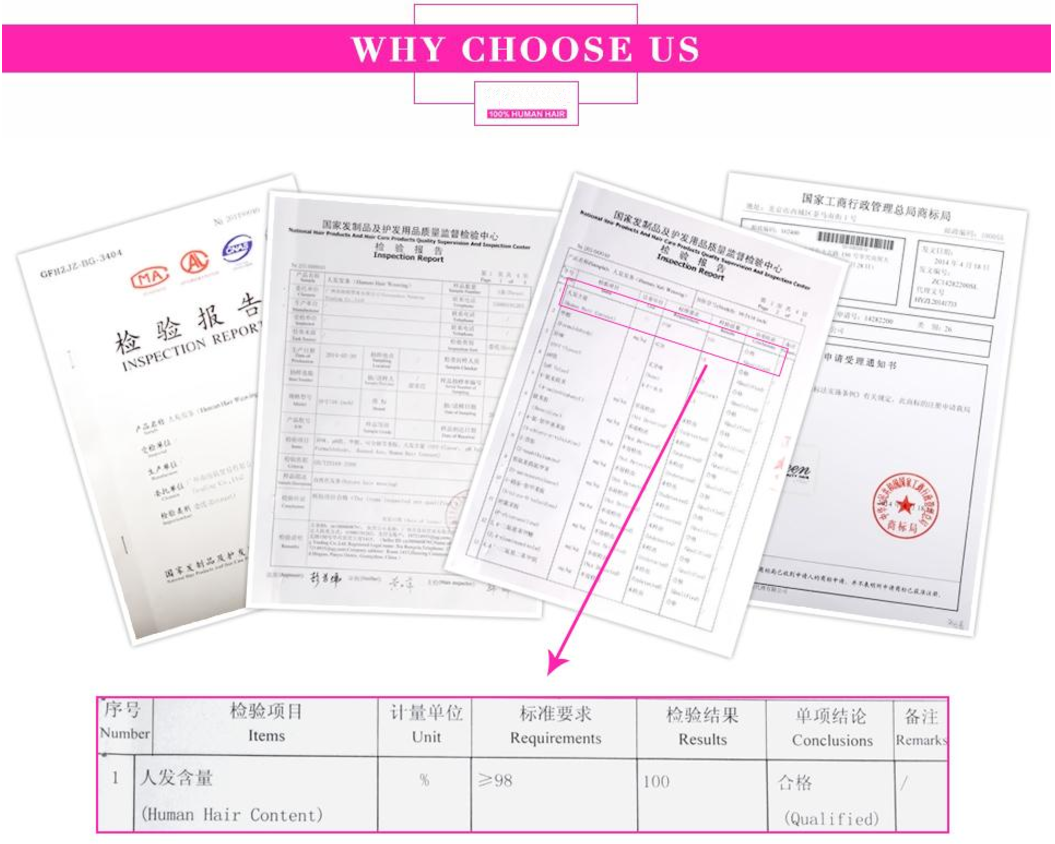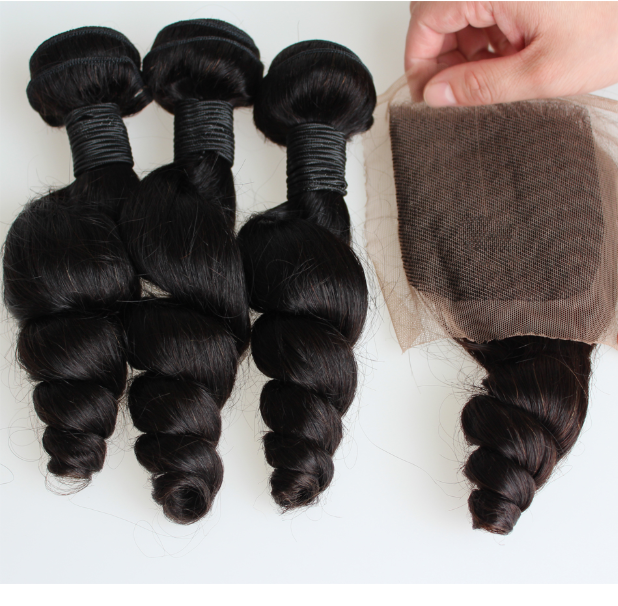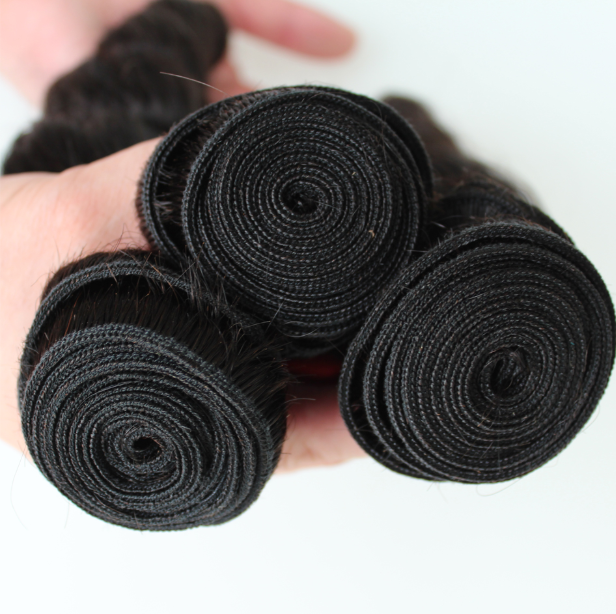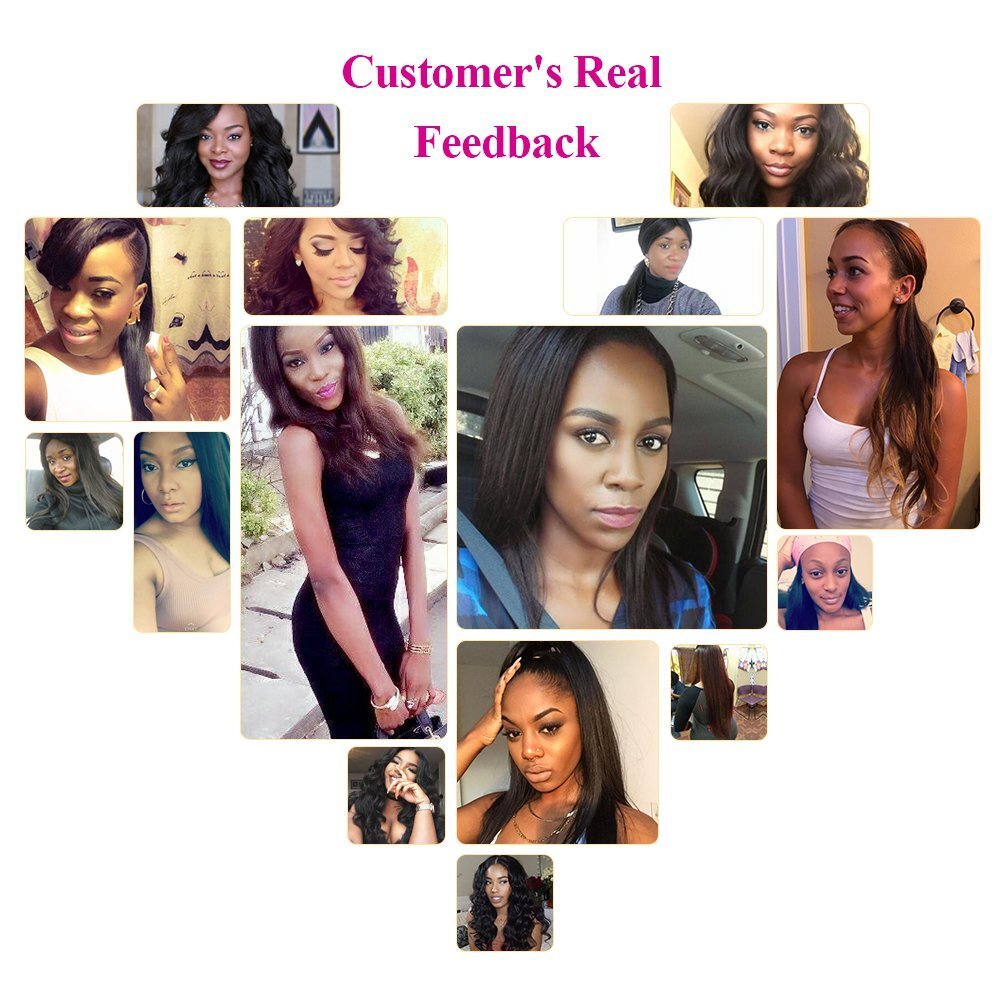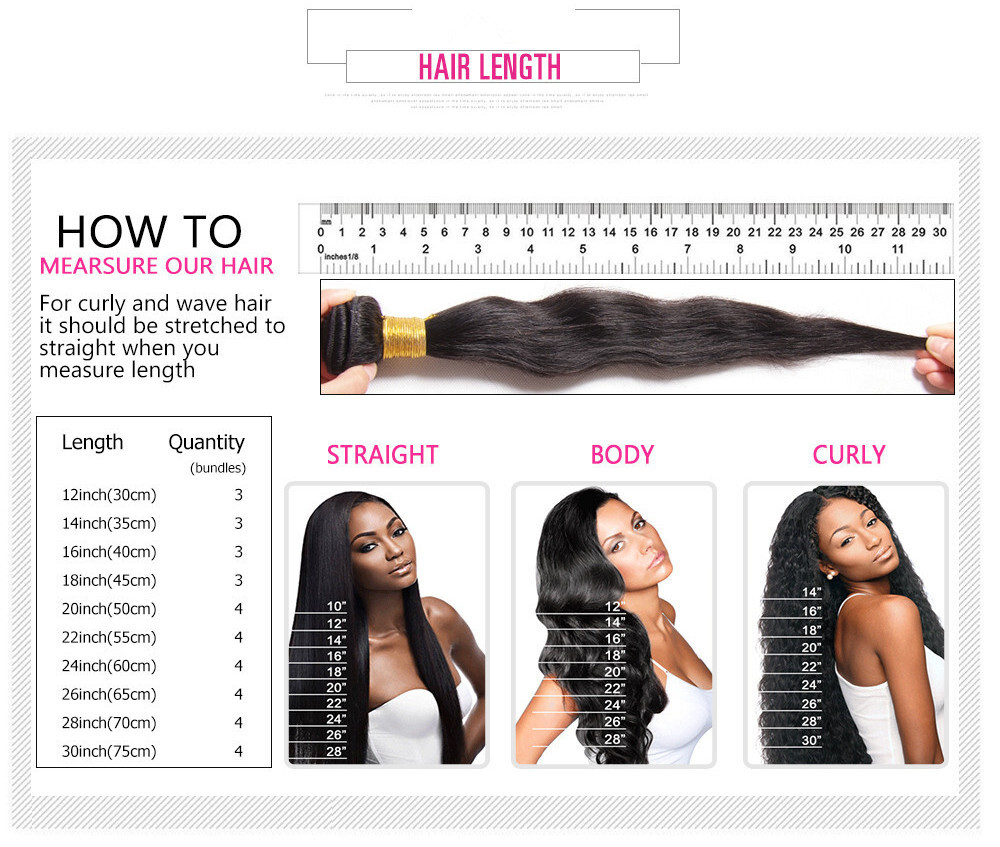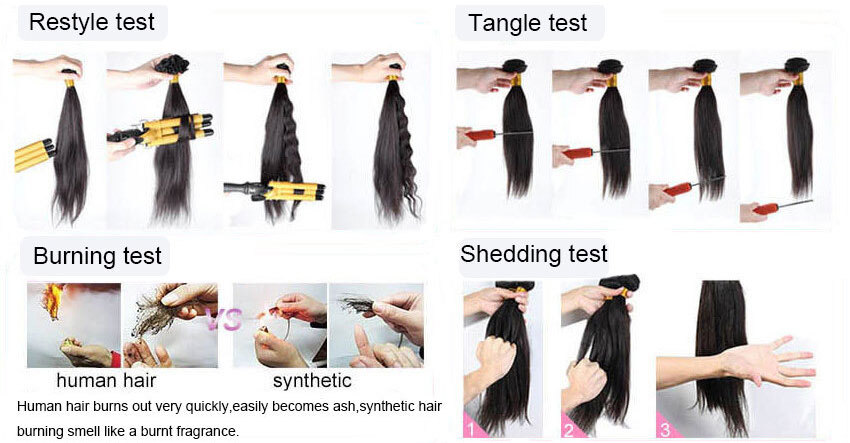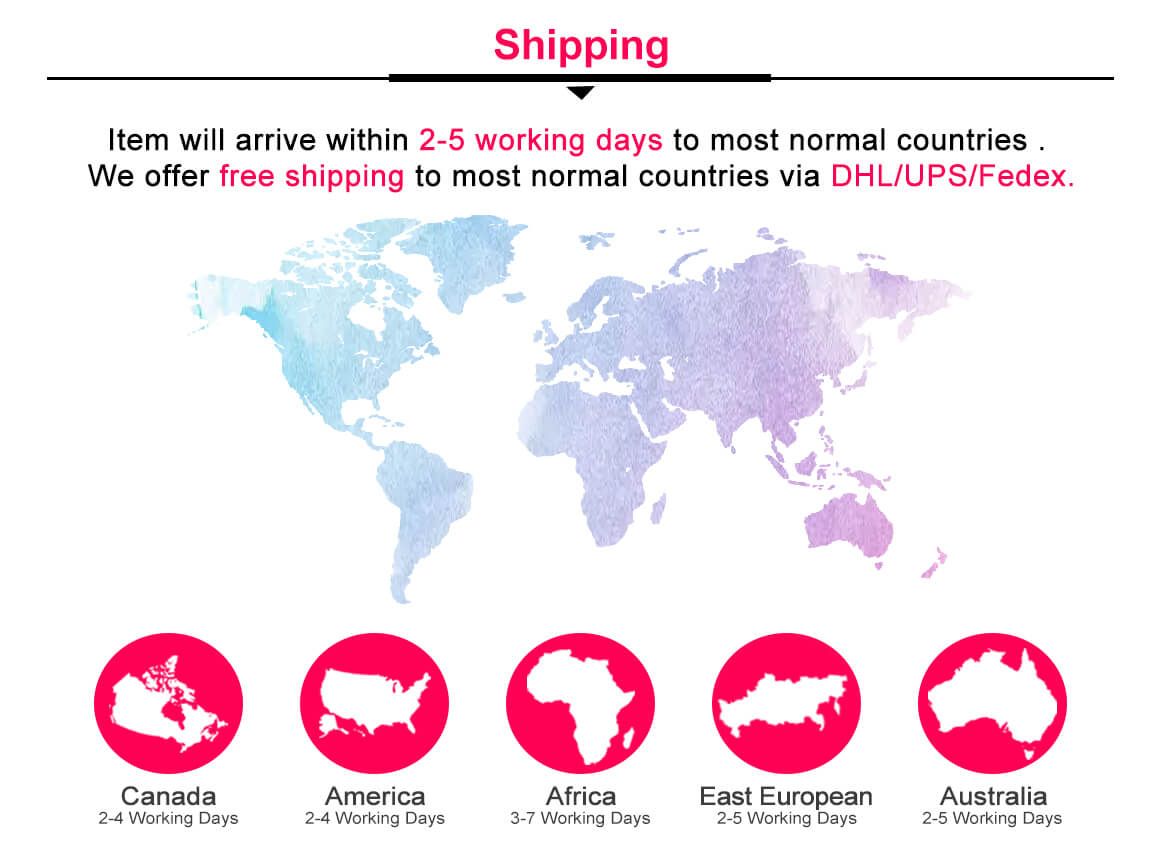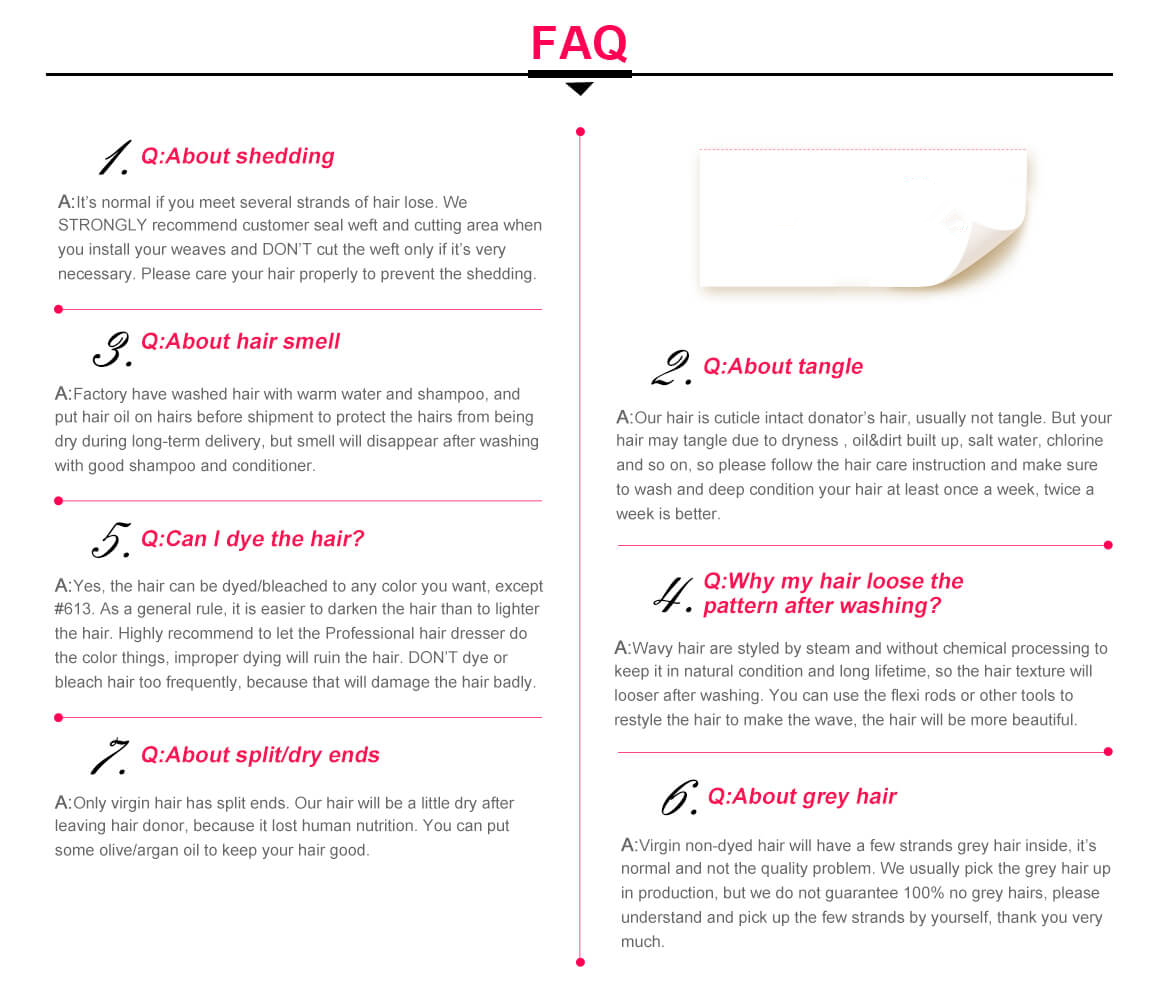 We are looking forward to cooperation with you! Please contact me to know more details.
Whatsapp: +86 18660039607
Phone Number: 0086 18660039607
Instagram: seleonhair
Facebook: SeleonBeautyHair
Email: seleonhair@gmail.com

---
Product: Seleonhair Brazilian LooseWave Human Hair Bundle With Closure For Sale
You May Also Like: Seleonhair Cheap Human Hair 3 Bundles With Closure For Sale Free Ship
#loosewave hair brands #wholesale loosewave hair #loosewave hair in stockbulk bodywave hair
Brand Name:

Seleon Hair
Texture:

Brazilian Looses Wave Human Hair
Unit Weight:

100g(+/-5g)/piece(weft)
Packing:

3 pcs Weft & 1 pc Closure
Hair Grade:

8A-10A
Can Be Permed:

Yes
Suitable Dying Color:

Dark Color Only
Color Type:

Natural Black
Net Weight:
Human Hair Type:
Packaging:
Can Be Permed:
Material Grade:
Suitable Dying Colors:
Chemical Processing:
Texture:
Color Type:
ByjonasFriday, 13 March 2020
The seller helped me with any questions I had even after I received my hair! Great customer service. Hair super soft and silky.
ByesthernFriday, 13 March 2020
I'm in love ‼️ i will be ordering again ! So soft and beautiful ‼️
Byarisw0rldSaturday, 03 August 2019
ByaijbspammmmWednesday, 17 July 2019
BycliffTuesday, 28 May 2019
This hair is abbbbbsolutely amazing honestly. The hair came in about 3 days and I'm so happy it came just in time for an event I have to got to and the seller helped so much with making communication very easy. I'm definitely buying this hair again and have also recommended to many of the people I know
Bykoldki_Sunday, 21 April 2019
ByCiara RosellWednesday, 17 April 2019
This hair is the best by far the curl pattern is very satisfying and I can't wait to wear my unit it is absolutely gorgeous.
ByqueennWednesday, 27 March 2019
BynotaixaSaturday, 23 March 2019
Bysophia.13Sunday, 10 March 2019
I love the hair. I have tried many vendors , but this is by far my most favorite vendor. They replied as soon as she could with answers to my questions. Hair came pretty soon, the shipping was the longest waiting period and that was about 4-5 days. The hair is beautiful, it curls nice and you can get it bone straight. The first two days I had the hair and just by wetting it the curl pattern was lovely. The hair barely shed and had no smell to it. I definitely recommend it and I will be purchasing again.
BysnuggieddSaturday, 23 February 2019
I ordered this hair like 3-4 days ago and it came today. It got here faster than I thought. The lengths are correct. The hair is soft, has a new smell but the hair was packaged and delivered with no problem, even came with a cute pair of lashes! Good hair, great price, happy customer! I will post a picture on my birthday
Bysnooopyyyy05Tuesday, 29 January 2019
BybbmkMonday, 14 January 2019
I love love love this hair! The shipping was very fast and rosa was very responsive, answering all questions and verifying my needs. It is what I am looking for,I found it. the lace color matches my skin perfectly.The hair line likes pre plucked ,looks very natural, Got so many compliment with it.I would definitely recommend this hair and I'll definitely be ordering more! Thanks again.
Bymsritag82Tuesday, 18 December 2018
BySwtnnjSunday, 09 December 2018
So far so good with the hair. The texture is nice on the bundles but the curl pattern on closure doesn't match the hair. This hair holds a curl . I cut the last bundle and installed on a cap, not too much shedding. It combs easily and low maintenance so far after wearing for a week. Will update after 2 weeks.
BywinterFriday, 12 October 2018
ByStephanie TSFriday, 07 September 2018
This hair is soooooo soft. I cannot wait to make a wig for myself. It smells nice. Wefts are strong. Bonus eye lashes for free. I've never worn any, but I'll be trying soon
ByKia TorrenceThursday, 30 August 2018
Very cheap! Nice soft beautiful did have the fishy smell just a tad bit has not shed or tangled no matting . Flatirons great (not sure if it holds a curl) 14,16,18 12closure . My closure and my bundles were not the same color which made me super upset but it's not noticeable so whatever. PLEASE WASH THIS HAIR BEFORE USING IT. Let the hair AIR DRY. Closure has a natural look dosent need to be plucked you do need to bleach the knots though. I got the hair a day late but it was packaged very nice and came with lashes. I'm super impressed so far. I've had it in for 2days now and I really do like it. I'll update if anything changes cuz ion play about my hair 😂
Customers Who Viewed This Item Also Bought