SeleonHair Official Human Hair Mall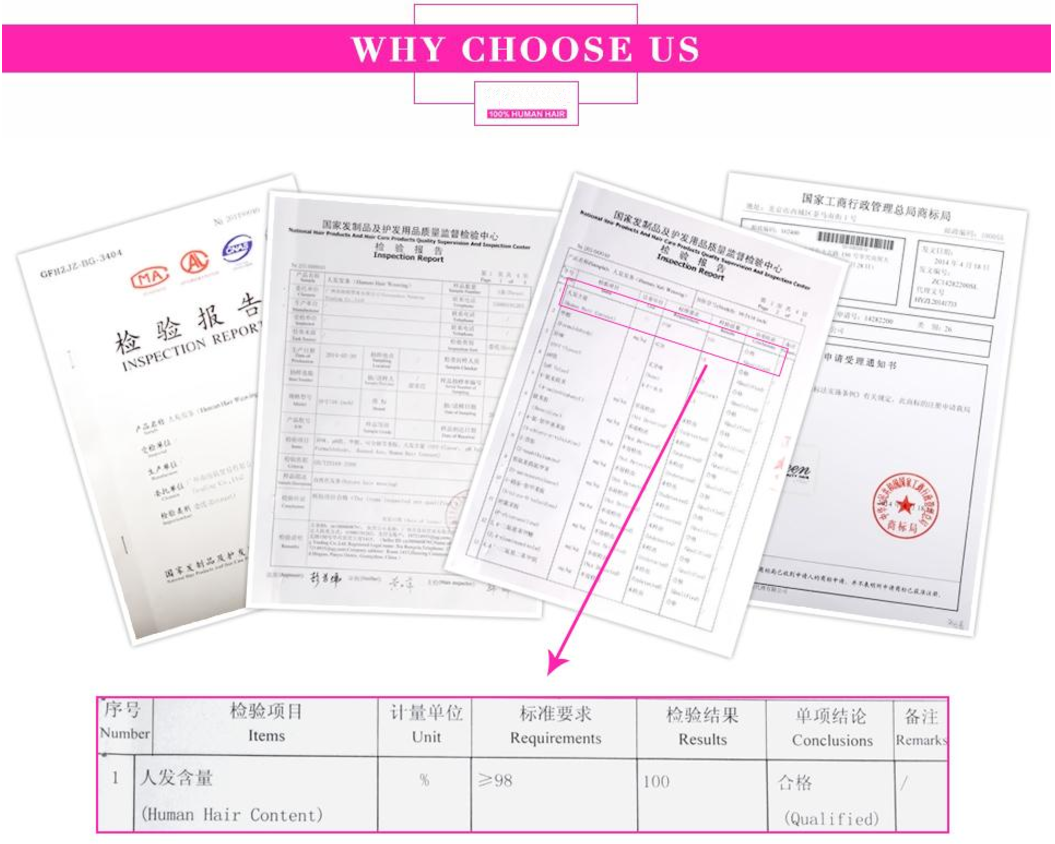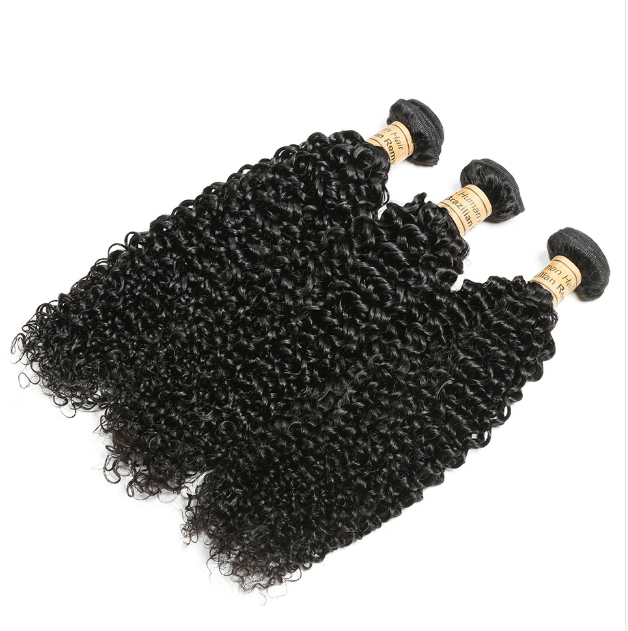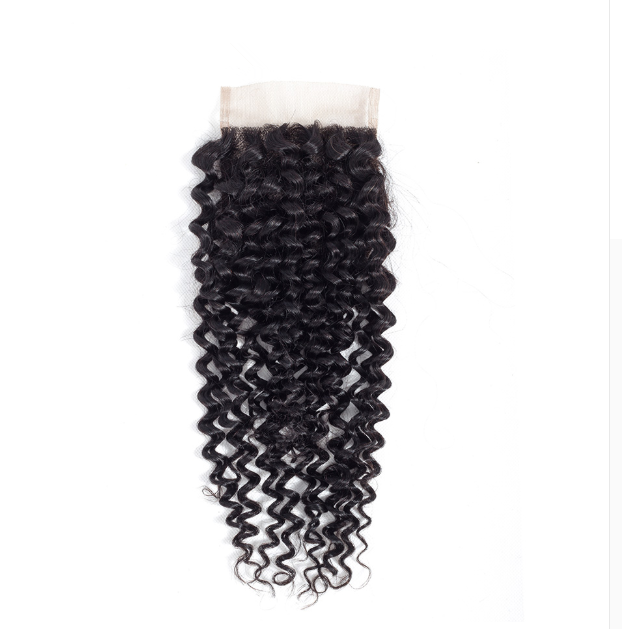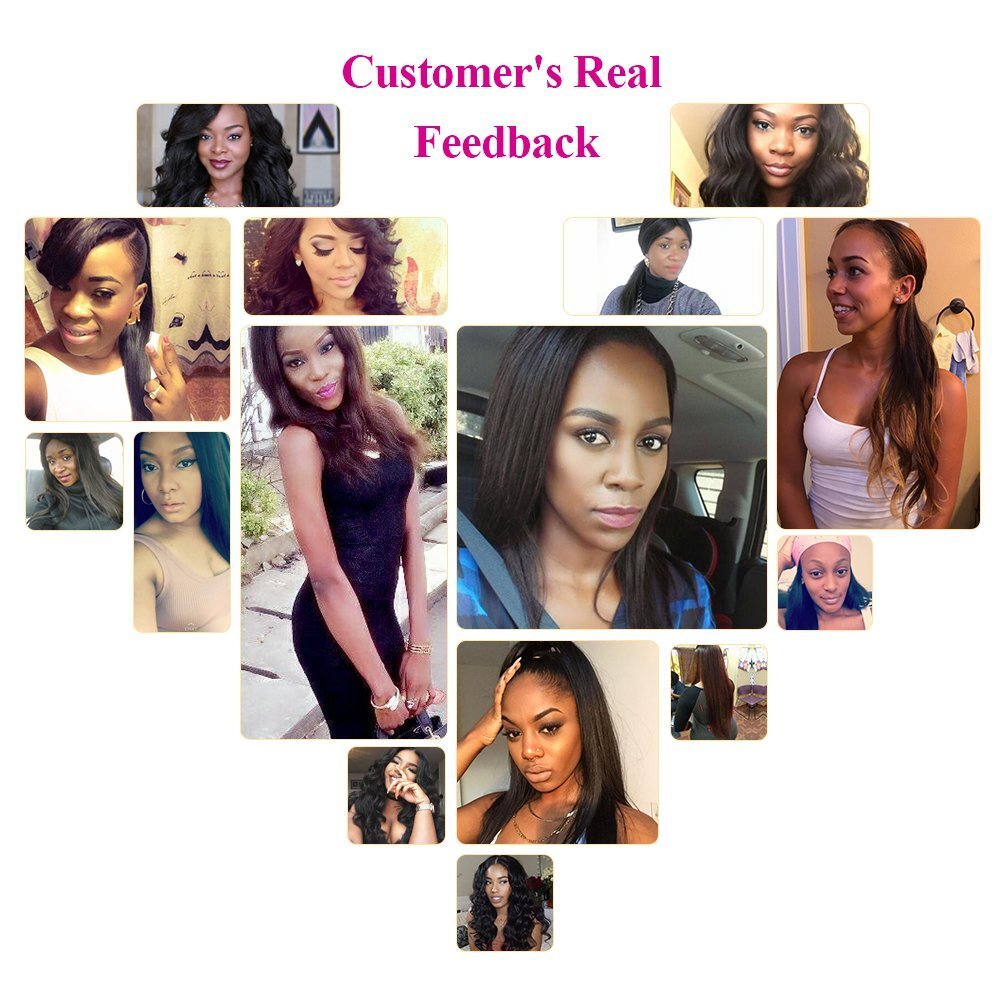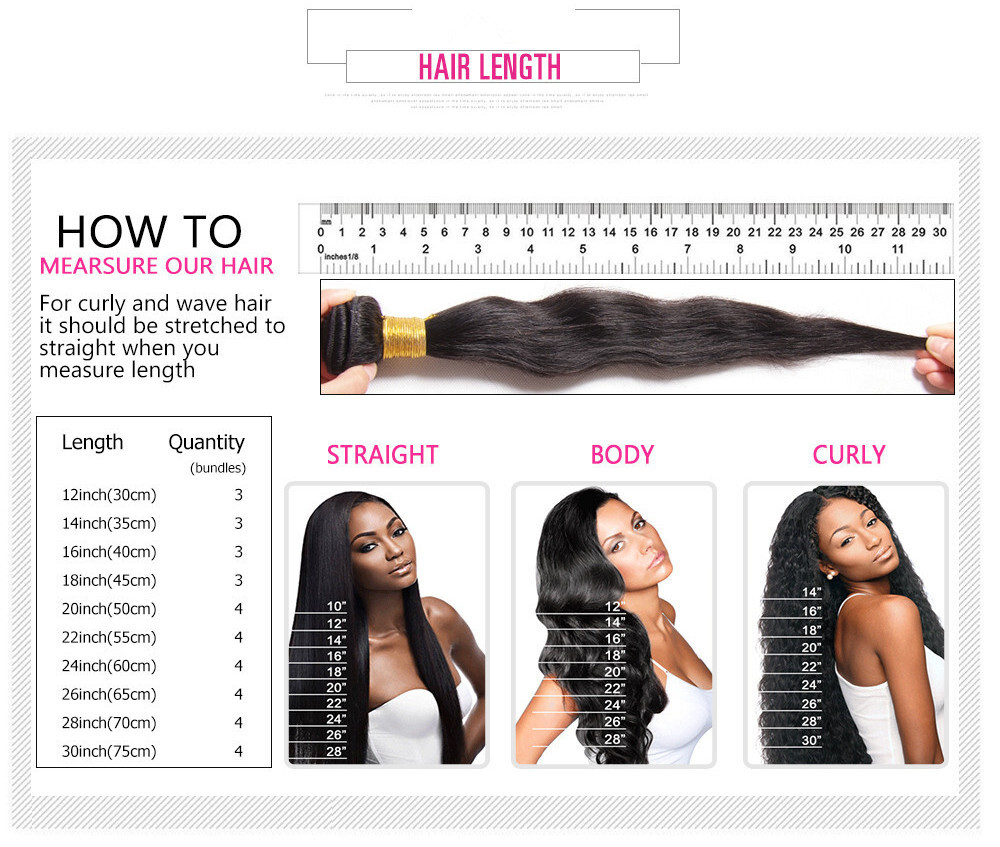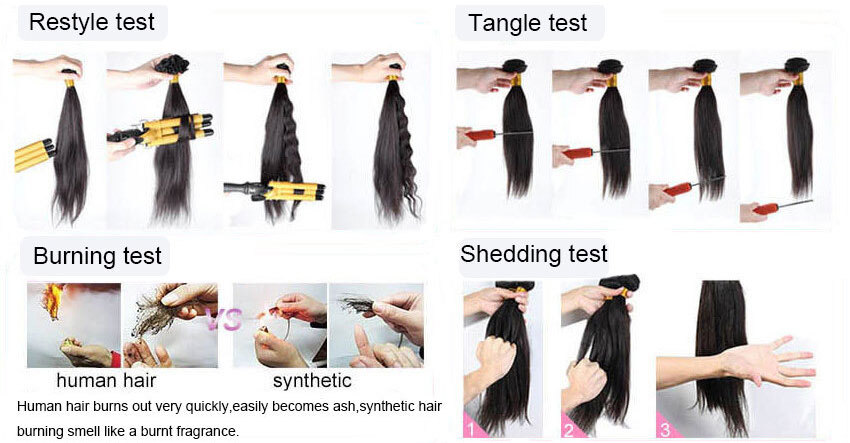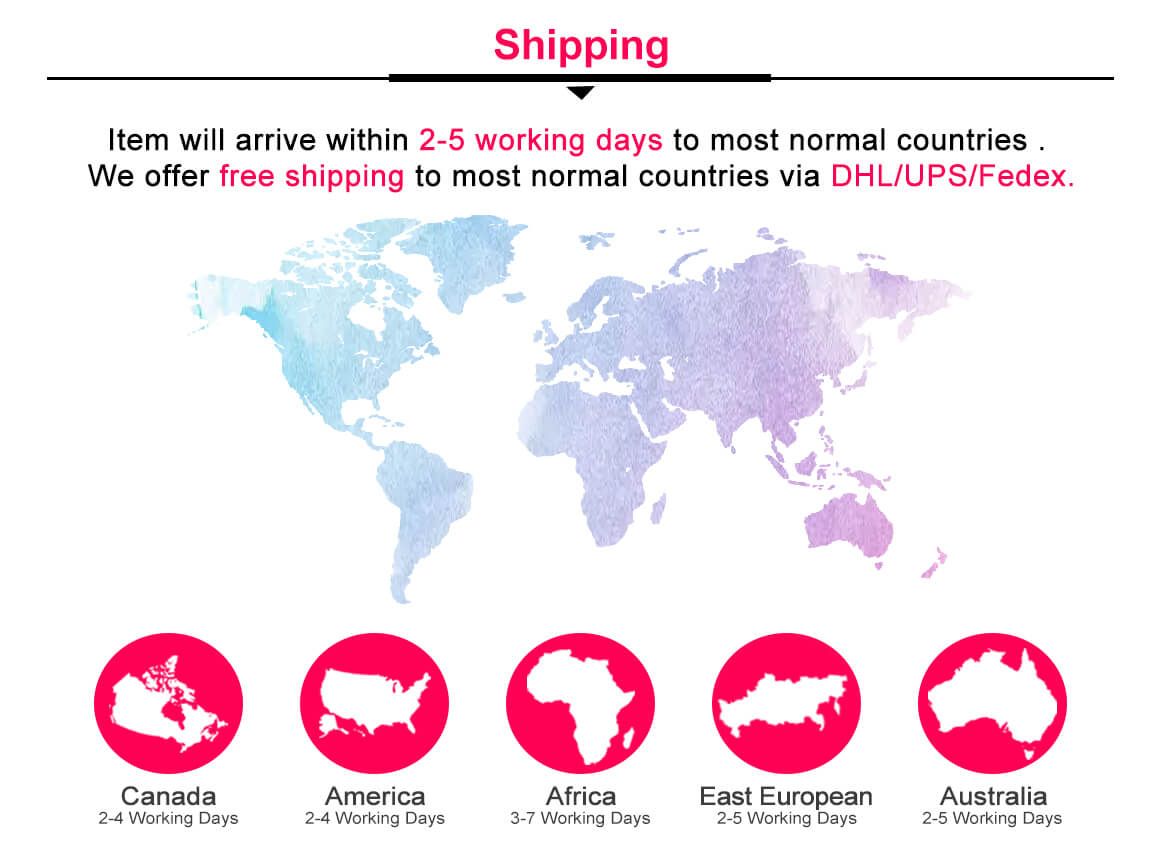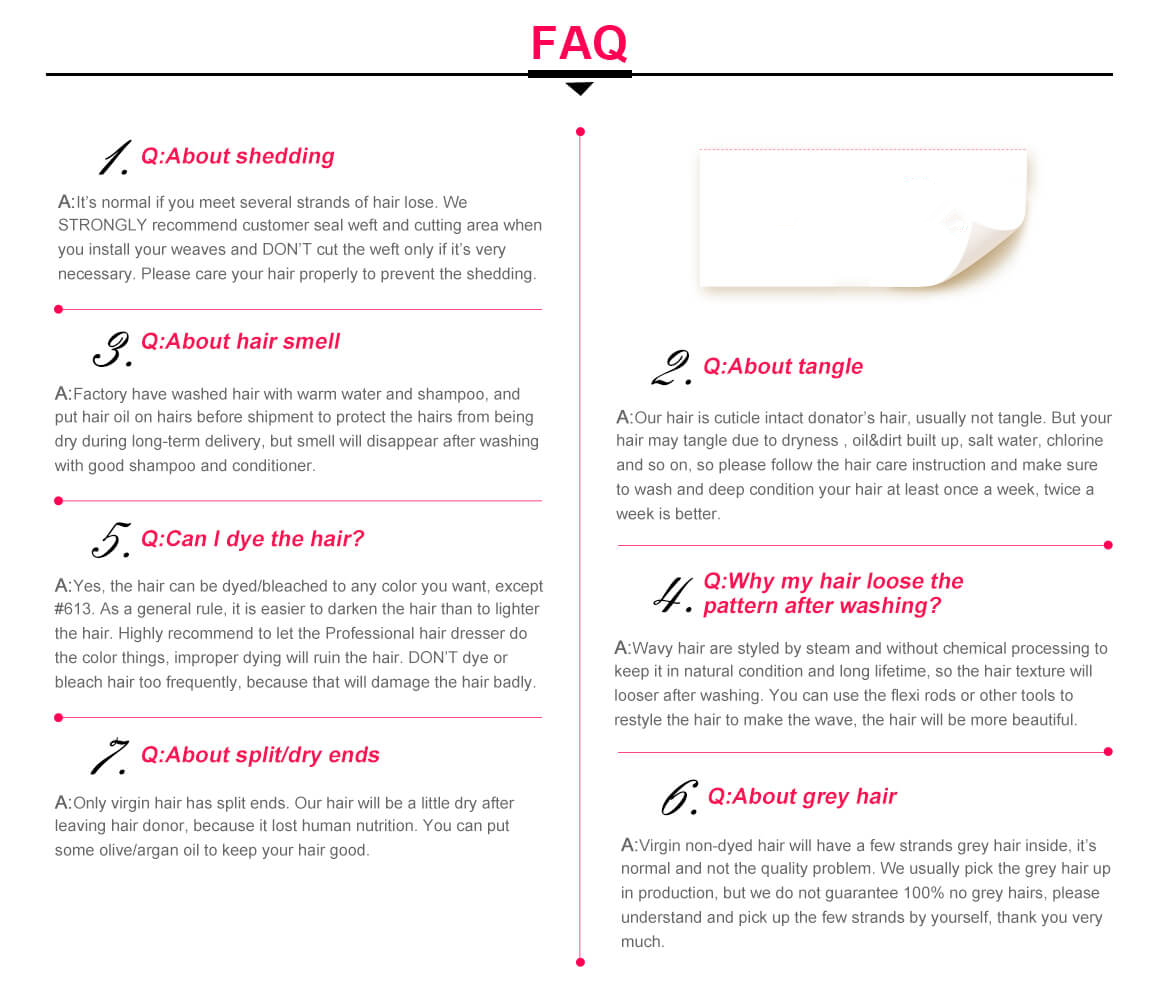 We are looking forward to cooperation with you! Please contact me to know more details.
Whatsapp: +86 18660039607
Phone Number: 0086 18660039607
Instagram: seleonhair
Facebook: SeleonBeautyHair
Email: seleonhair@gmail.com

---
Product: Seleonhair Brazilian KinkyCurly Human Hair Bundle With Closure For Sale
You May Also Like: Seleonhair Cheap Human Hair 3 Bundles With Closure BodyWave Free Ship
#wholesale human hair weft #china human hair weft manufacturers #human hair weft pricelist
Brand Name:

Seleon Hair
Texture:

Brazilian Kinky Curly Human Hair
Unit Weight:

100g(+/-5g)/piece(weft)
Packing:

3 pcs Weft & 1 pc Closure
Hair Grade:

8A-10A
Can Be Permed:

Yes
Suitable Dying Color:

Dark Color Only
Color Type:

Natural Black
Net Weight:
Human Hair Type:
Packaging:
Can Be Permed:
Material Grade:
Suitable Dying Colors:
Chemical Processing:
Texture:
Color Type:
BybabijamileMonday, 26 August 2019
ByshaiThursday, 23 May 2019
I am in love with this hair. I got a unit made with it. And even the stylist who does my hair wanted to know where I got it. I most definitely will be purchasing again. I received so many compliments I literally just wet it and go <3
ByMakayla JohnsonWednesday, 17 April 2019
This is my second time buying I have the Brazilian curly 20,22,24 with an 16 inch closure. The hair is soft. The curls are amazing, especially when wet. The closure did great as well! I love my hair, best quality for a great price especially with the multiple discounts that I had a choice to use. Shipping was fast, I ordered Friday before 1pm and my hair came Monday morning! Best company ever!
BycymoneSunday, 14 April 2019
This hair is by far the best curly hair I have ever bought. It may shed one or two strands when I comb it out and put my products in to give it the wet look. But other then that this hair is EVERYTHING. I will be buying again. Also the closure is very excellent. It looks like my real scalp. The closure is full and also the bundles are very thick. I LOVE THEM.
BygraciousSunday, 07 April 2019
I love this hair. I was a little skeptical because this is my first time getting curly hair but I am extremely satisfied. It looks really good on me. Seller gave good communication and I received my hair within 3-4 days. I will be ordering again.
Bymeshia_baeeMonday, 11 March 2019
I wasn't sure how full the hair would be so I ordered and extra bundle and didn't even have to use it. This hair is everything.. for the price and how quick you receive your hair in the mail ..she super Lit
ByambicarmilliWednesday, 06 March 2019
Beautiful hair. Pics speak for themselves, no smell or shedding so far.. so many compliments and I've only had it in for a few hours.. this hair is perfect so far. Soft and flows beautifully.. fast shipping and good communication. 18 20 22 closure 16 first time having a closure and I'm so glad I did it.
Bymal_tauTuesday, 12 February 2019
Okayyyyy this hair is everything it arrived in like a week and few days, I was shocked it's soft it's true to length, minimum shedding. I made it into a wig. And I'm in love. Communication Top, Notch. I've had such bad experience before I'm so happy
Bylormina_Friday, 11 January 2019
This hair is amazing! It came with 3-4 days with a wig cap, no smell, no shedding. I washed before installing and the hair bounced right back with its original curl. Just a little bit of water and the frizz goes away and the curls pop back. Did I mention that the hair is SUPER soft? This is amazing quality hair Ive already told several people about where Ive gotten it from. Definitely ordering again!
Bystek_twinsMonday, 22 October 2018
Just received my order, it took 3 work days. I am happy with the length of the hair. The texture is amazing. Hair is so soft. I highly recommend this hair. Communication with the vendor was very good.
BychloeSaturday, 22 September 2018
ByMissing MaryThursday, 20 September 2018
ByJ. HasselbackMonday, 17 September 2018
I received it on time,when i open it ,surpriced me,feel very soft,i made a wig with it ,excellent,i will buy it again
ByForgiveMeWednesday, 05 September 2018
ByDawn C.Friday, 24 August 2018
BySunflowerGlowMonday, 20 August 2018
Love the hair. Used it for a quick weave. Seemed thin in packaging, after washing it thickened up and lost the light odor. Kept for about 4 weeks, probably could've kept longer if the cap hadn't started to slip. Minimal shedding...minimal tangling. I'd say that was at its worst when I didn't wrap my hair at night. Over all great for the price and cute. Not sure if use it for a sew in.
BymololuwaThursday, 16 August 2018
ByangelrainTuesday, 14 August 2018
ByMarlorie DescartesMonday, 13 August 2018
Love this hair! It has only been a few days but no shedding. Hair looks natural! People think it's my hair!
Customers Who Viewed This Item Also Bought