SeleonHair Top Grade Deepwave Hairstyle T PART Front Lace Wig Knots Blenched Pre-plucked Free Shipping
stars, based on
13
reviews

Special Sale !
PROMOTION SALE:
All Orders Over
$300
Cut
$10
Off Directly
Contact Us
SeleonHair Official Human Hair Mall

While average size wigs tend to fit about 95% of customers, you will find that quite a few wigs also come in petite and large sizes. Consider that many also have adjustable straps that give up to 1.5" so that you can achieve a comfortable and secure fit.
To determine the right size wig for you, measure the circumference of your head from the front hairline, behind your ear, to the nape of your neck, to your other ear and then back to the front hairline. Jot down your measurement then consult the table below. Please note that sizes may vary slightly by brand and that not all wigs are available in all cap sizes.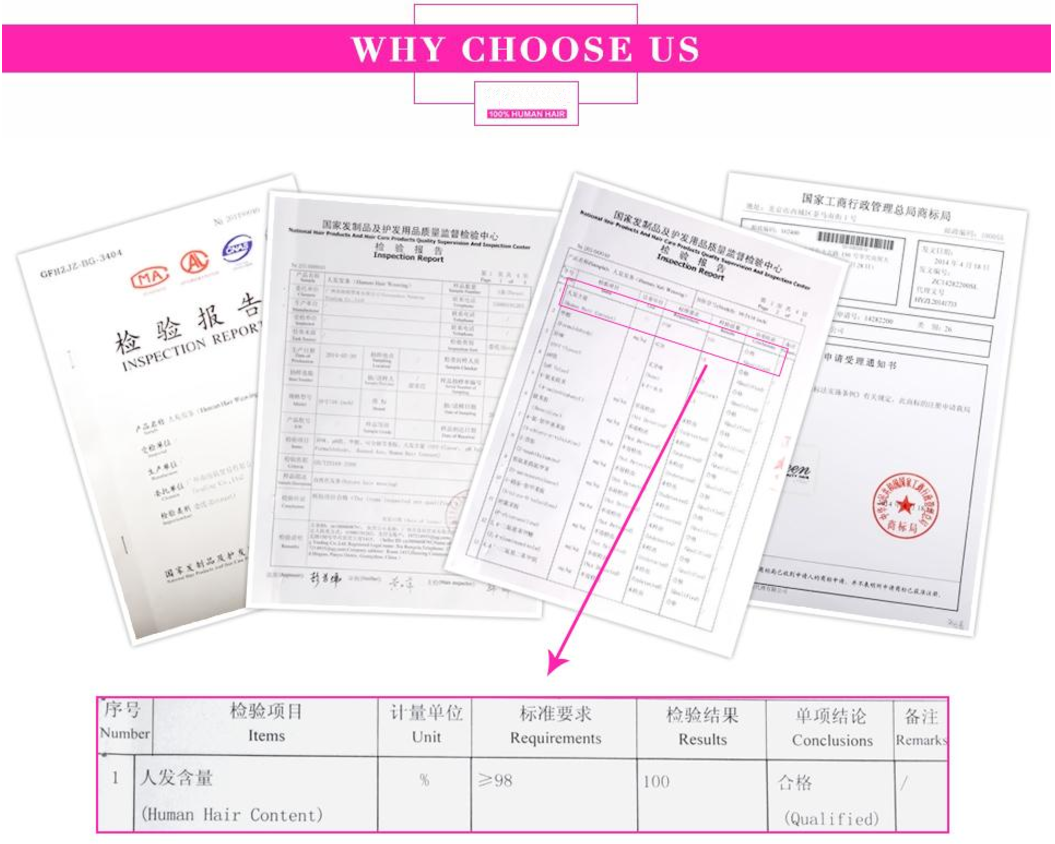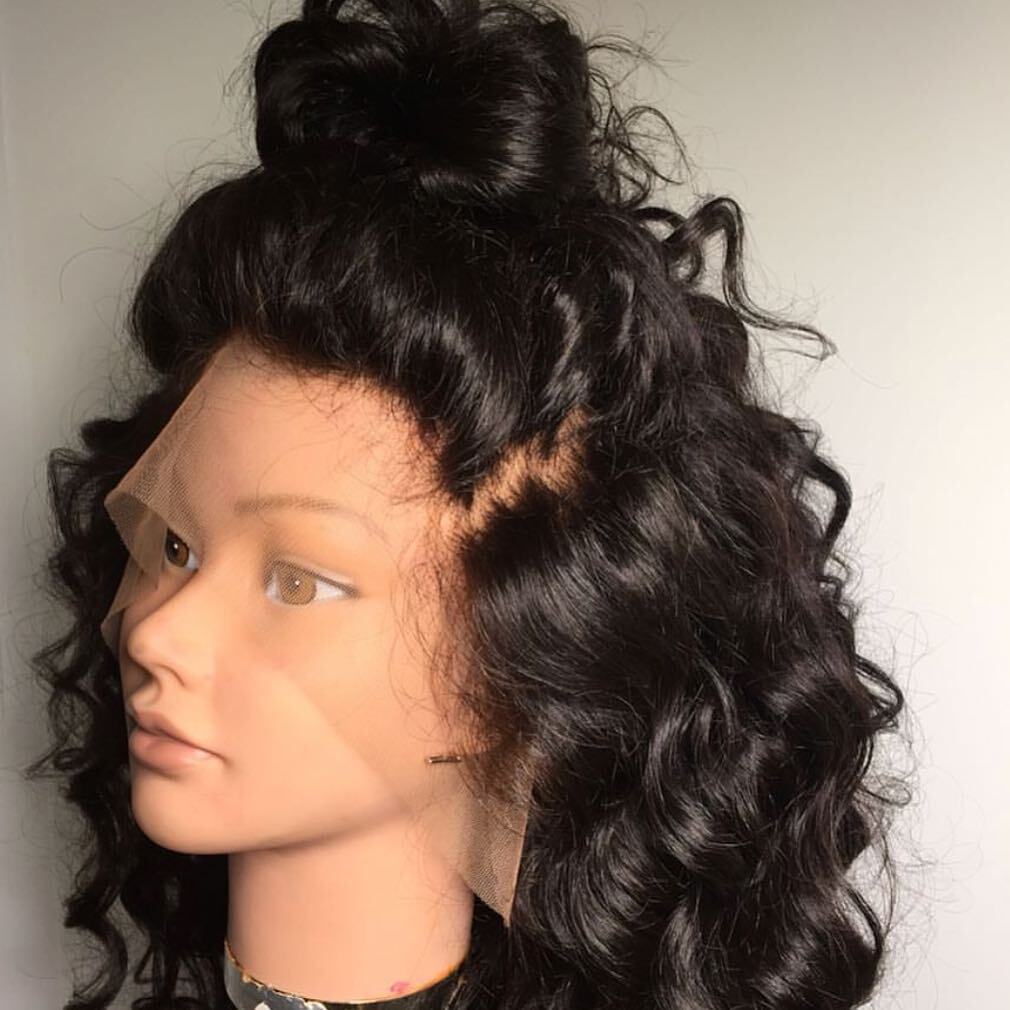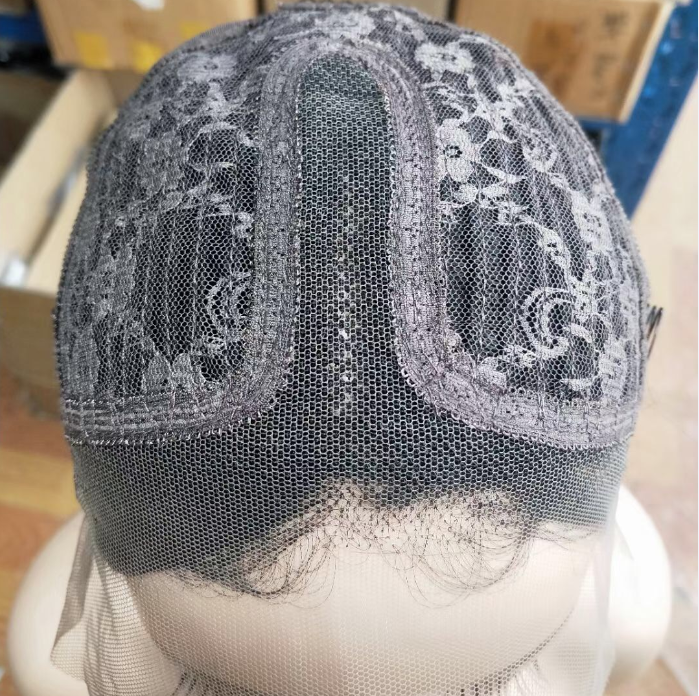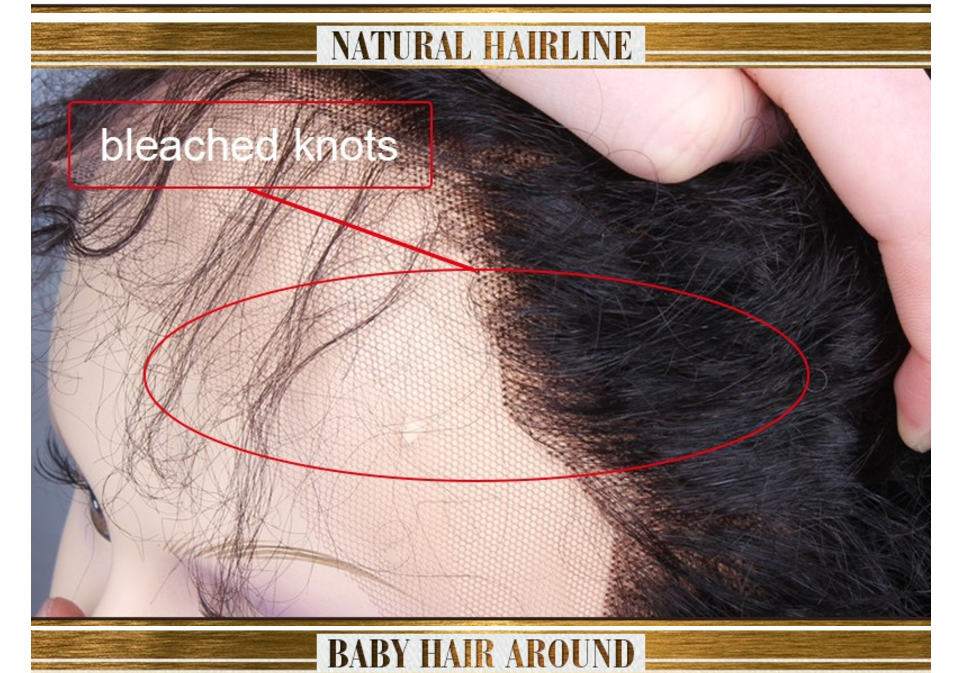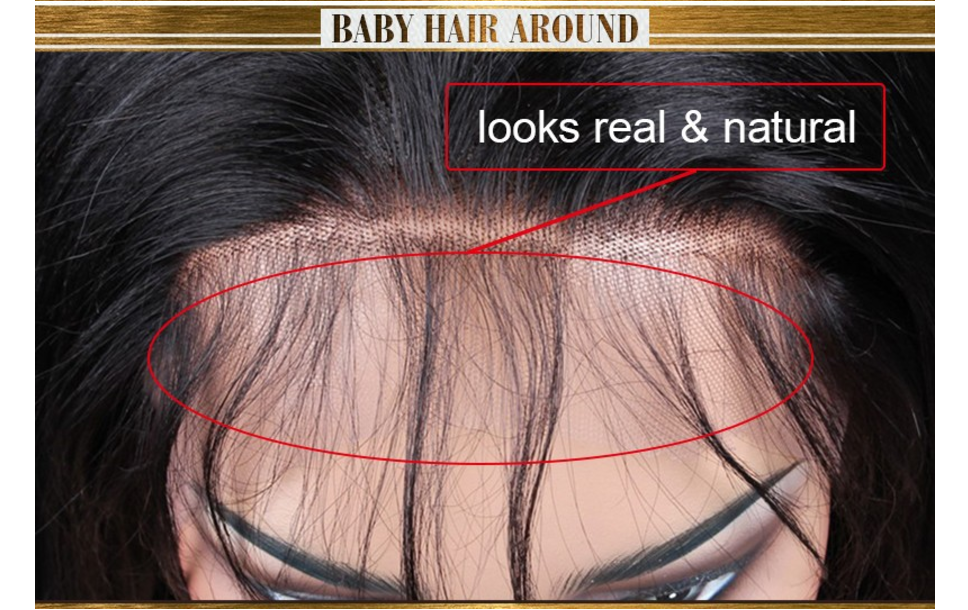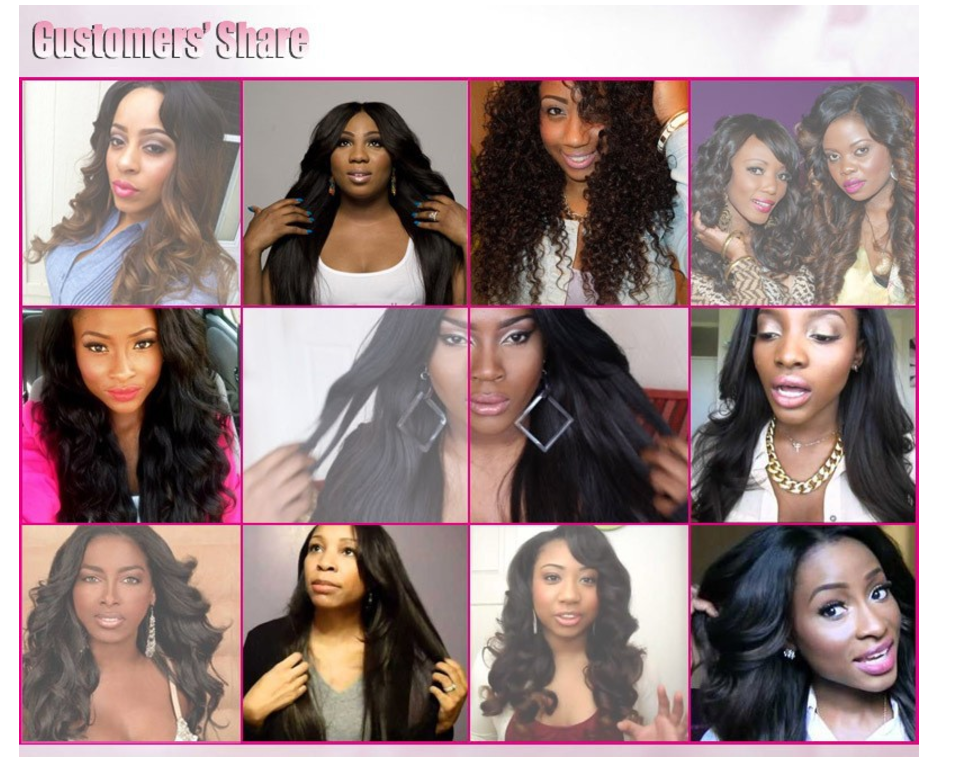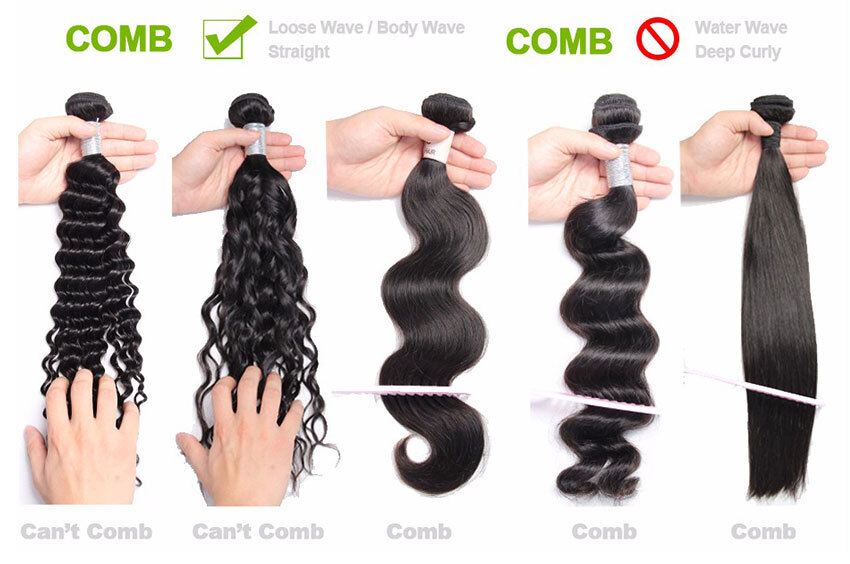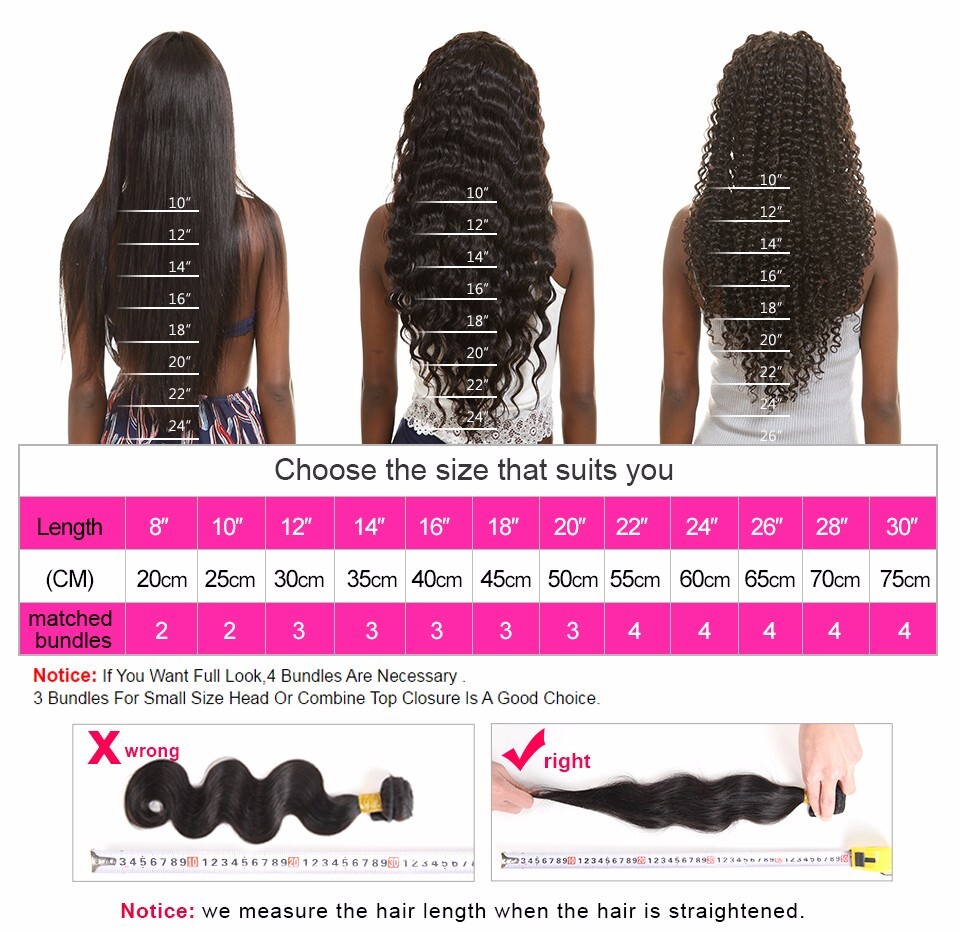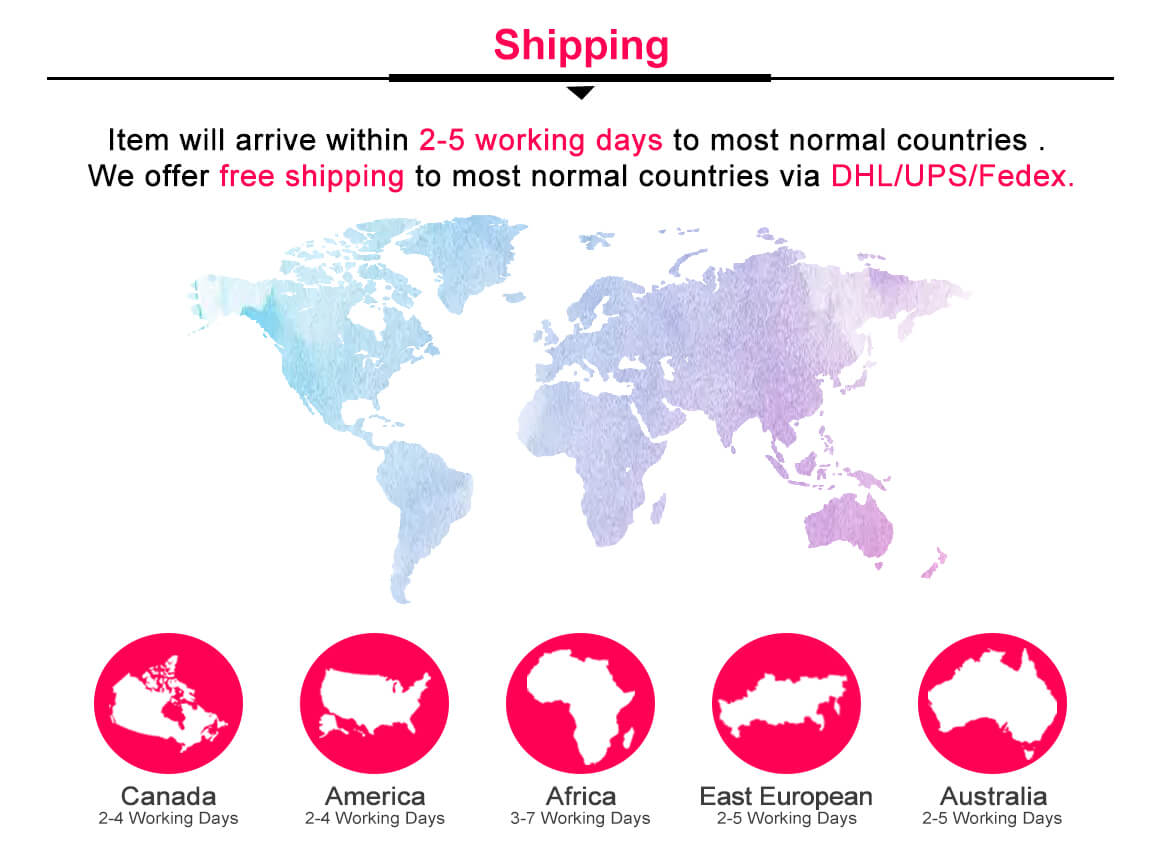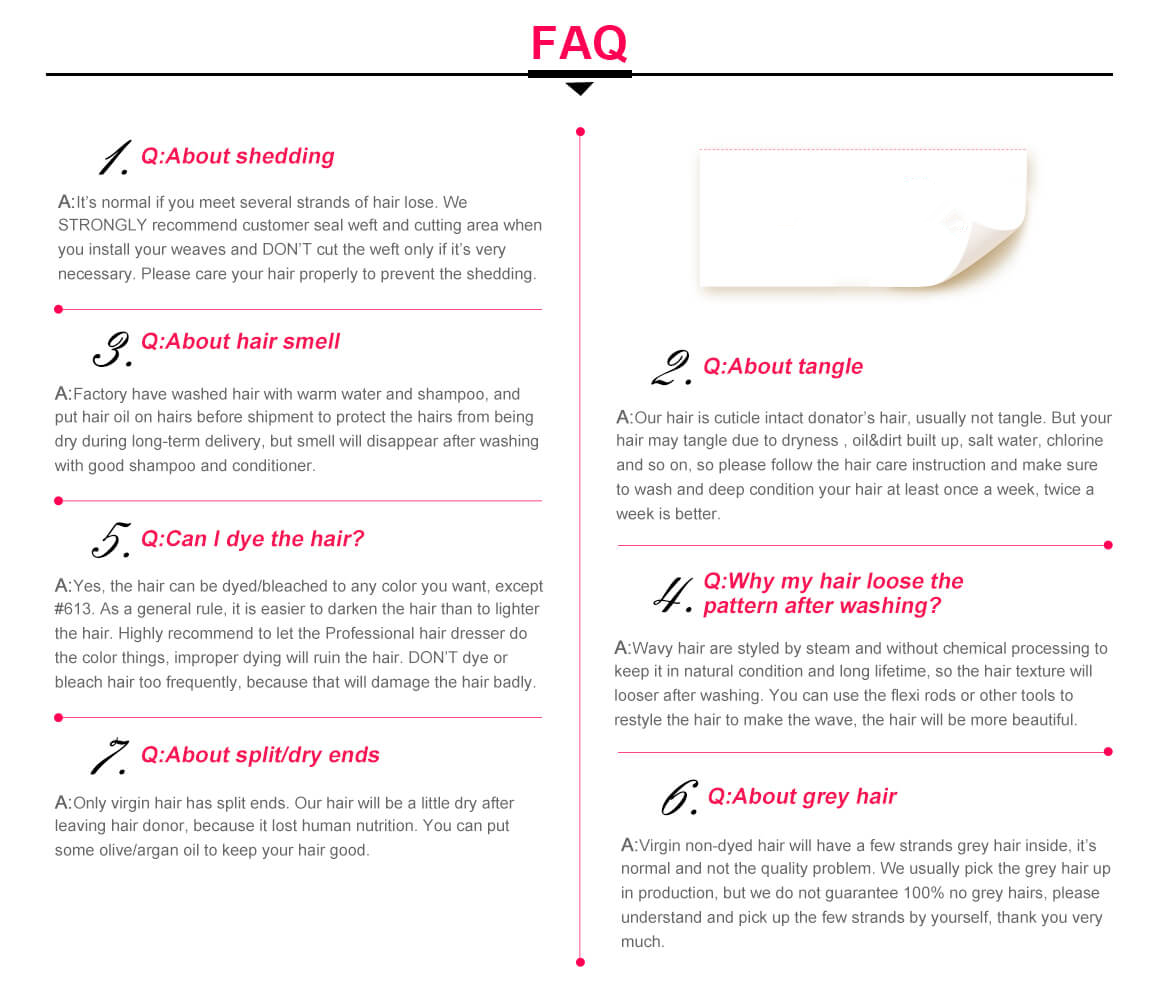 We are looking forward to cooperation with you !

Pls contact me to know more details.

Whatsapp: +86 18660039607




Phone Number: 0086 18660039607

Instagram:seleonhair

Email:seleonhair@gmail.com
Brand Name:

Seleonhair
Wig Type:

Deepwave Human Hair Front Lace Wigs,Knots Blenched,Pre-plucked
Cap Size:

Big(23.5inch) Medium(22.5inch) Small(21.5inch),Front Lace Wig With Comb That Can Be Adjusted
Lace Color:

Medium Brown,If Want Other Color Lace Contact With Our Service Agent,HD Transparent
Features:

Can be Dyed or Bleached to #27, Can be Restyled, Tangle Free, Shedding Free
Hair Quality:

High Quality 100% Human Hair Wigs, Best Lace Wigs
Hair Color:

Natural Black
Item Per Pack:

1 Piece Only With Gift Available
Processing Time:

Usually Ship The Order Within 24 Hours Except for Weekends and Holidays
Delivery Time:

Normal by DHL/FEDEX, 2-5 Working Days Arrive After Shipping
ByvembieeWednesday, 06 November 2019
Absolutely love this lace front wig! Came in pretty fast, Angie was a very good communicator, the hair is gorgeous and I've experienced no shedding even after bleaching the knots. I've washed, blow dried straightened and wand this wig. The hairline was natural no plucking needed. Didn't have a funny smell when it came in either. Can't wait to wear it
BybiancaynaieribeiroFriday, 18 January 2019
Love it! Ordered on Monday got it that same Thursday! Seller kept on contact! Definitely looks natural. Cap was a little big for my head but was so glad to see adjustable straps! Will prolly have to cut along ears b/c the lace shows too much, but hair is super soft and just like the description. Love it!
BykhadijahloveeSunday, 13 January 2019
ByJenebaThursday, 22 November 2018
The delivery was pretty fast!I received it right on time for my birthday.The texture is perfect and so far no shredding. But I'm kind of disappointed with length of the hair. I ordered 20 inches but it looks like 18 inches 😢.
BymalayiahkaishaeMonday, 22 October 2018
ByBerinyuyMonday, 10 September 2018
Definitely what I wanted for my first lace front💃💃💃The part in the front was a bit too big, but I rocked it anyway. I will tweak it for my next event. It smells like weave😂. Wash and condition it and all will be well.
Bydamonic sleetMonday, 20 August 2018
It's ok ... but after a 2 weeks it gets very freeze... I moisturize but again li looks good while wet. I Will keep looking for the perfect lace wig
BydaysieSunday, 22 July 2018
Just received it in 5 days pretty fast delivery and great communication with the seller. The wig have a really nice texture and there's no odour just smells like new hair you know I'll come back and do another review once installed
BykaranSaturday, 21 July 2018
BygoldieWednesday, 18 July 2018
ByaquousWednesday, 11 July 2018
The hair arrive pretty early, still softer after washing as I wash my wigs before installing it. Very minimal shedding like 2 or 3 strands. Will recommend this company.
BytaneikaaahThursday, 21 June 2018
BytwjtwjtwjFriday, 04 May 2018
This wig is amazing..very full , minimal shedding. I'm a licensed stylist and ordered it for a client. I loved it so, I ordered one for myself.. as long as the quality stays this good I'm sure I'll order different curl patterns.
Customers Who Viewed This Item Also Bought