SeleonHair High Density Brazilian Curly T-Part Front Lace Wig Knots Blenched Pre-plucked Free Shipping
stars, based on
16
reviews

Special Sale !
PROMOTION SALE:
All Orders Over
$300
Cut
$20
Off Directly
Contact Us
SeleonHair Official Human Hair Mall

While average size wigs tend to fit about 95% of customers, you will find that quite a few wigs also come in petite and large sizes. Consider that many also have adjustable straps that give up to 1.5" so that you can achieve a comfortable and secure fit.
To determine the right size wig for you, measure the circumference of your head from the front hairline, behind your ear, to the nape of your neck, to your other ear and then back to the front hairline. Jot down your measurement then consult the table below. Please note that sizes may vary slightly by brand and that not all wigs are available in all cap sizes.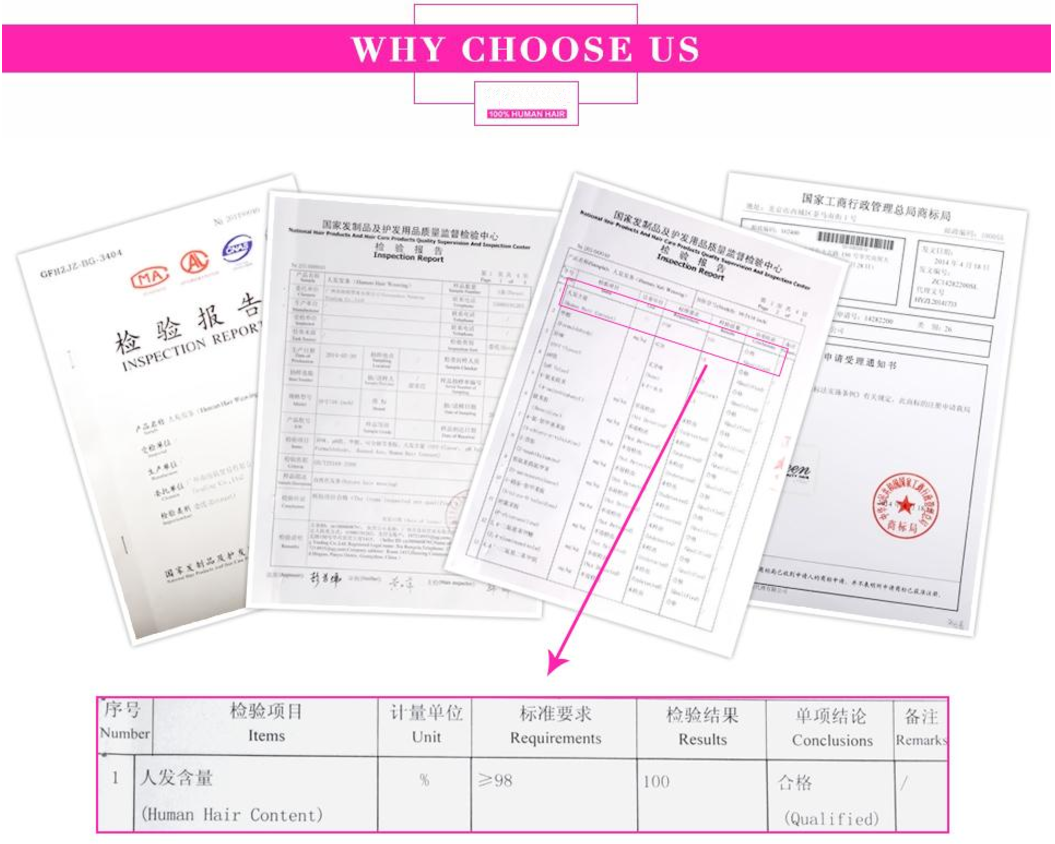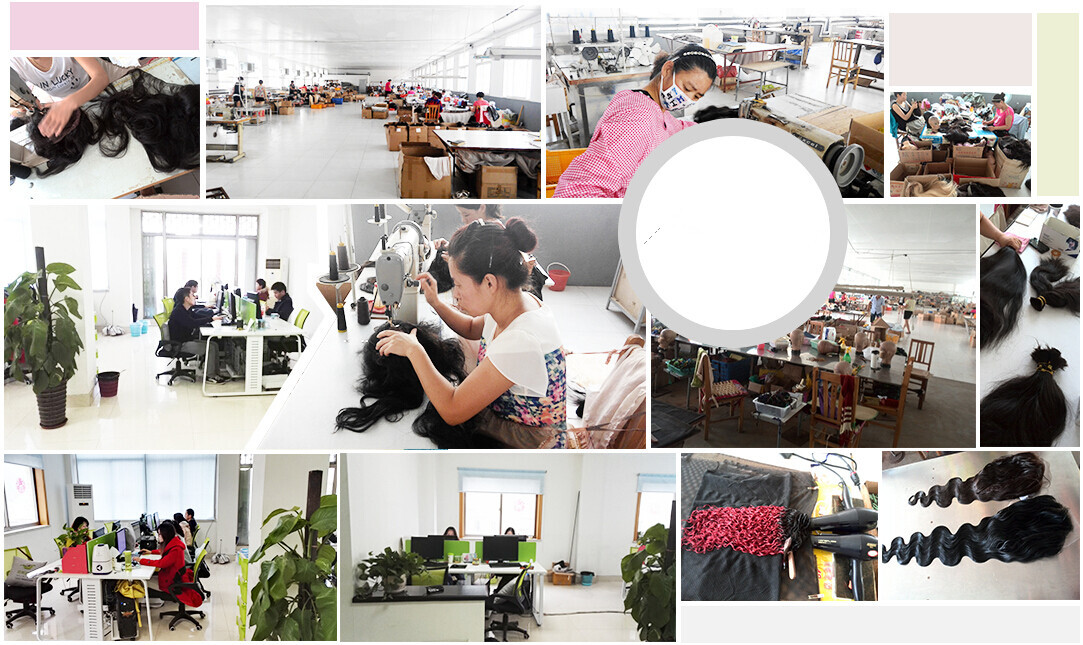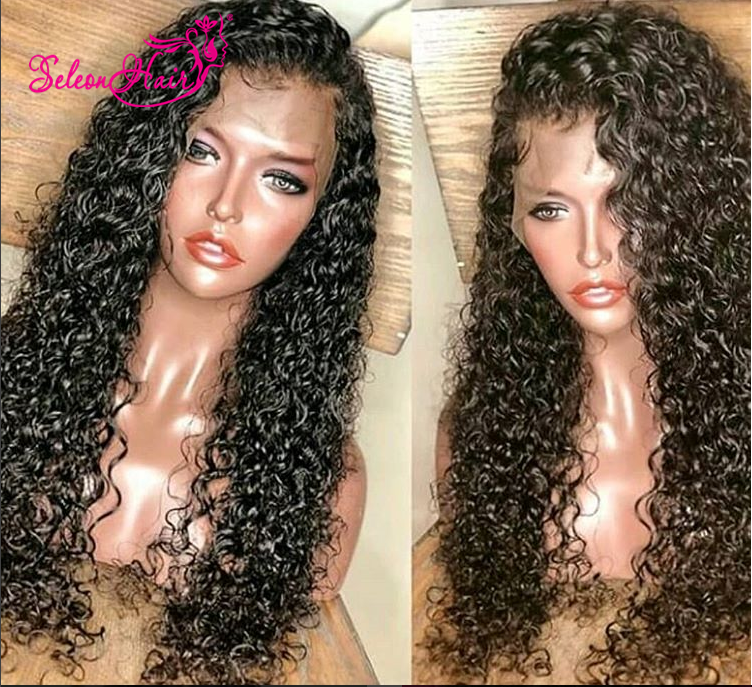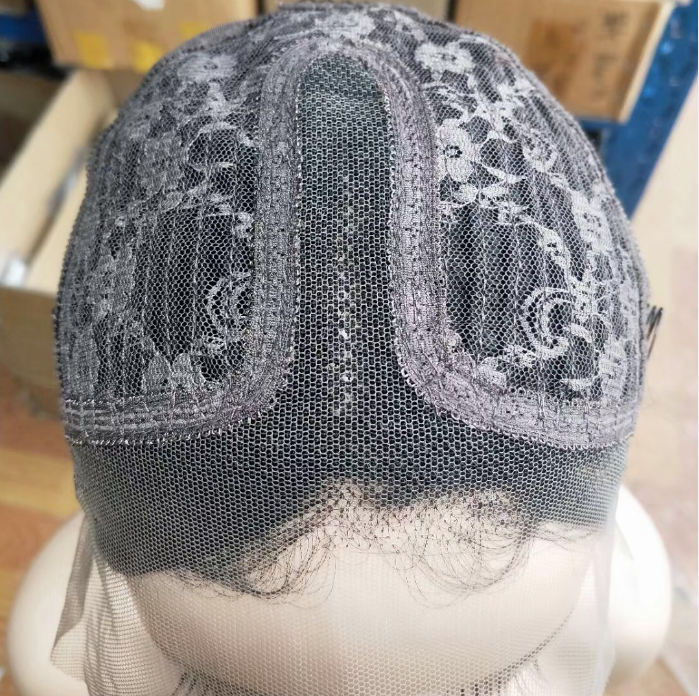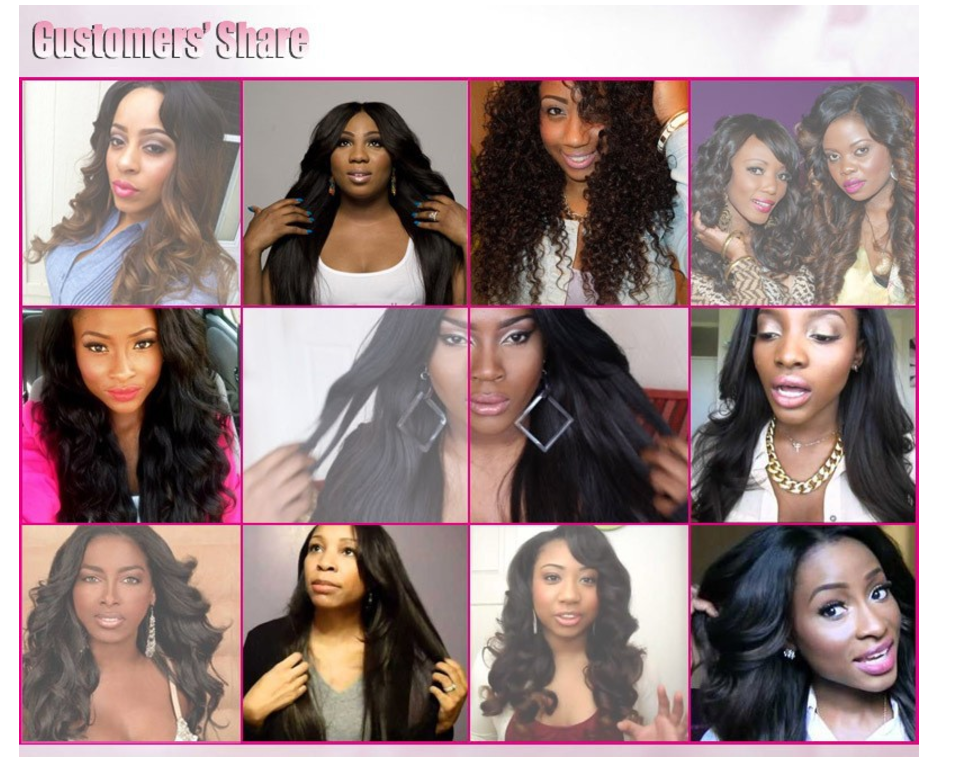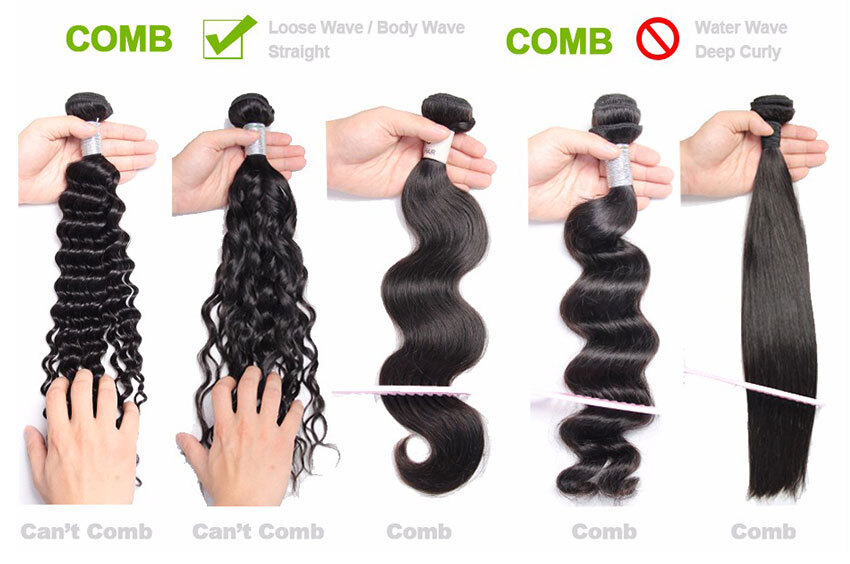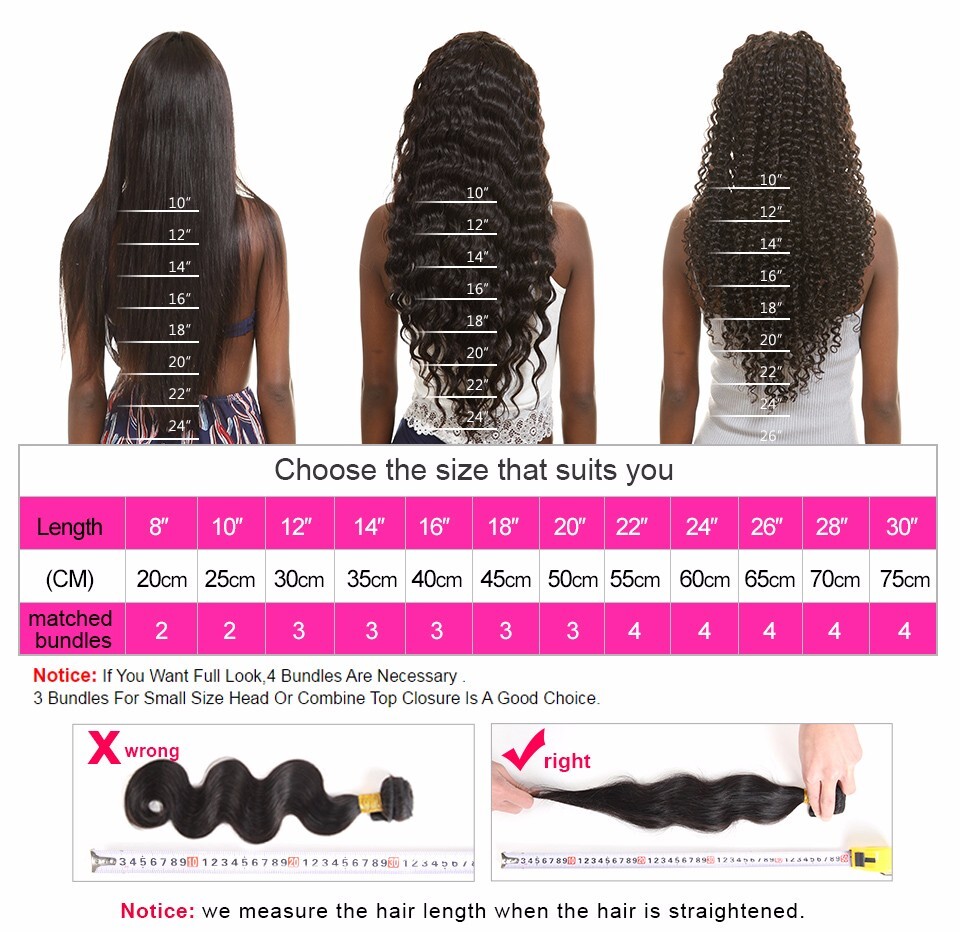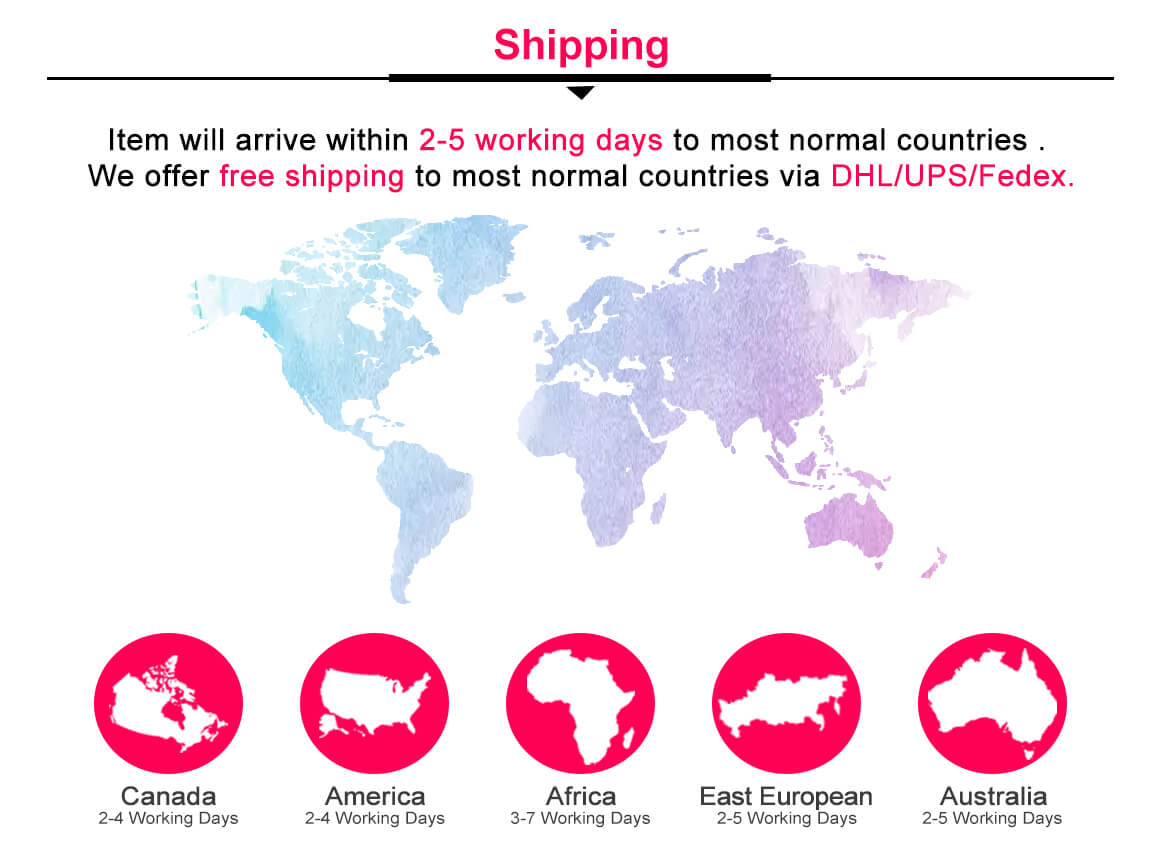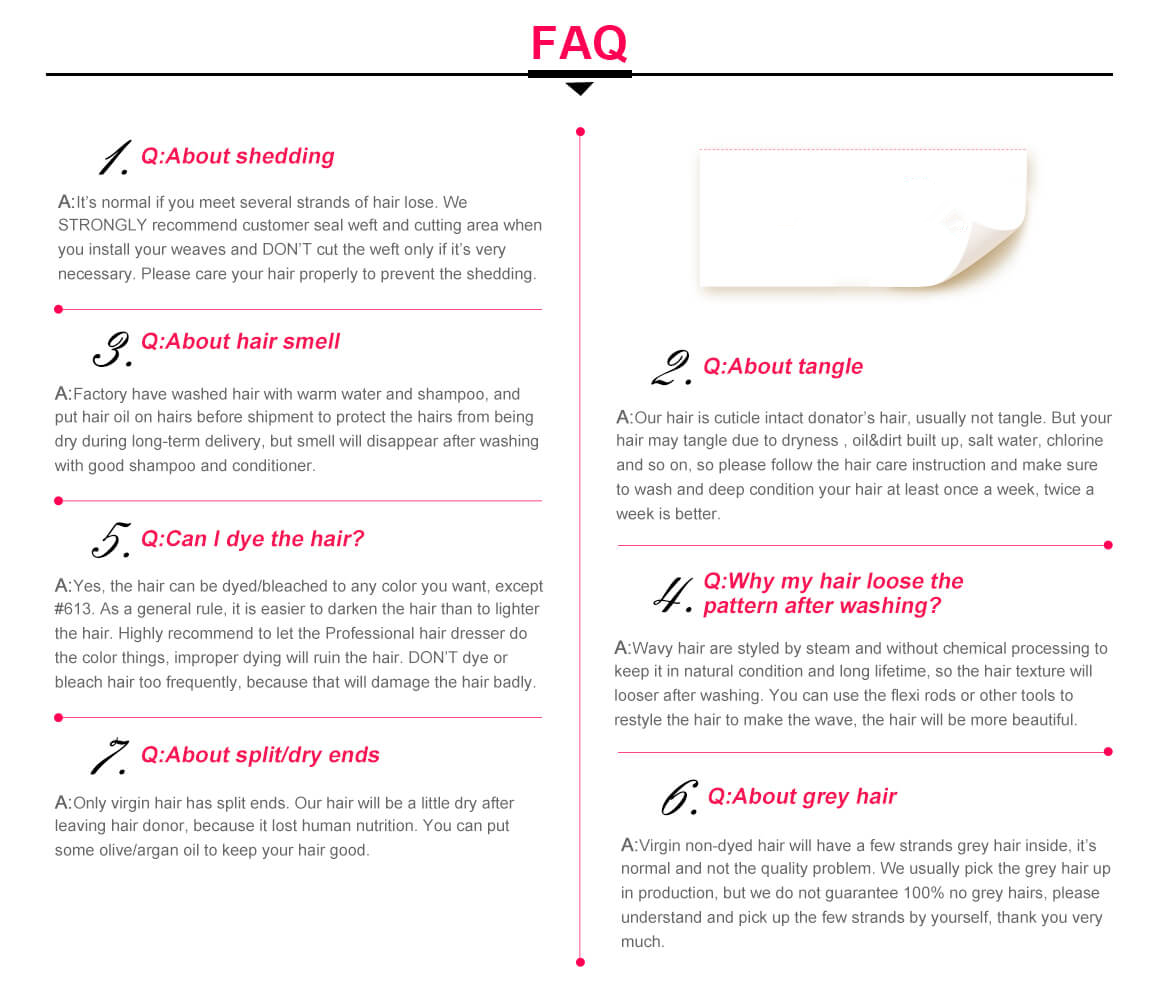 We are looking forward to cooperation with you !

Pls contact me to know more details.

Wechat: chenzhongbei001




Whatsapp: +86 18660039607




Phone Number: 0086 18660039607

Instagram:seleonhair

Email:seleontrading@gmail.com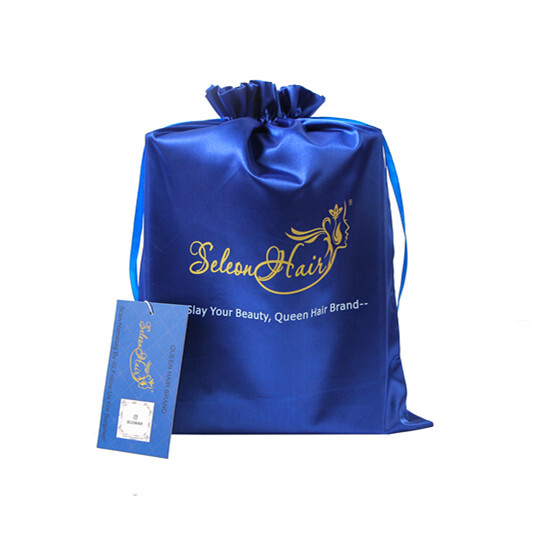 Brand Name:

Seleonhair
Wig Type:

Curly Human Hair Front Lace Wigs,Knots Blenched,Pre-plucked
Cap Size:

Big(23.5inch) Medium(22.5inch) Small(21.5inch),Front Lace Wig With Comb That Can Be Adjusted
Lace Color:

Medium Brown,If Want Other Color Lace Contact With Our Service Agent,HD Transparent
Features:

Can be Dyed or Bleached to #27, Can be Restyled, Tangle Free, Shedding Free
Hair Quality:

High Quality 100% Human Hair Wigs, Best Lace Wigs
Hair Color:

Natural Black
Item Per Pack:

1 Piece Only With Gift Available
Processing Time:

Usually Ship The Order Within 24 Hours Except for Weekends and Holidays
Delivery Time:

Normal by DHL/FEDEX, 2-5 Working Days Arrive After Shipping
BythalyajirehMonday, 25 May 2020
Had this hair for about 2 weeks now . I can tell you that mine was true to length, A little shedding but thats normal for curly hair when you curl through it. I bleached the knots and I use this great curl activator to make my curls pop!
What's the name of the curl activator? I equally got hair amonth ago good quality love it length good just worried about the shading I think it's shading too much
Byqveen_chayTuesday, 10 December 2019
ByluvnmonaeTuesday, 05 November 2019
Super Grate Communication From the seller .. fast delivery got my hair in 3 days the hair it full and soft very nice curl pattern.. I will be making a next purchase soon ..
By_ninaaaa_Saturday, 21 September 2019
Love the hair the length the density is amazing. The only issue I have is the wig cap. I have a super small head and this cap was super big had to do a lot of cutting and adding of more elastic band, but overall love the hair. Will definitely be buying again
Bykefineazzz_Monday, 26 August 2019
The hair was amazingly soft and the shipping was fast, the vendors were extremely communicative and made sure I was satisfied with the unit and I was overly impressed with this wig being a first time customer with them. Will be ordering from them again!
Byryahridgell1Tuesday, 23 July 2019
Really really love this hair, the compliments don't stop, and it has no smell and requires little work. I must say it's not a rush order took about 5 days but was well worth the wait. I did pluck a little and bleach the knots, but that was my preference.Shredding is minimal! it's just so damn cute!!!!
BywinkatbreSaturday, 20 April 2019
ByAmbria TatumWednesday, 17 April 2019
I mostly wanted a wig so I can throw something on right quick before I go to work. This was quick and perfect. It's my first one, so I didn't really know how to do much maintence. However, it comes with instructions on the best way to watch it, and it's premade as a center part. If you want to adjust anything, I'm sure you can. Overall, I recommend this product for anyone who's a beginner at wigs like I am, and I have very thick and medium length hair, so the thick curly texture kind of masks my humidity frizz underneath! Also, the package came with some eyelashes. I don't know if they all will, but the vendor really cares about her work! I think that is something to appreciate and makes this product 10X better.
BymrsloristonSunday, 17 March 2019
ByJackieWednesday, 15 August 2018
Omg this wig is sooo soft and I absolutely love it. It didn't have any weird smell. So far no shedding. I got the 12" because it's a natural realistic length to go for if you're not looking for anything dramatic. It's still very new so I will definitely do an update.
BygowithgloTuesday, 24 July 2018
this hair is It's luscious, luxurious, luxuriant, lovely, light, life, LIFE!! This wig gives me my entire life right now. It is so full and just so perfect. I can't even believe I'm babbling like this. I want to buy more. I'm afraid this perfection can't possibly be repeated, so I'm scared to try....but remain hopeful. In the mean time, I'll be over here running my fingers through this hair......which has minimal shedding, btw. Yes. YES.
BydiorlinSaturday, 21 July 2018
BytatinaMonday, 16 July 2018
BybonafThursday, 05 July 2018
ByShandaSunday, 01 July 2018
This was a great experience from start to finish. The seller had wonderful communication which I appreciate so much because this was my first purchase. She is so sweet and very honest and professional. The wig is so gorgeous and I'm so happy with it. I've had compliments from day 1. The seller sent me lashes and lipstick and a wig cap too! Packaging was great. Shipped to Canada so fast even though I requested the small wig cap which I expected would delay more but it took an extra 3 days only as promised. I had my wig a week after purchase! Worth every penny and I will definitely buy again. Lace lace lace I love it it can part anywhere and the bleached knots preplucked hairline meant I just had to cut the lace to my liking and start to wear. After washing it smelled great and it is SO soft and lightly wavy and styles perfectly I just recommend a little heat protecting serum. No shedding at all no tangles. I'm in love
Customers Who Viewed This Item Also Bought