SeleonHair Official Human Hair Mall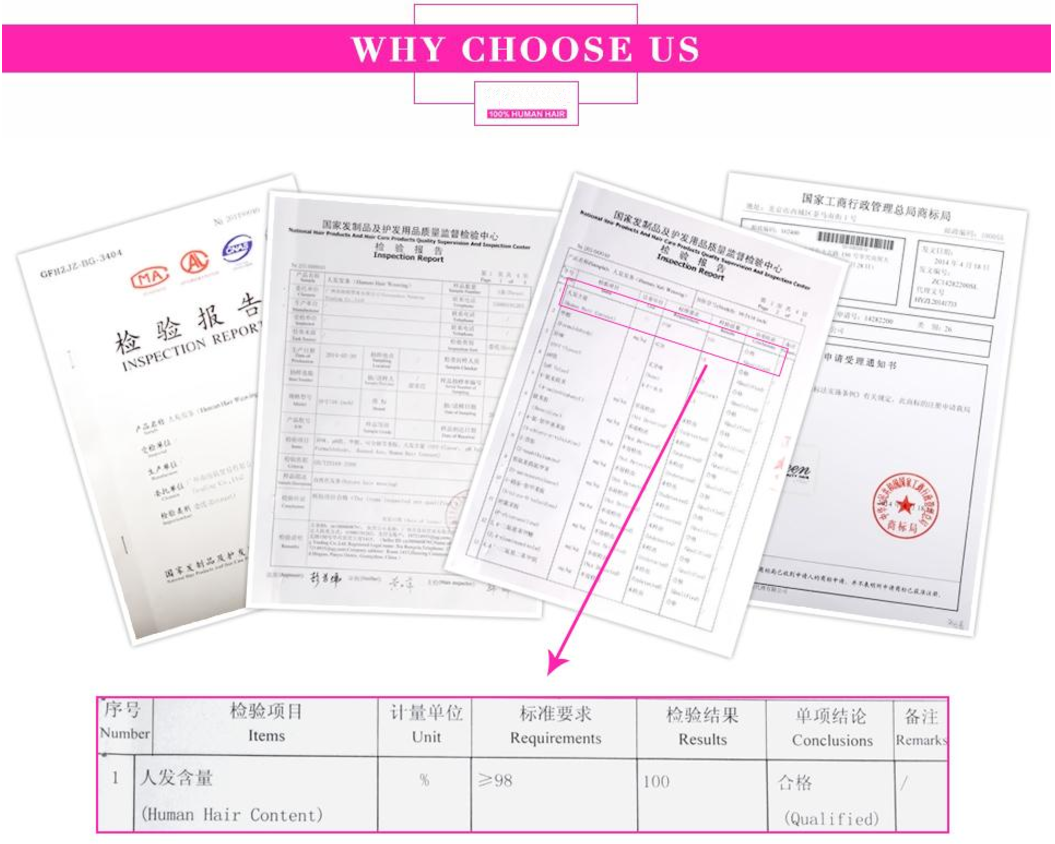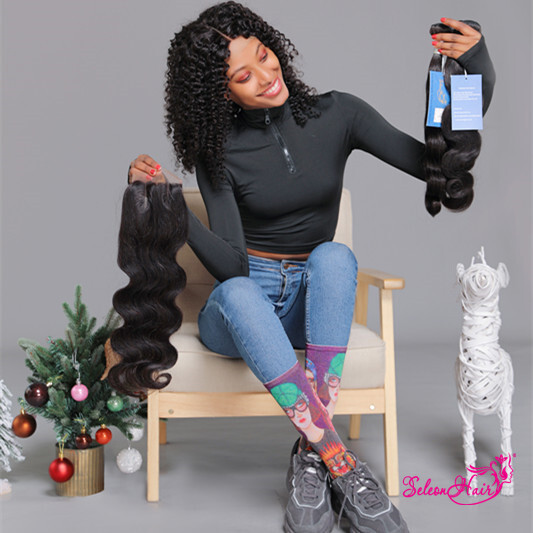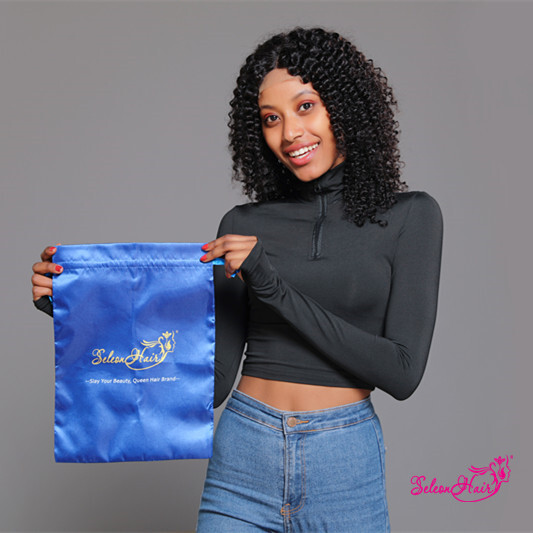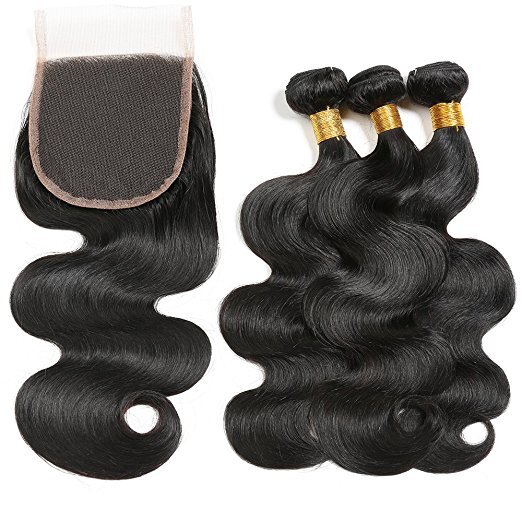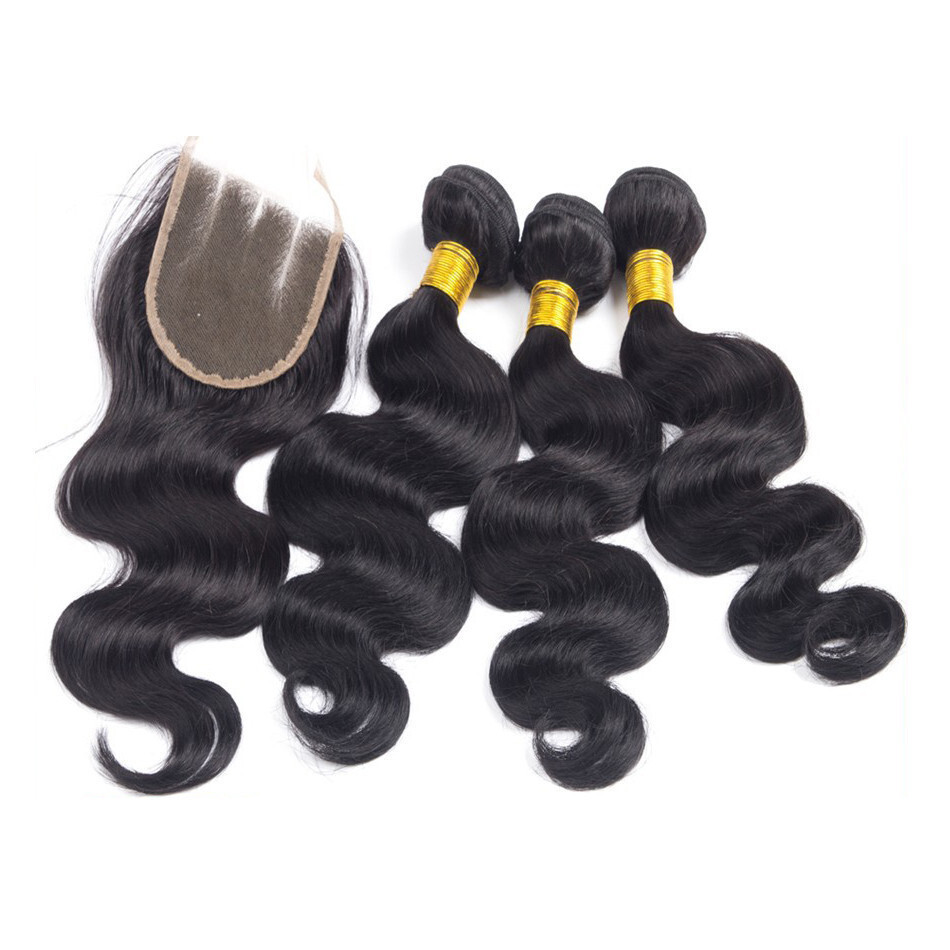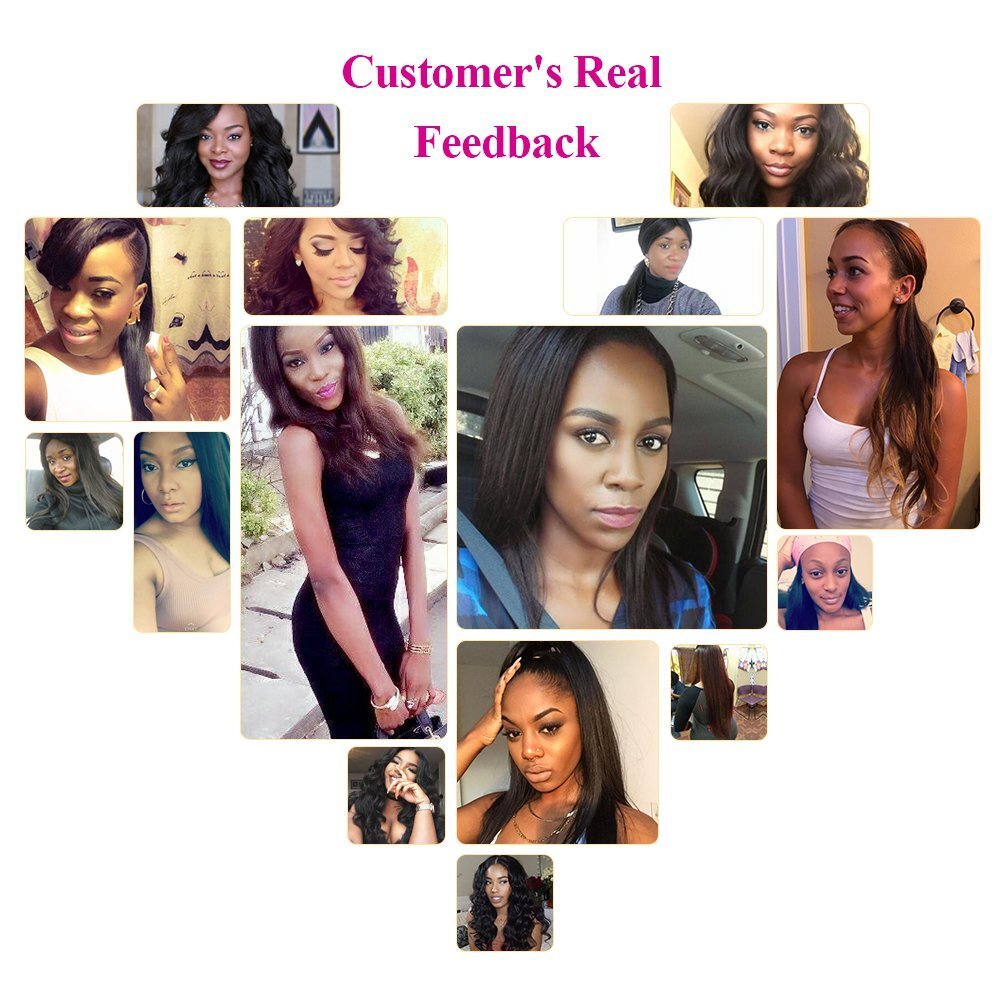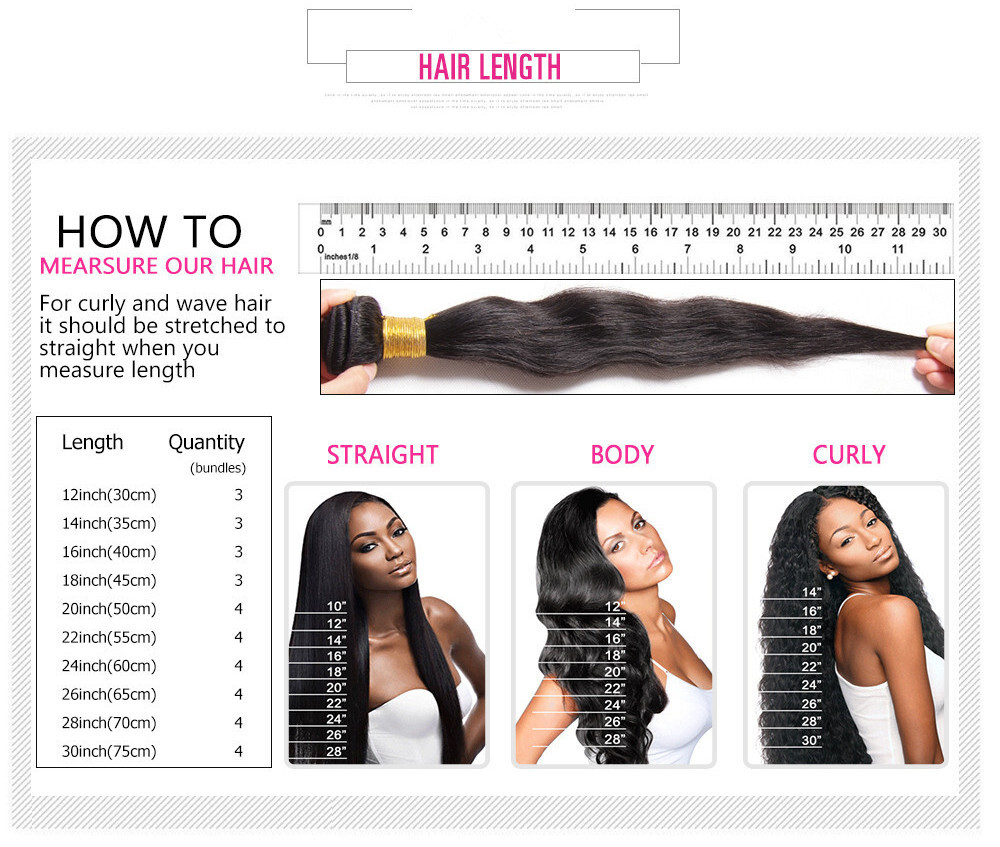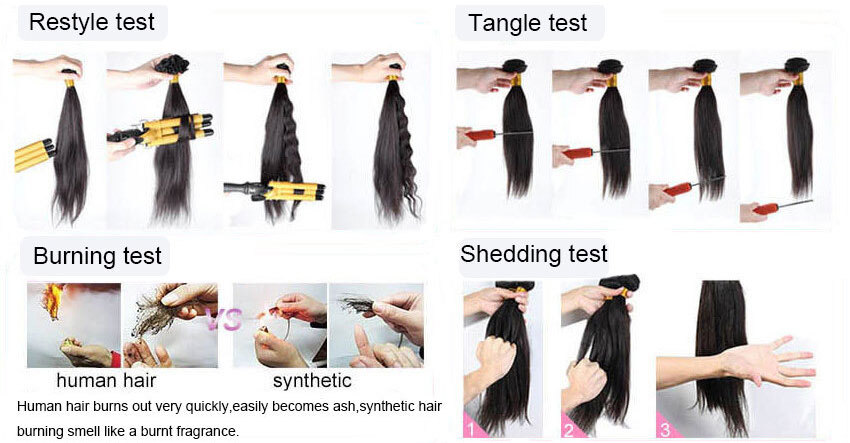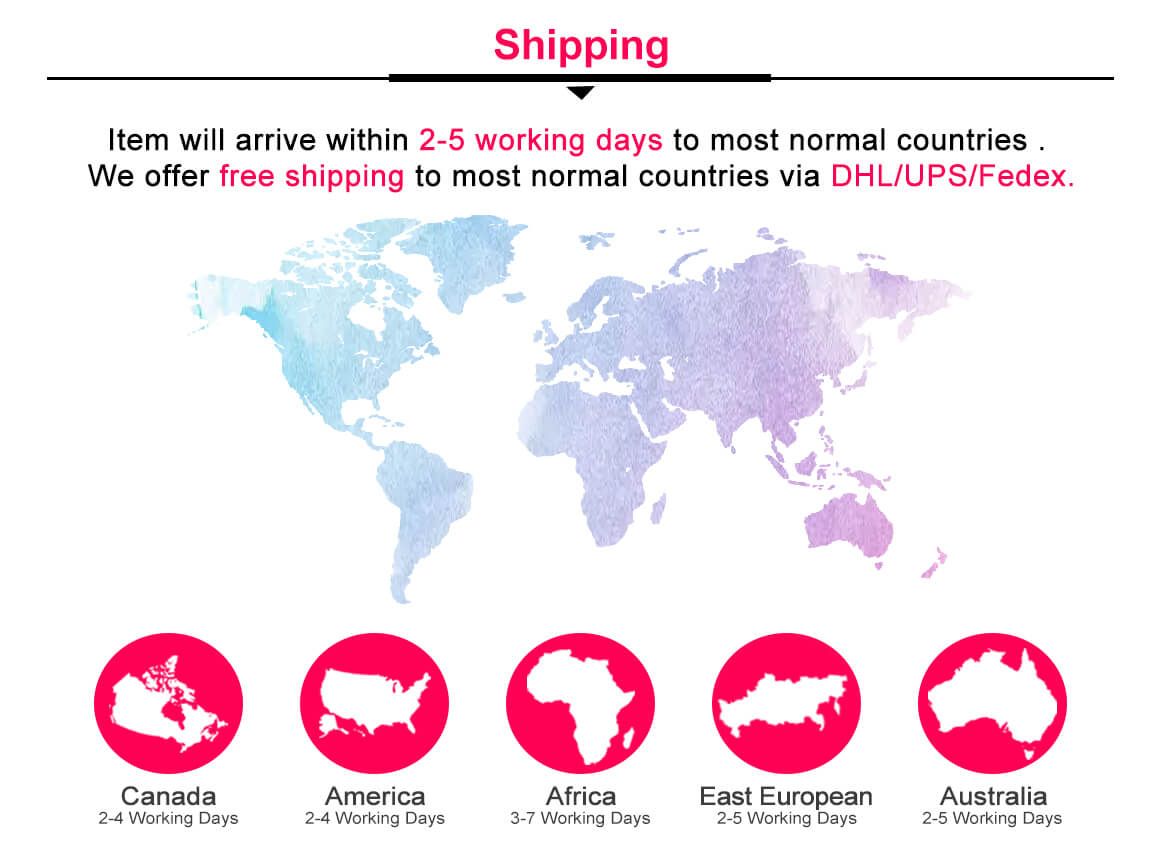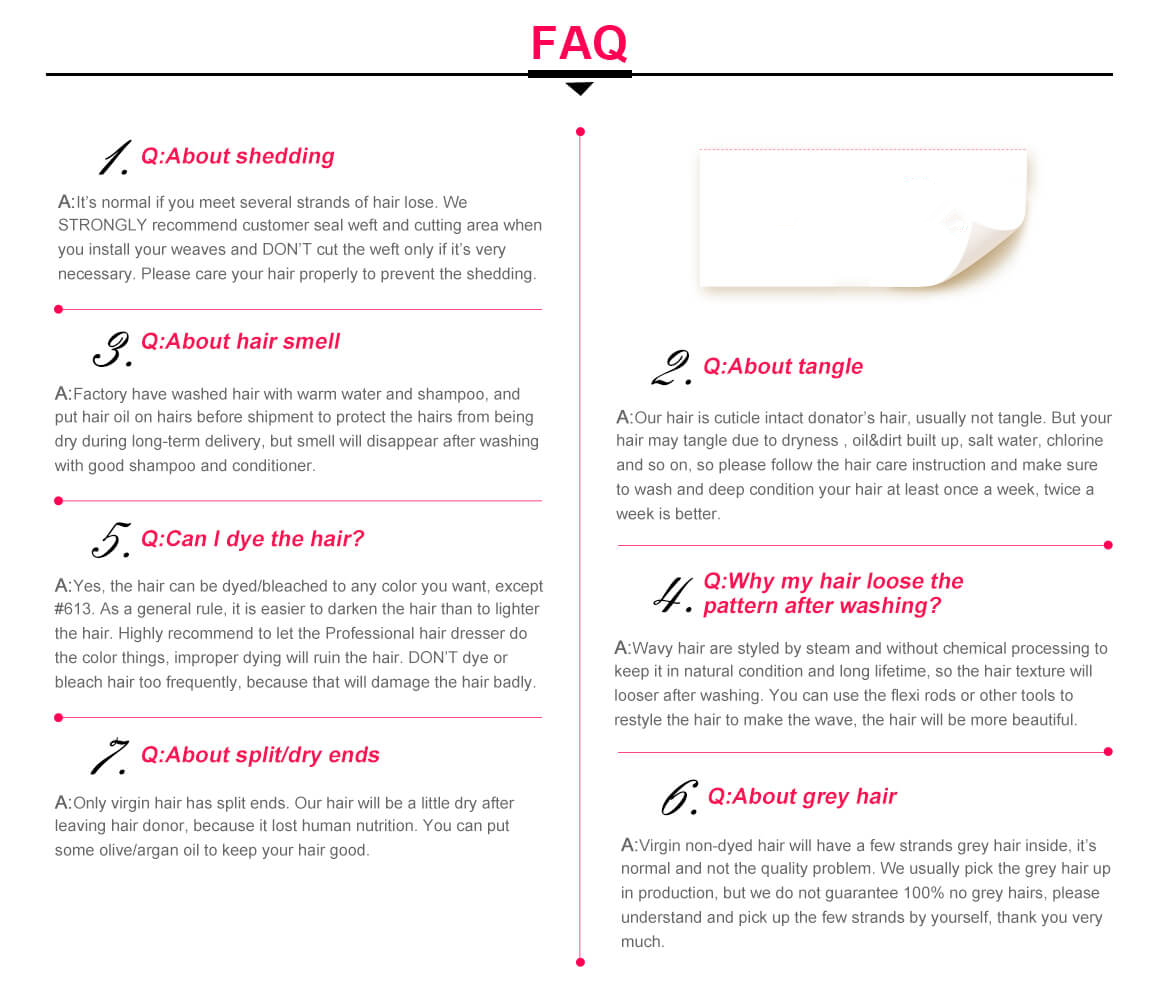 We are looking forward to cooperation with you! Please contact me to know more details.
Whatsapp: +86 18660039607
Phone Number: 0086 18660039607
Instagram: seleonhair
Facebook: SeleonBeautyHair
Email: seleonhair@gmail.com

---
Product: BIShair Brazilian BodyWave Human Hair Bundle With Closure For Sale
You May Also Like: Seleonhair Cheap Human Hair 3 Bundles With Closure BodyWave Free Ship
#peruvian bodywave hair with closure #brazilian bodywave bundles with closure #3 bundles brazilian bodywave
Brand Name:

SeleonHair
Texture:

Brazilian Bodywave Human Hair
Unit Weight:

100g(+/-5g)/piece(weft)
Packing:

3 pcs Weft &1 pc Closure
Hair Grade:

8A-10A
Can Be Permed:

Yes
Suitable Dying Color:

Dark Color Only
Color Type:

Natural Black
Net Weight:
Human Hair Type:
Packaging:
Can Be Permed:
Material Grade:
Suitable Dying Colors:
Chemical Processing:
Texture:
Color Type:
ByTBosWednesday, 15 December 2021
Its 3 months later with 2 instals and the hair is pretty good for the price. My beautician says she loves it too! I use flexirods on the hair. It sheds as well, but what hair doesn't shed? Even your real hair sheds everyday. I use coconut conditioner only on the hair when I wash it and it gets so soft and bouncy! I was in hot Arizona for the summer and the hair kept its curl. All in all, I am very pleased with the hair and will purchase agin. Photos are attached. :)
thanks for your share friend, will always do best for you.
ByShaeWednesday, 02 September 2020
ByyusdrFriday, 13 March 2020
The hair is beautiful! Everything is just as described ! I haven't put heat to it but I have already colored it and it didn't shed. It also didn't have an odor at all. Bundles are very full.
ByaaliyaFriday, 13 March 2020
Bysie_bdaThursday, 02 January 2020
Shipping took 3 days. This is the most beautiful hair i've ever seen. The wave to the hair is so beautiful ! I will be buying again.
Byfwyg_miahSaturday, 28 December 2019
This is my second time ordering the hair , will leave additional feedback once installed !
BywafaaridiMonday, 11 November 2019
ByluvlychellTuesday, 05 November 2019
Byunbrothered.niFriday, 25 October 2019
The hair is really good quality. I asked for speedy delivery and they committed to the date I asked for. I'm really happy the hair is totally worth it it's top range. Quick delivery. They continuously communicate with you. I plan on buying my 360 from them I'm honestly happy
Byloca_lexiaSaturday, 24 August 2019
BysanisweetzTuesday, 13 August 2019
BygganaomiWednesday, 07 August 2019
The hair is very soft and bouncy. hardly any smell. Shipping was fast and communication was great. Bundles were thick, however ends were slightly thin for my liking. I made a unit with this hair and my client loved it.
ByshiiyaaleMonday, 22 July 2019
BysurimtzzThursday, 04 July 2019
BywayysTuesday, 11 June 2019
The hair is amazing!!! The lace is a bit tough though, but I still love it. 100% human hair, I did the burn test too. I'm absolutely in love with it, all my friends are jealous. I wish I got a longer length though, the seller was very communicative, they kept trackingy order for me! It got here faster than usual
BytainyMonday, 13 May 2019
Bychrist_lady00Thursday, 09 May 2019
Received the hair in about 3 days. Let me start by saying it looks amazing. Haven't installed it yet and I'll leave more comments when I do. The hair didn't have a smell. Came in the exact size I wanted it. Also came with 3 pair of lashes (thanks for that). Packaging was nice and simple. Love it so far.
Bylive2lovedeepWednesday, 24 April 2019
BybadgalmonroeSunday, 21 April 2019
Customers Who Viewed This Item Also Bought