SeleonHair Official Human Hair Mall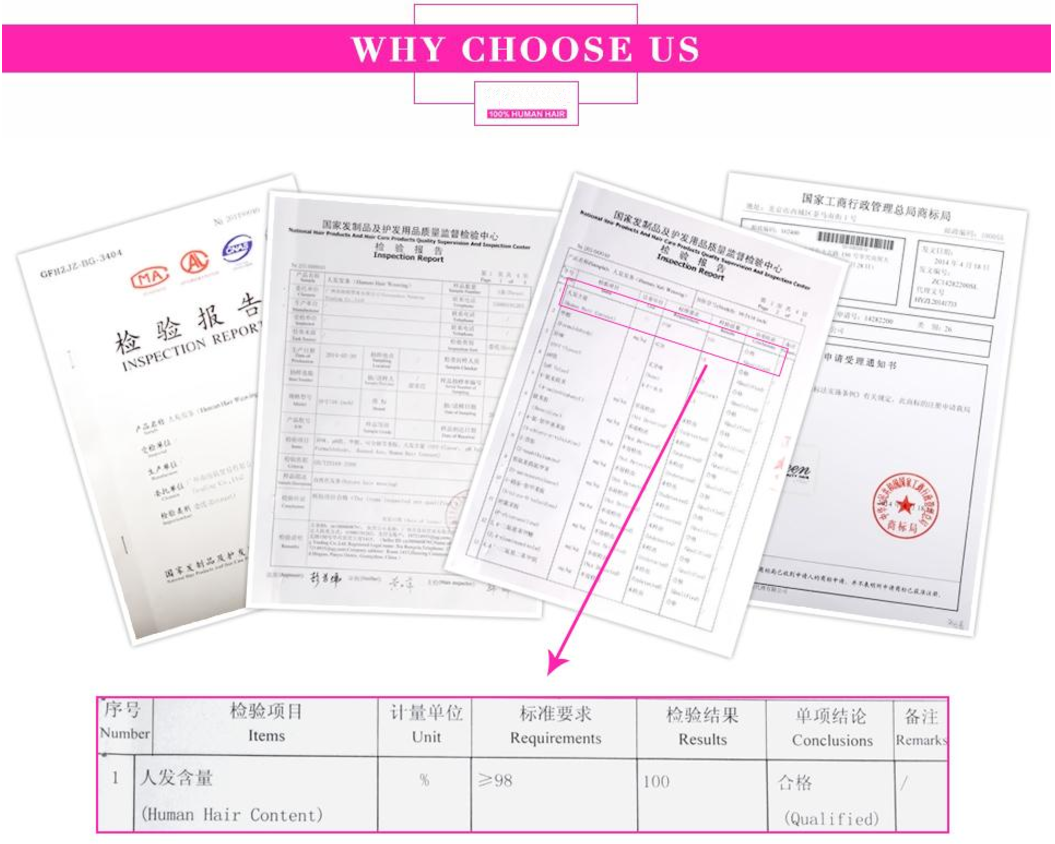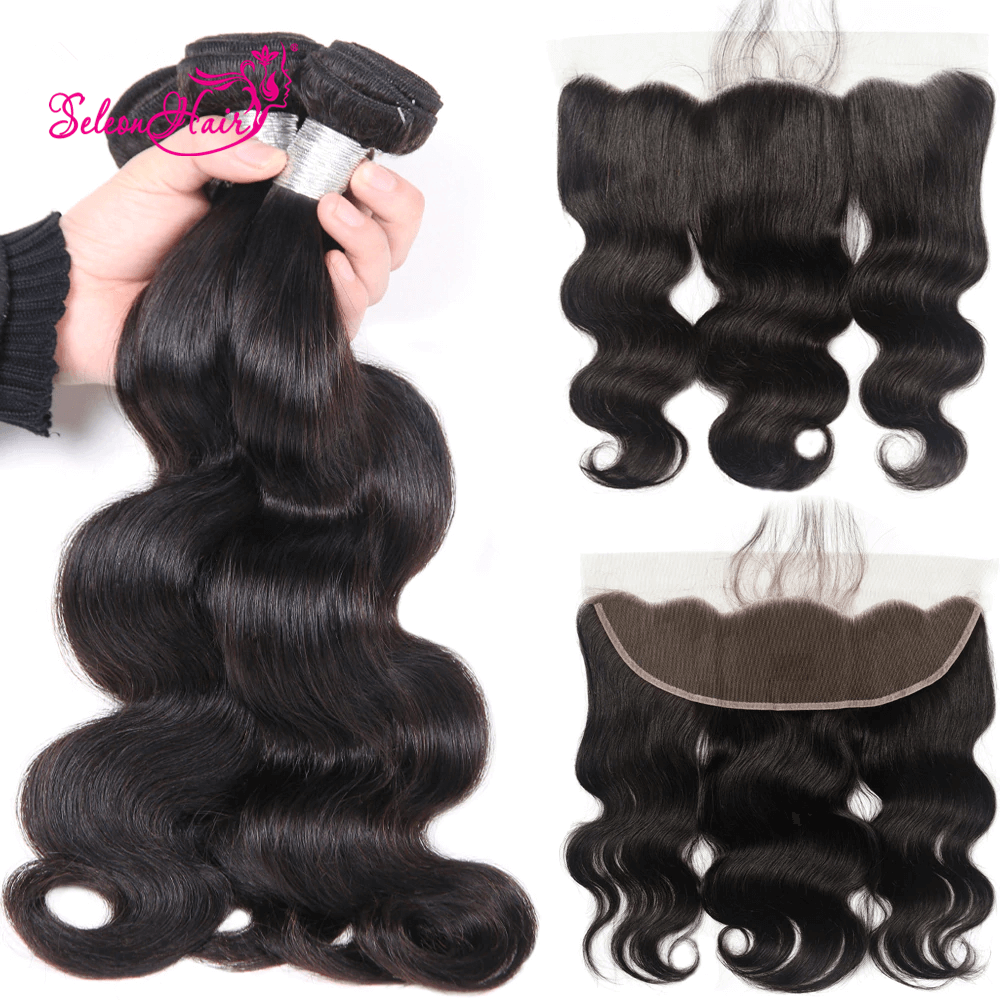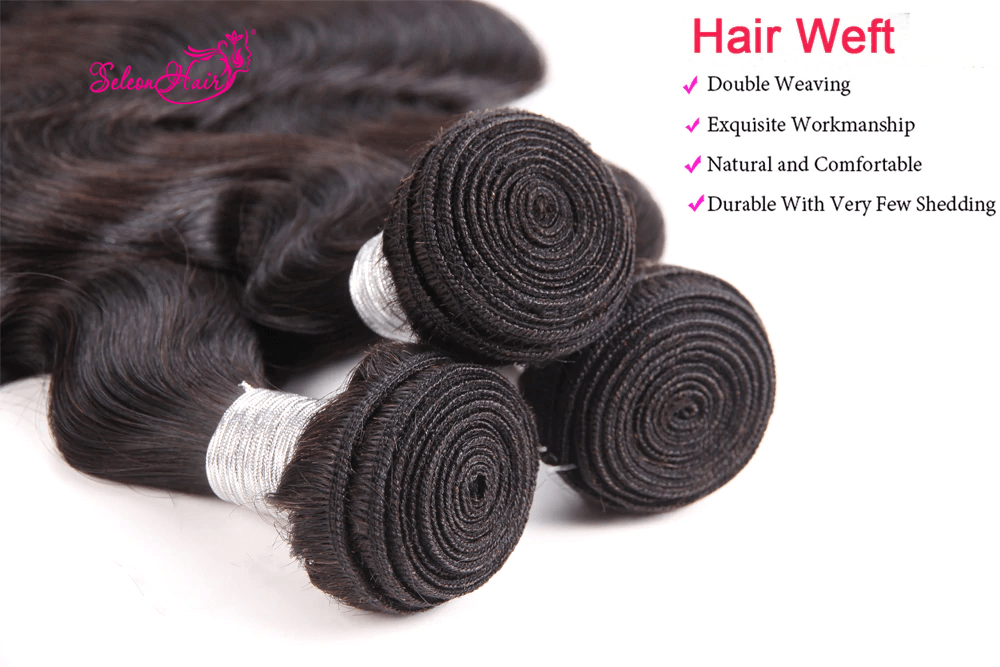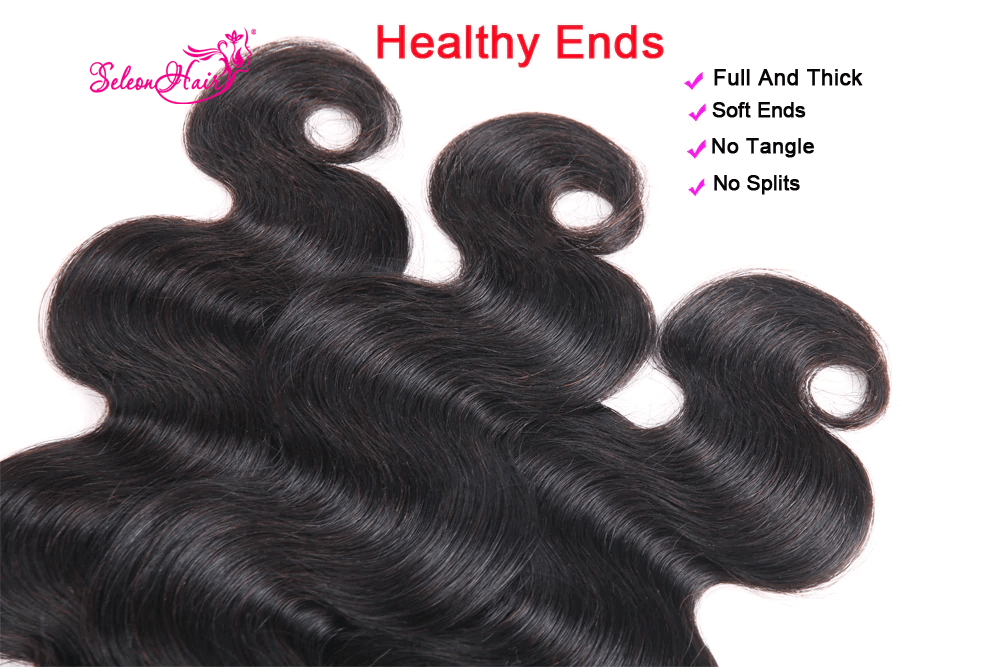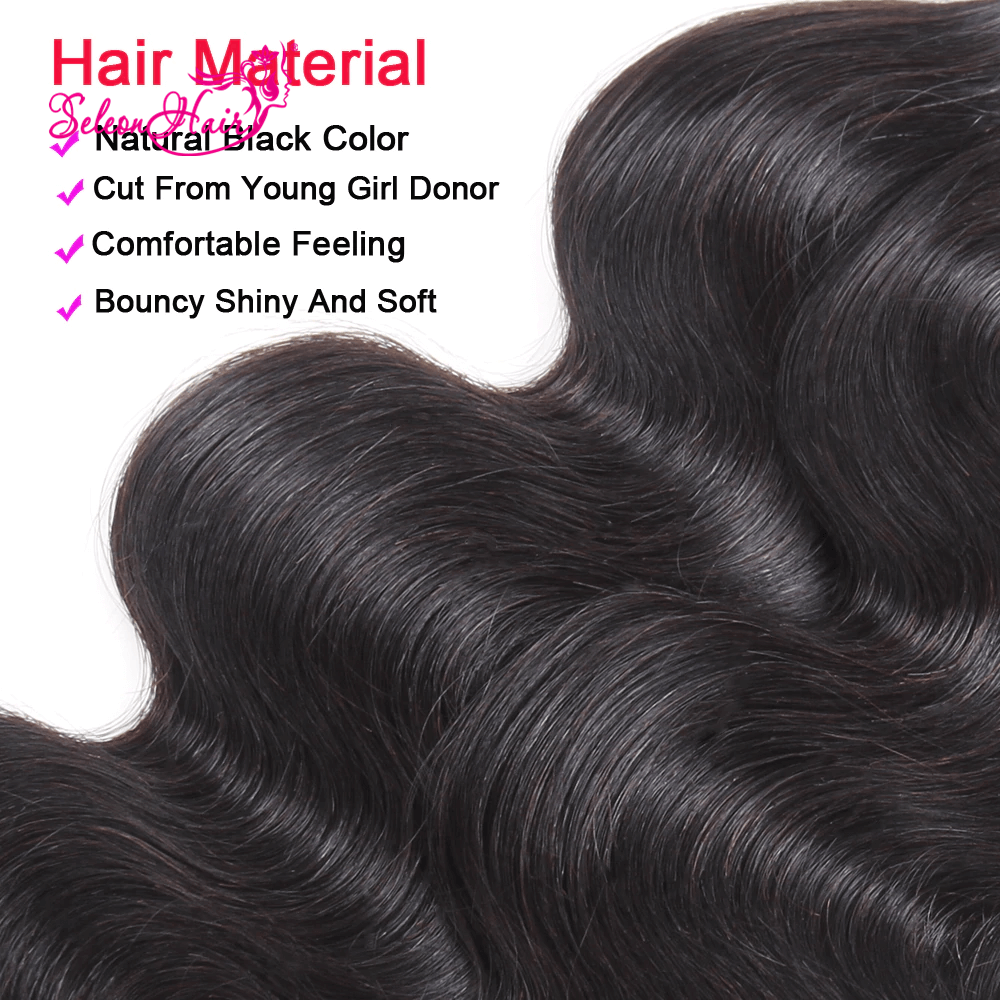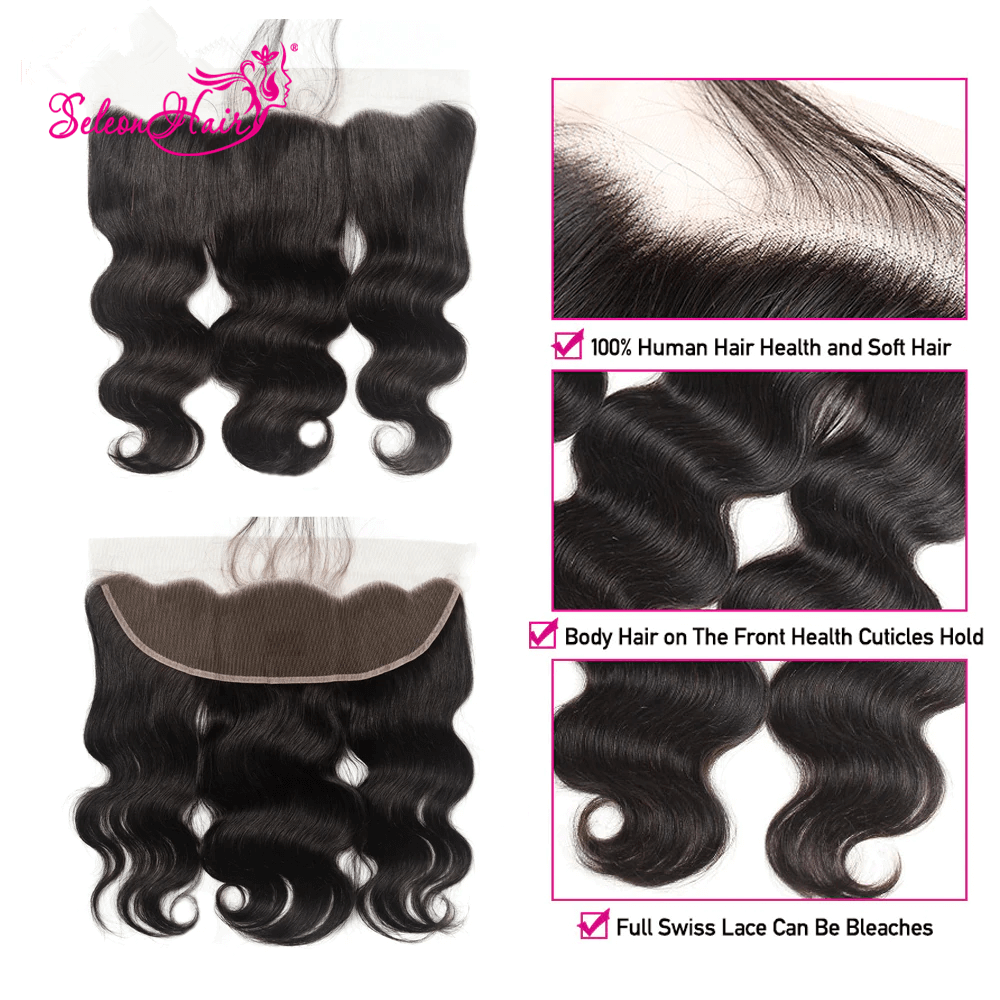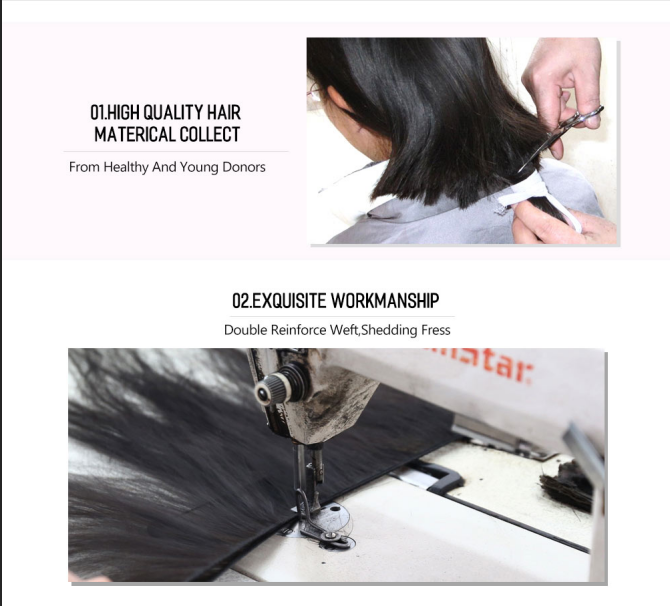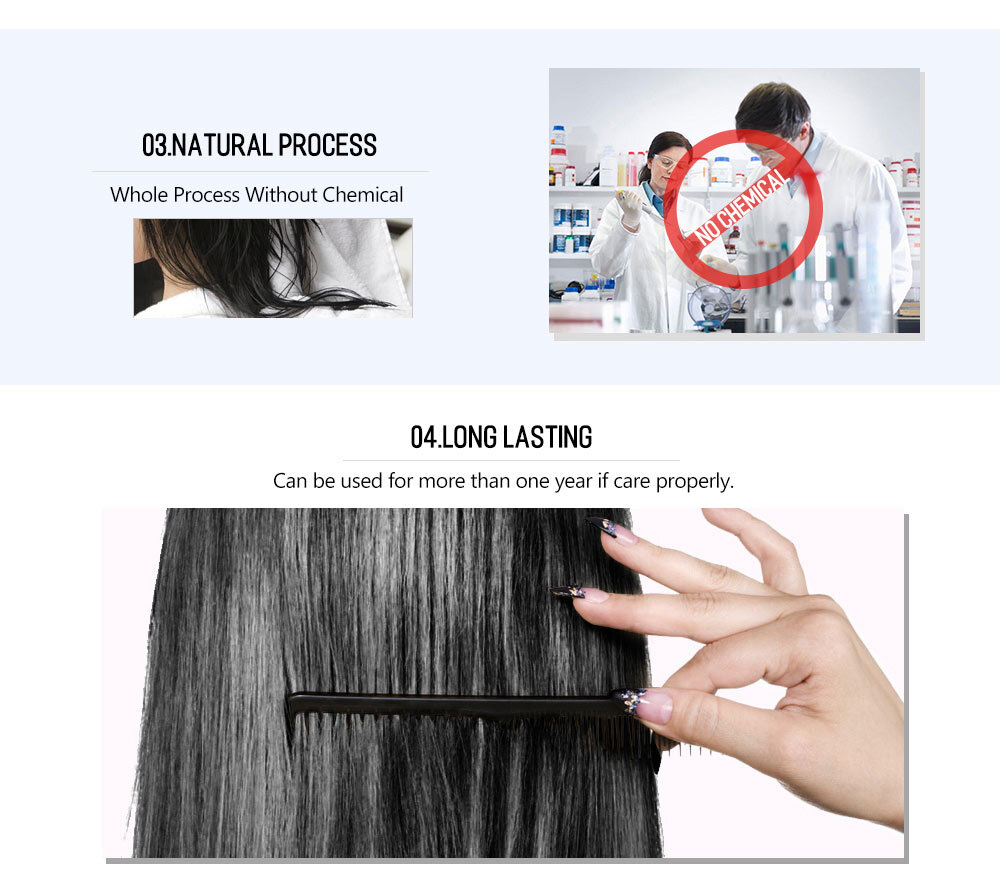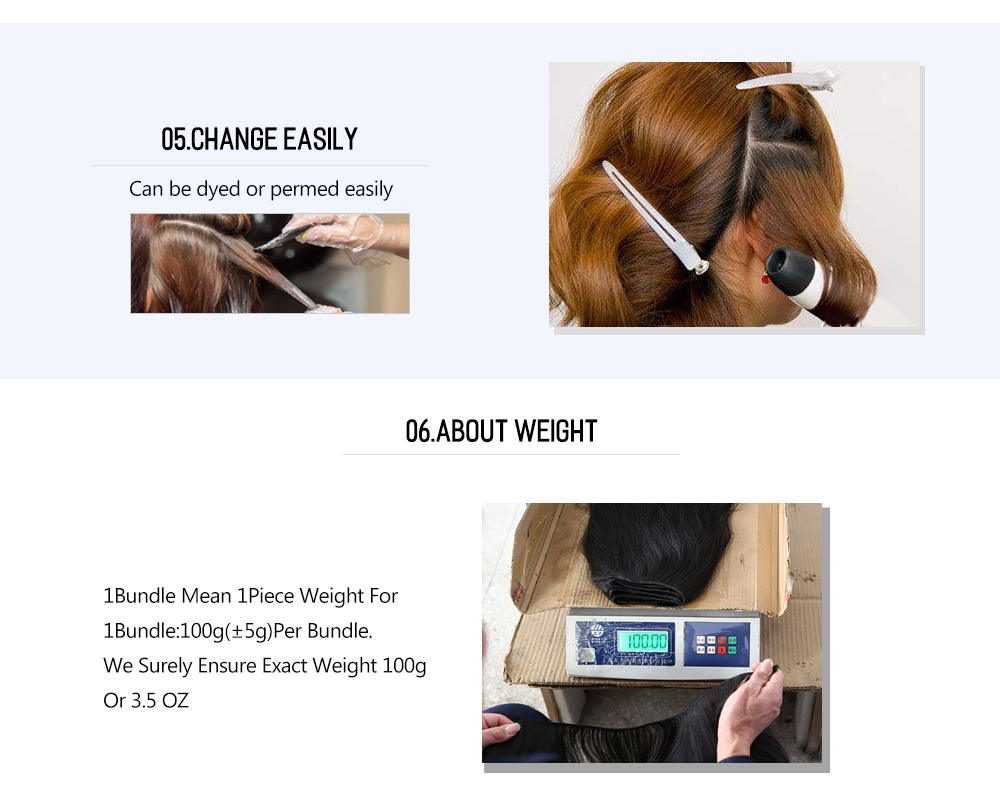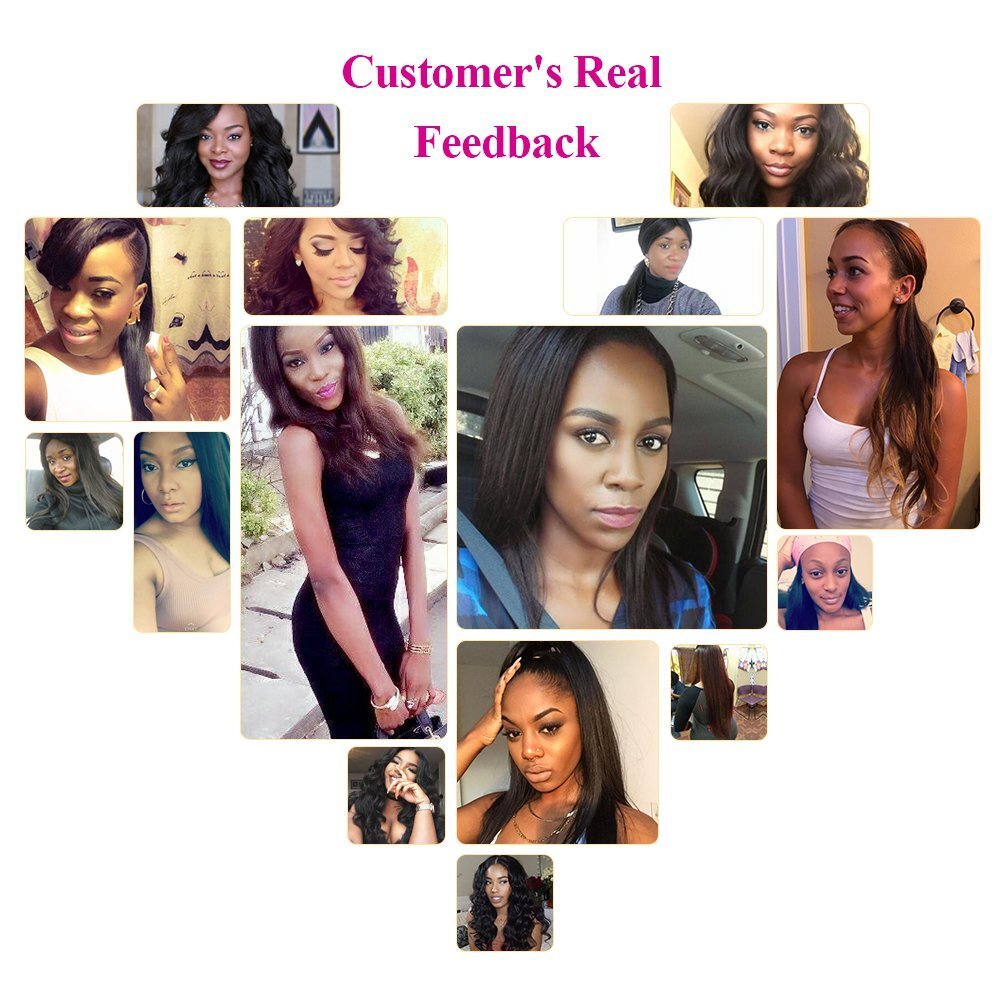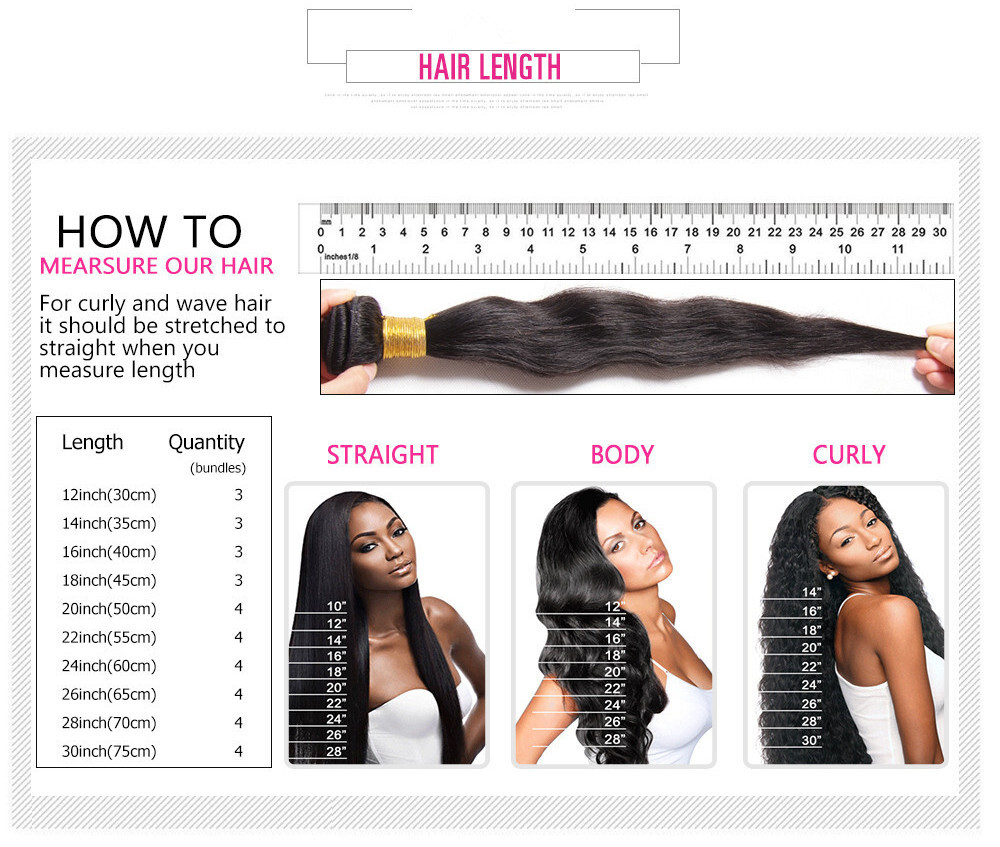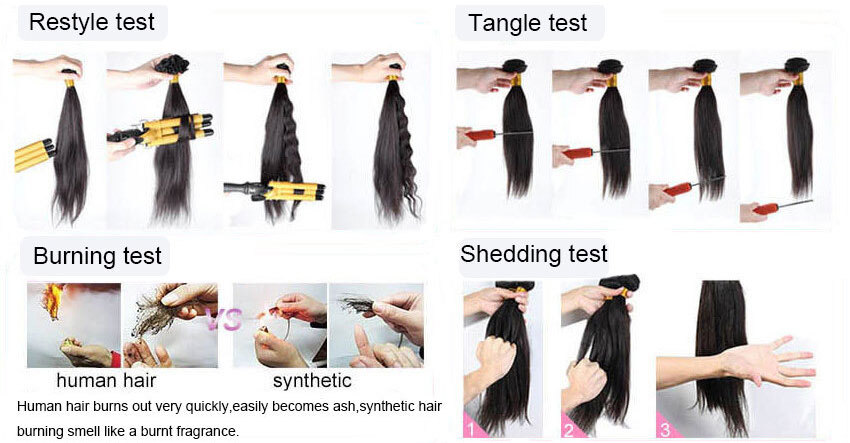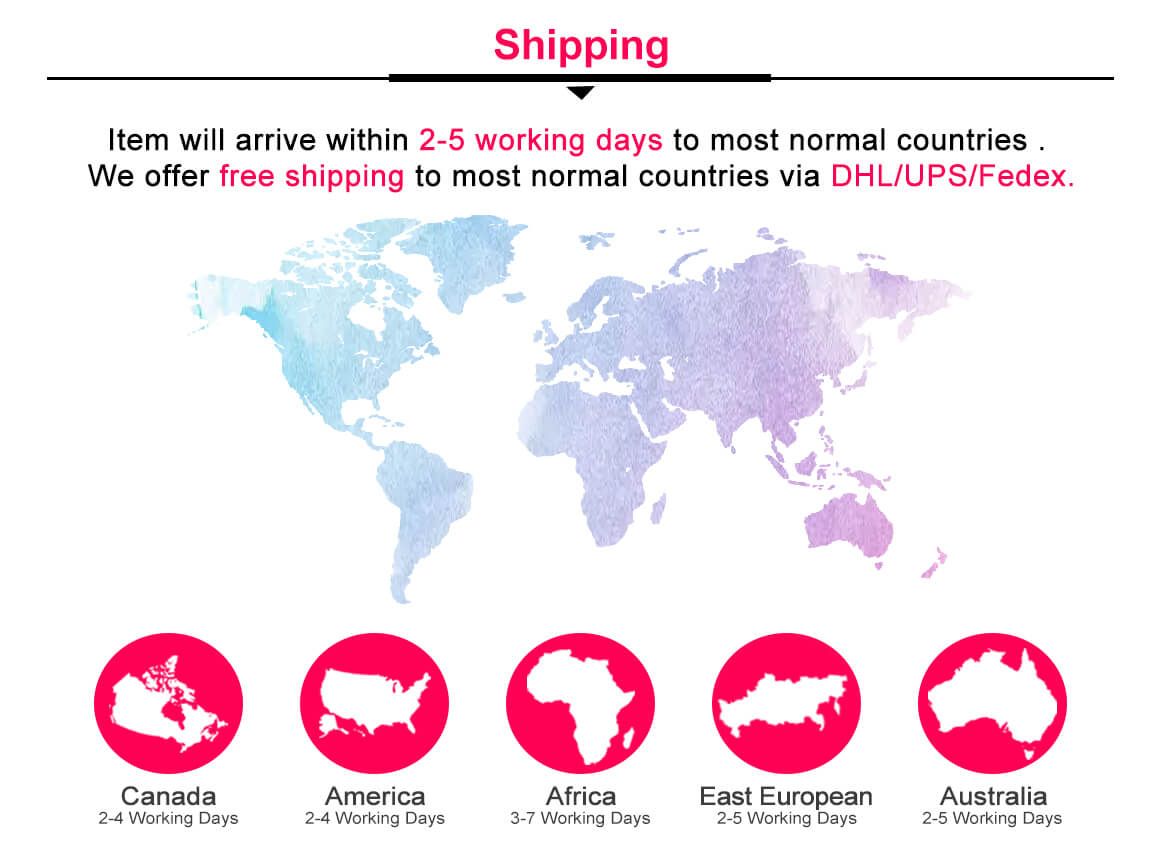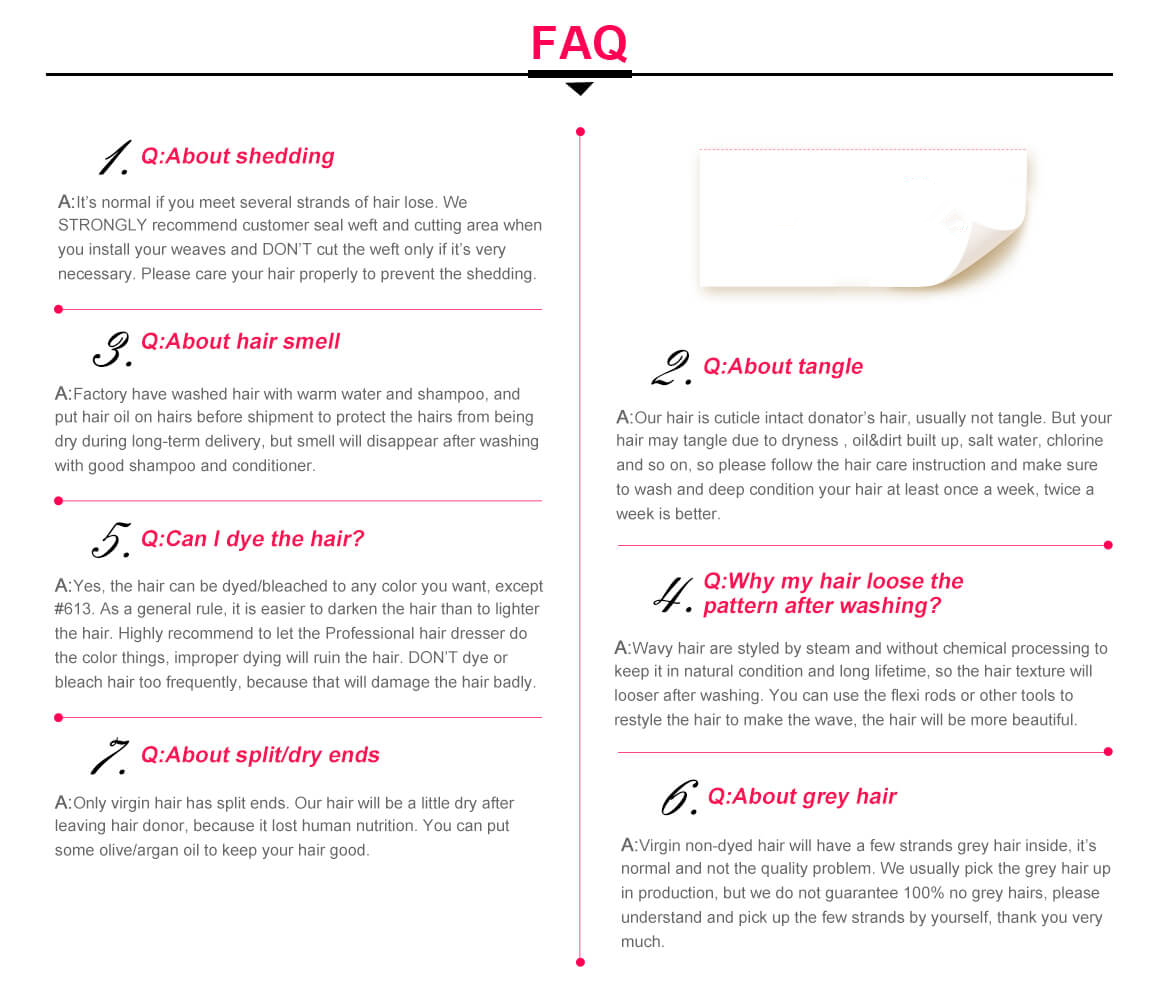 We are looking forward to cooperation with you! Please contact me to know more details.
Whatsapp: +86 18660039607
Phone Number: 0086 18660039607
Instagram: seleonhair
Facebook: SeleonBeautyHair
Email: seleonhair@gmail.com

---
Product: Seleonhair Bodywave Classy Human Hair Bundles With Frontal Free Ship
You May Also Like: SeleonHair LooseDeep Human Hair Front Lace Wigs Pre-plucked Free Ship
#classy human hair bundles with frontal #classy human hair bundles deal #human hair bundles with frontal pricelist
Brand Name:

SeleonHair
Texture:

Brazilian Bodywave Human Hair
Unit Weight:

100g(+/-5g)/piece(weft)
Packing:

3 pcs Weft &1 pc frontal
Hair Grade:

8A-10A
Can Be Permed:

Yes
Suitable Dying Color:

Dark Color Only
Color Type:

Natural Black
Bylatrice smithThursday, 02 December 2021
This hair is amazing it has no shedding and no smell it's very soft and it's a good brand of hair I will be purchasing more bundles. I really like this hair, I switched to a middle part and bleached it and wand curled it and it's still nice
ByslimthicknixonTuesday, 09 March 2021
I love this hair. Very soft and minimal shedding! I love the way it's so versatile. I can go for the big curly hair look or the just wet
BylistlesSunday, 22 March 2020
ByisltslSunday, 22 March 2020
By_nyjatayFriday, 06 December 2019
Well tbh I was a lil upset in regards to my order because i ordered a quantity of 2 and only received 1. I contacted the seller and they immediately corrected their mistake! As for the hair, I have had it installed for almost 2 weeks now and it's still soft and manageable! My daughter has had hers for about 3 weeks and hers is the same! I would recommend this seller!
ByzzarriahhhWednesday, 04 September 2019
ByskinnymerahTuesday, 03 September 2019
By oral_baiMonday, 02 September 2019
ByshabelllinMonday, 26 August 2019
Bymiss__olaSaturday, 24 August 2019
Bymiss__olaSaturday, 24 August 2019
The hair came in 3 days no shedding or bad smells i love this hair it's so pretty straight but keeps a great curl pattern I'm more than satisfied I will be ordering again !!!!
Customers Who Viewed This Item Also Bought